Environmental Innovation
Our work within the environmental innovation program is designed to explore and develop policies that serve to accelerate sustainable innovation to address environmental concerns.
Global biodiversity is declining fast, putting our future at risk. Our planet's climate is changing and disrupting the ecological system on which we all depend. If not tackled properly and in a timely manner, predicted effects of global warming will lead to extreme weather events, sea level rises, eroded food security and forced migration.
Currently, national action plans to mitigate climate change are not sufficiently ambitious to reach the globally agreed targets, which is why accelerated investments in technological solutions is crucial.
A wide range of products and services must scale up quickly over the next 10-30 years and government agencies, investors and businesses need to cooperate more effectively to be able to capitalize on the available technological solutions and accelerate delivery towards the Sustainable Development Goals.
Fellowships
Publications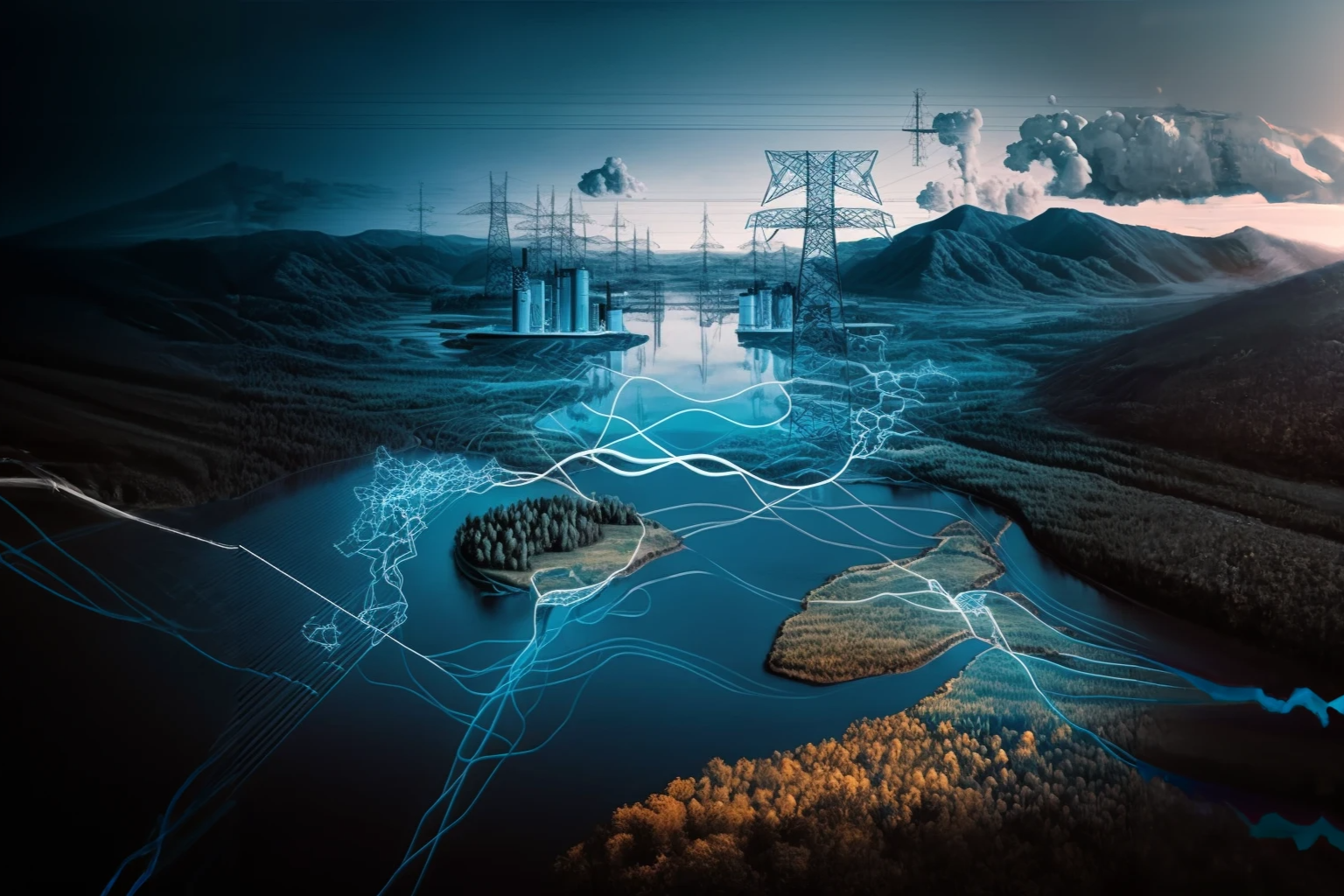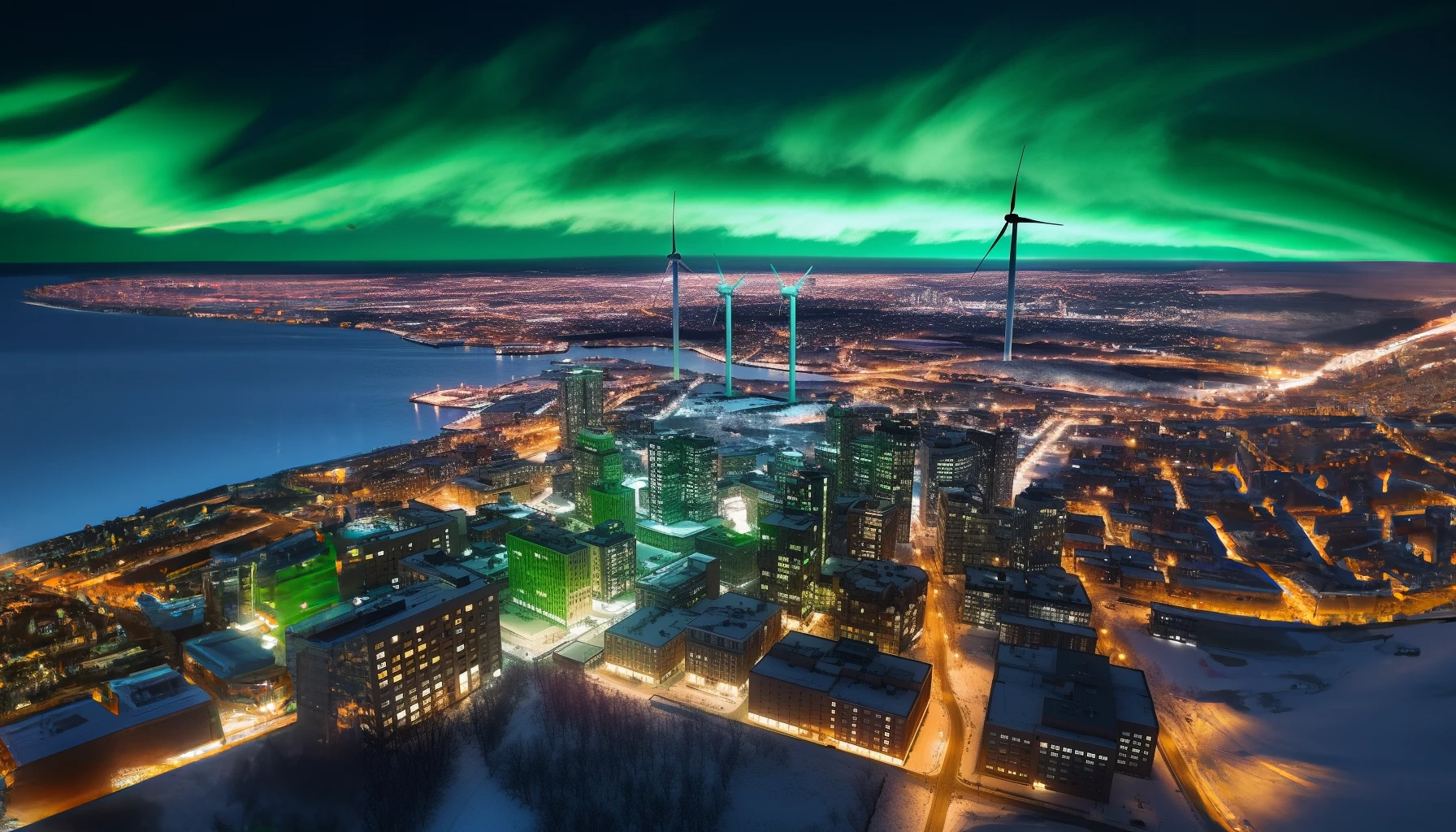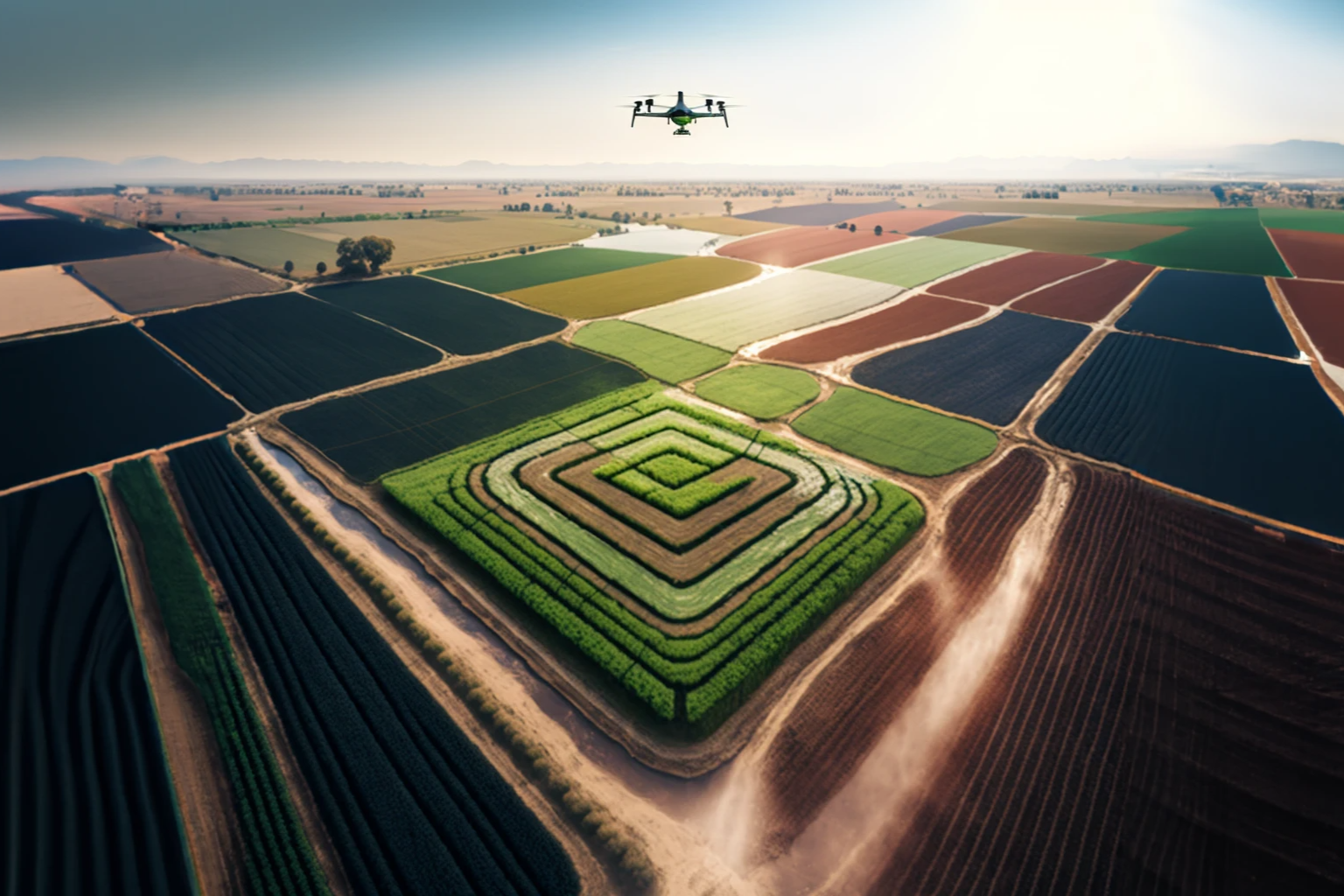 Partners