The chief objective of the Israel Public Policy Institute (IPPI) is to help solve the burning issues and problems of our societies by carrying out cutting-edge research from within a global and interdisciplinary perspective. We work closely with practitioners in government and business to integrate research driven insights into planning processes and design sustainable and evidence-based policies.
Our research and programs are divided into the following four issue areas: International Security, Digital Transformation, Environment and Sustainability, and Diplomacy and International Politics.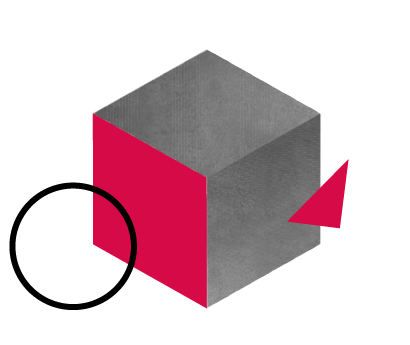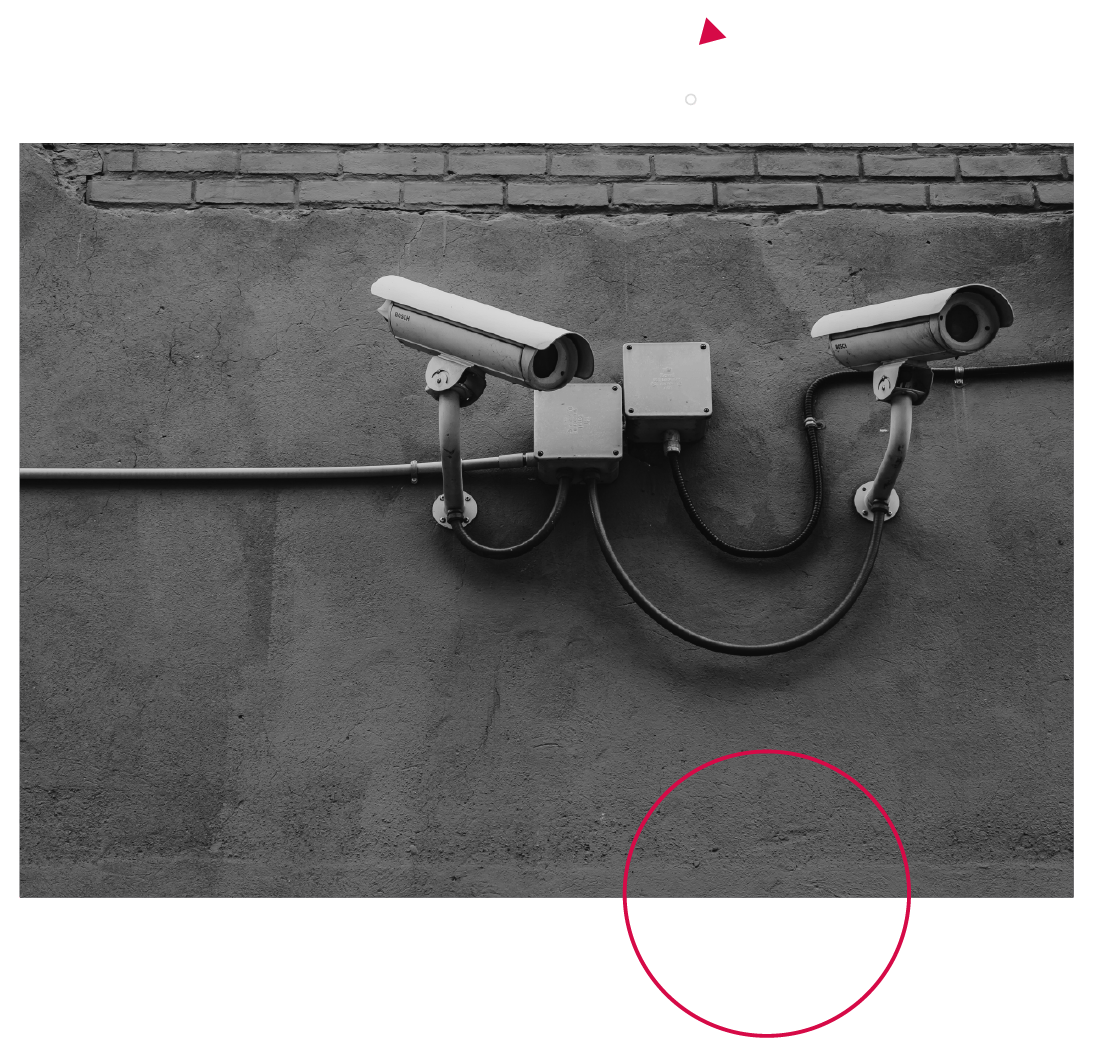 INTERNATIONAL SECURITY
Our research within the issue area of International Security aims to provide evidence-based analyses of contemporary security issues and discuss the ways in which the field of security is shaped by societal and technological developments.
Read More
DIGITAL TRANSFORMATION
As part of our Digital Transformation program, we explore how emerging technologies transform and influence the way we live. We seek to reflect on the latest developments in the tech field and their impact on our societies, and to develop new ideas on how policy can shape and navigate technological disruption.
Read More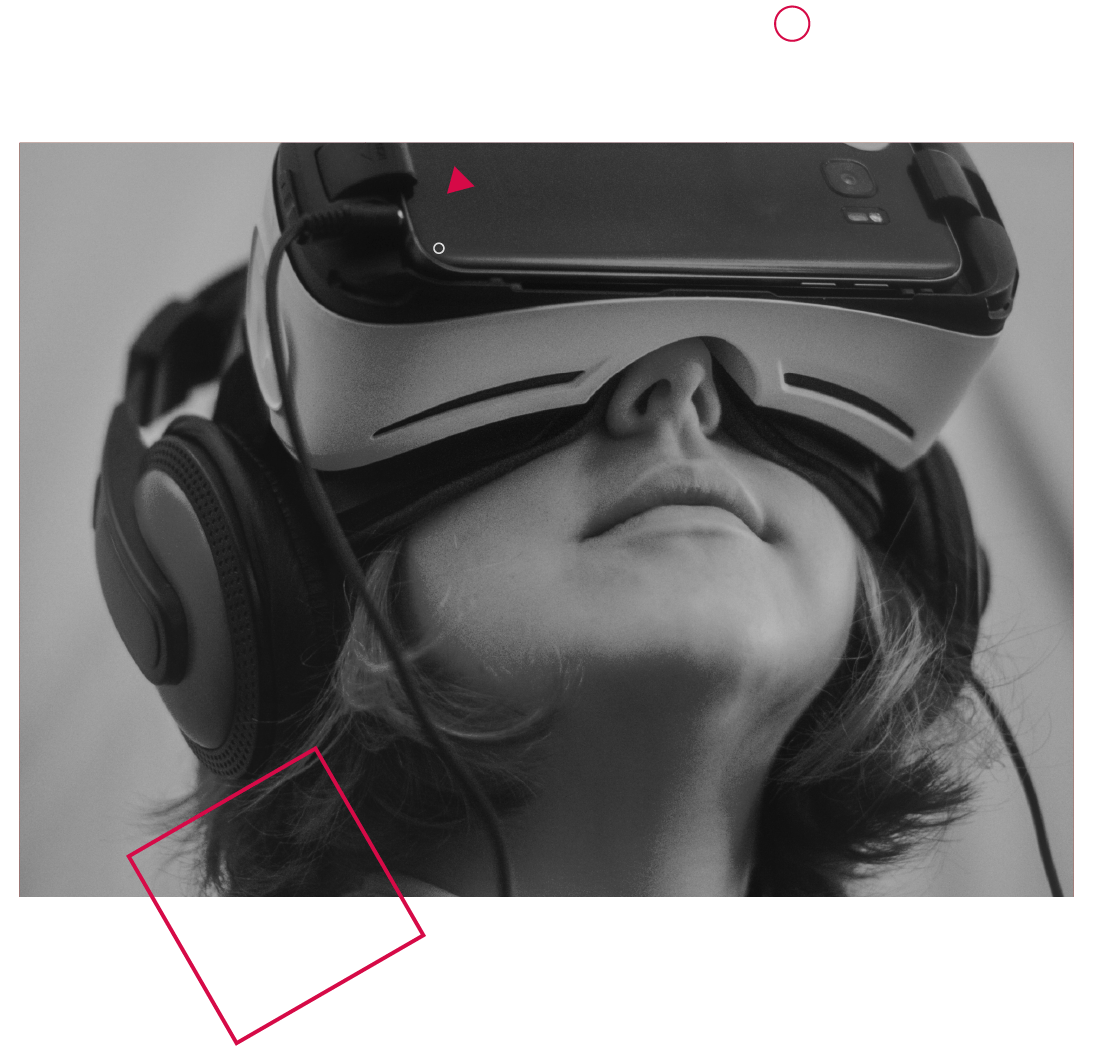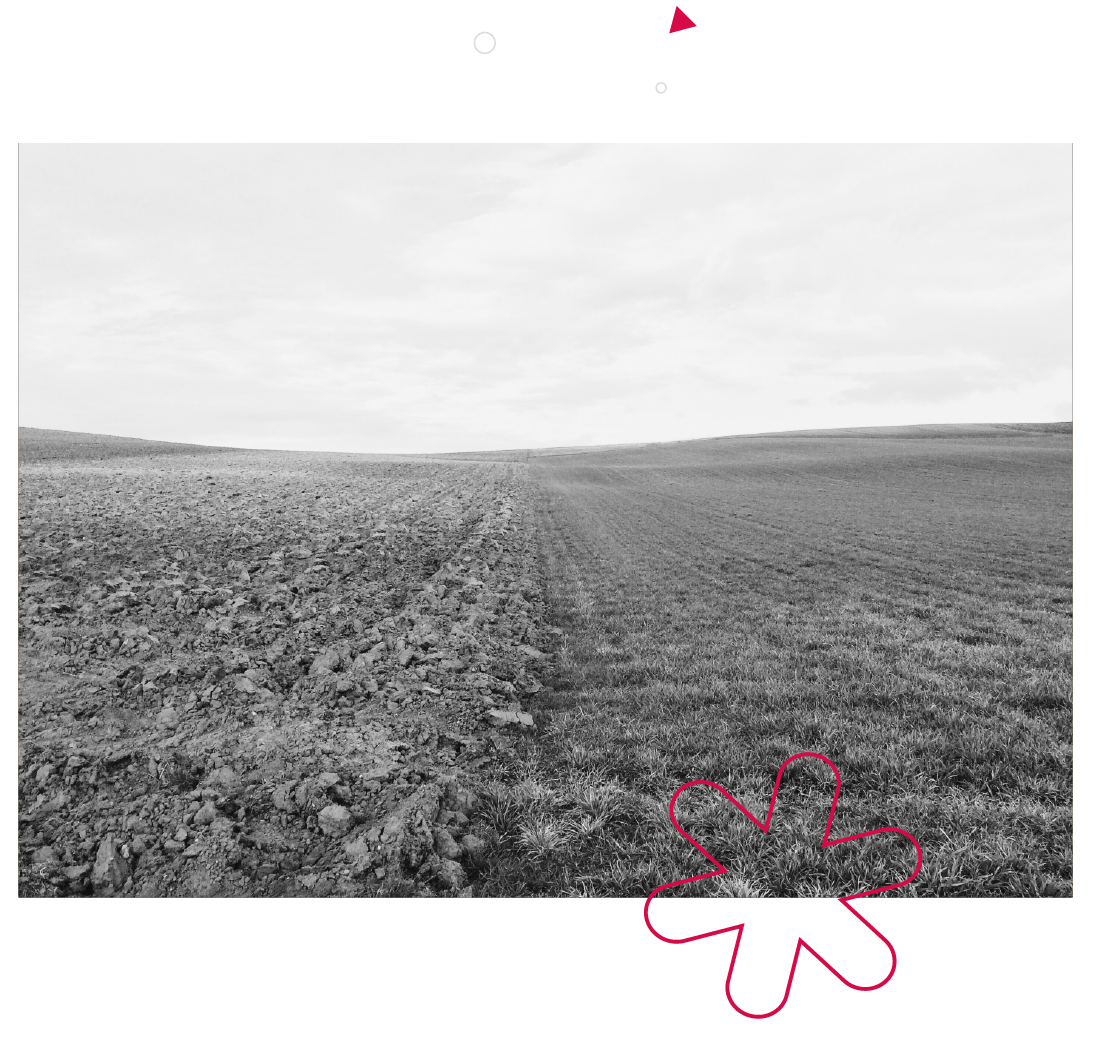 ENVIRONMENT & SUSTAINABILITY
Environment and sustainability constitute policy fields that are pivotal to secure the future of humanity. Our work within this issue area consequently explores policies and regulations in areas ranging from resource management to climate protection, energy transition, ocean governance and clean-tech.
Read More
DIPLOMACY & INTERNATIONAL POLITICS
Our work within the issue area of Diplomacy & International Politics sets out to foster public awareness of global affairs and promote a forum to debate foreign policy issues, especially with regards to Israel and its relations with the West.
Read More