The chief objective of the Israel Public Policy Institute (IPPI) is to help solve the burning issues and problems of our societies by carrying out cutting-edge research from within a global and interdisciplinary perspective. We work closely with practitioners in government and business to integrate research driven insights into planning processes and design sustainable and evidence-based policies.
Our research and programs are divided into the following four issue areas: Future Society, Digital Transformation, Environment and Sustainability, and Public-Private Partnerships.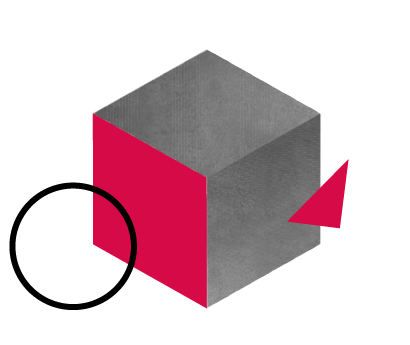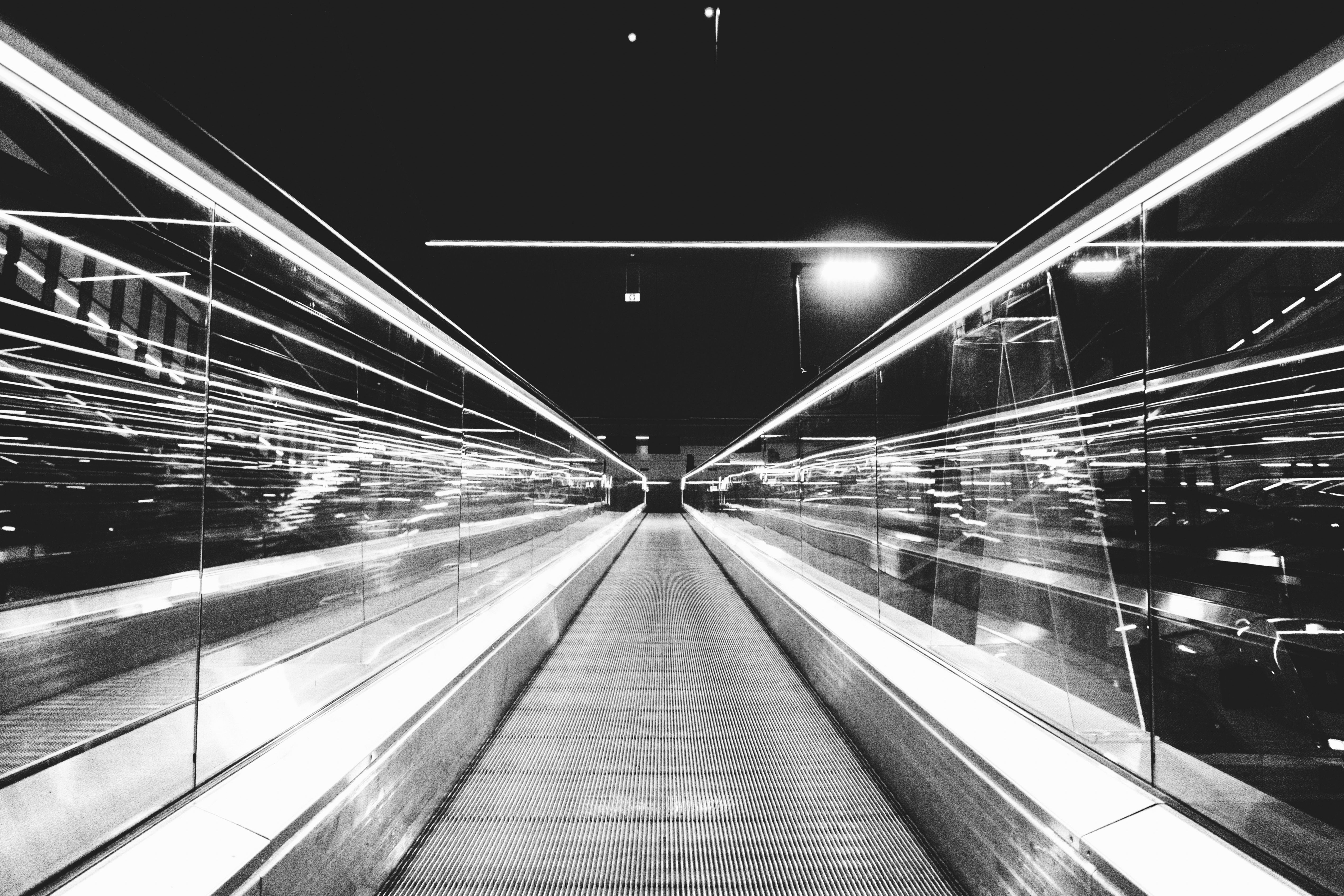 FUTURE SOCIETY
Our work in the issue area of the future society explores the transformation processes of human societies in the 21st century as well as ways to align them with the advancement of the common good.
Read More
DIGITAL TRANSFORMATION
As part of our Digital Transformation program, we explore how emerging technologies transform and influence the way we live. We seek to reflect on the latest developments in the tech field and their impact on our societies, and to develop new ideas on how policy can shape and navigate technological disruption.
Read More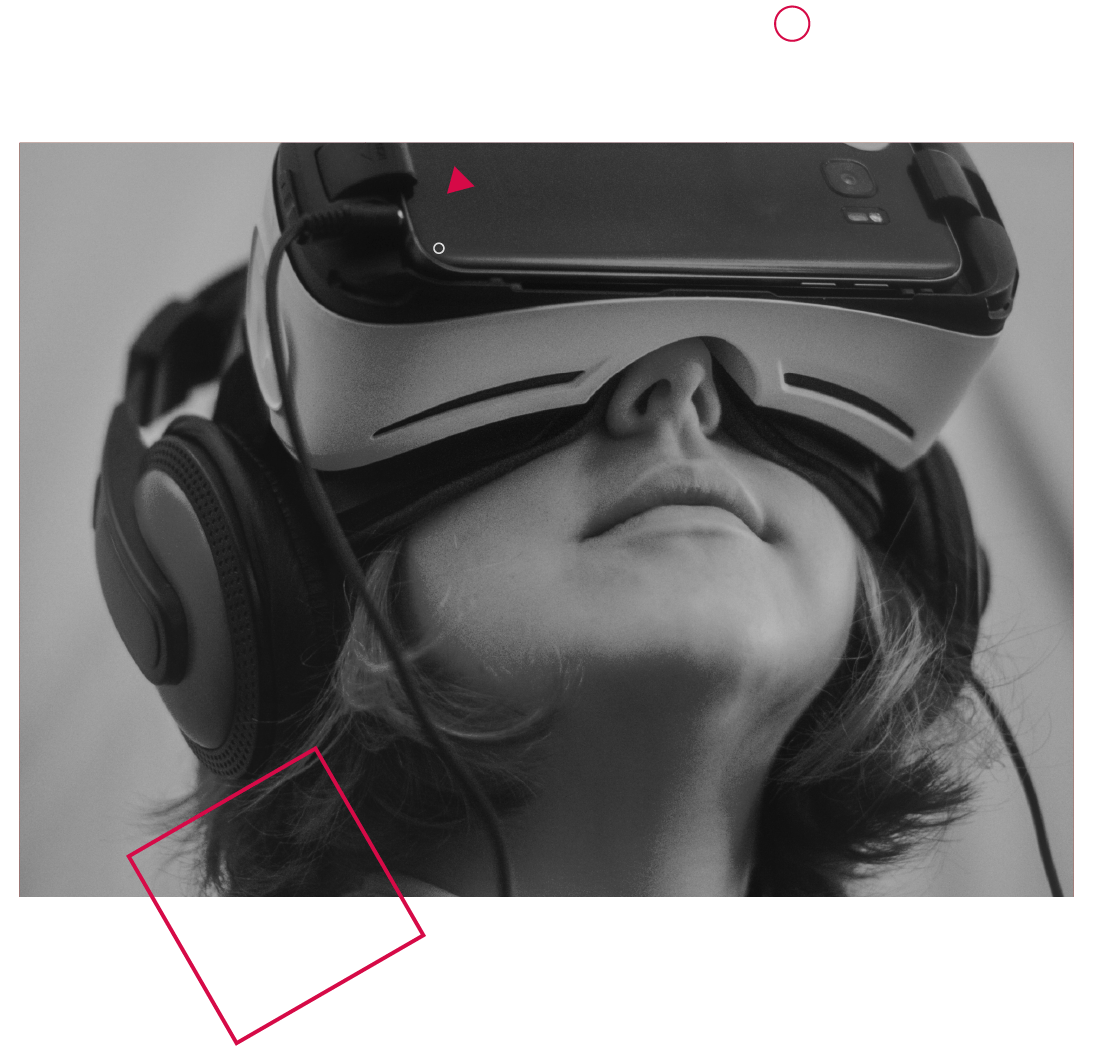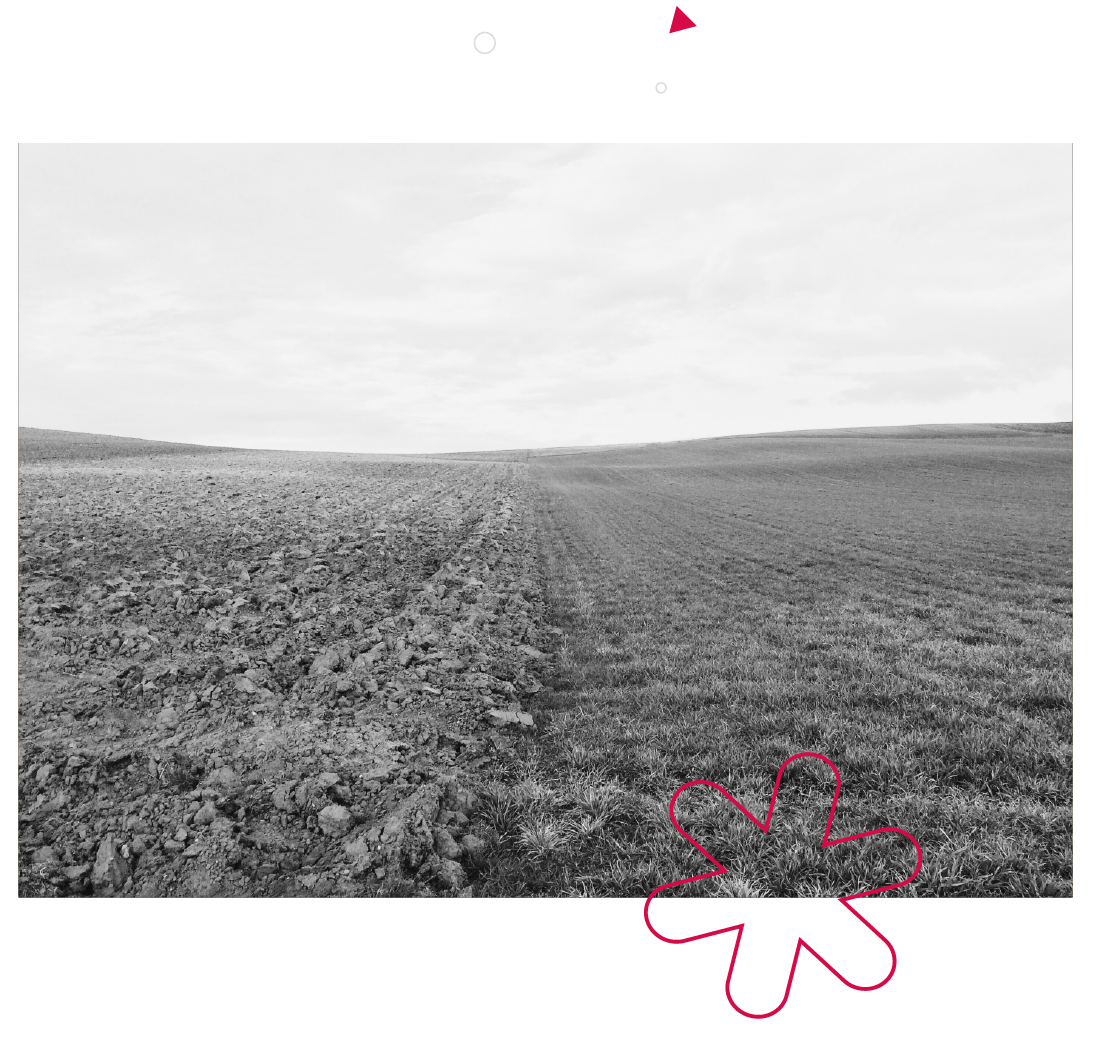 ENVIRONMENT & SUSTAINABILITY
Environment and sustainability constitute policy fields that are pivotal to secure the future of humanity. Our work within this issue area consequently explores policies and regulations in areas ranging from resource management to climate protection, energy transition, ocean governance and clean-tech.
Read More
PUBLIC-PRIVATE PARTNERSHIPS
Our work sets out to explore opportunities for public-private partnerships by engaging with stakeholders and experts in the field to provide insights and support for the development and implementation of PPPs. We aim to promote understanding of the trends and challenges in the field and to identify opportunities for collaboration that align with sustainable development.
Read More