Decarbonization Strategies
Our work within the decarbonization strategies program is designed to explore and develop policies that serve to accelerate decarbonization across all sectors.
Climate change is the defining challenge of our generation, threatening to disrupt the ecological system on which we all depend. If not tackled properly and in a timely manner, predicted effects of global warming will lead to extreme weather events, sea level rises, eroded food security and forced migration.
The future of our planet depends on our ability to quickly design and implement low- to zero emission strategies in a sustainable manner.
Researchers, government agencies, investors and businesses need to cooperate more effectively to be able to capitalize on the available technological solutions and accelerate the shift towards decarbonization.
Fellowships
Experts
Publications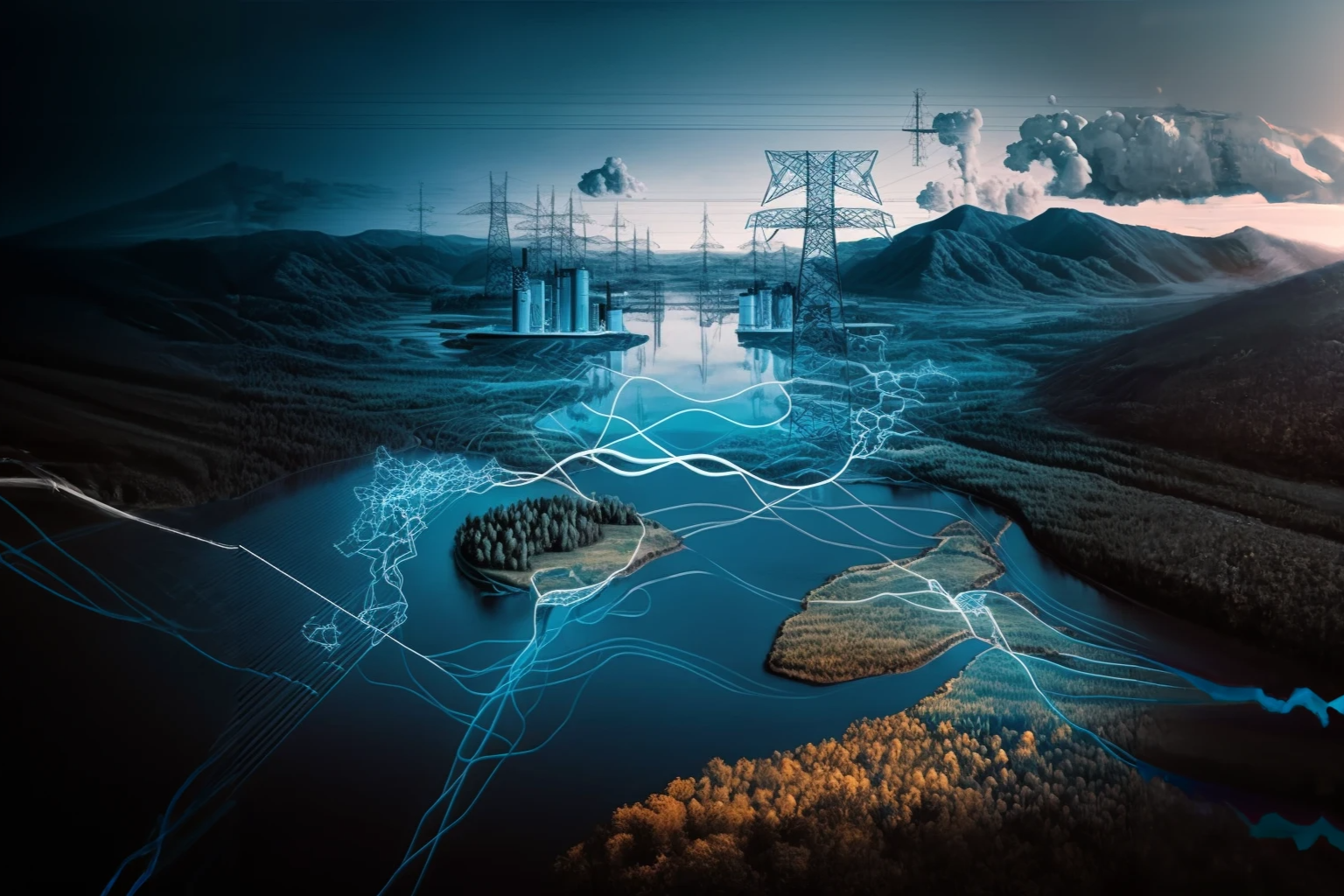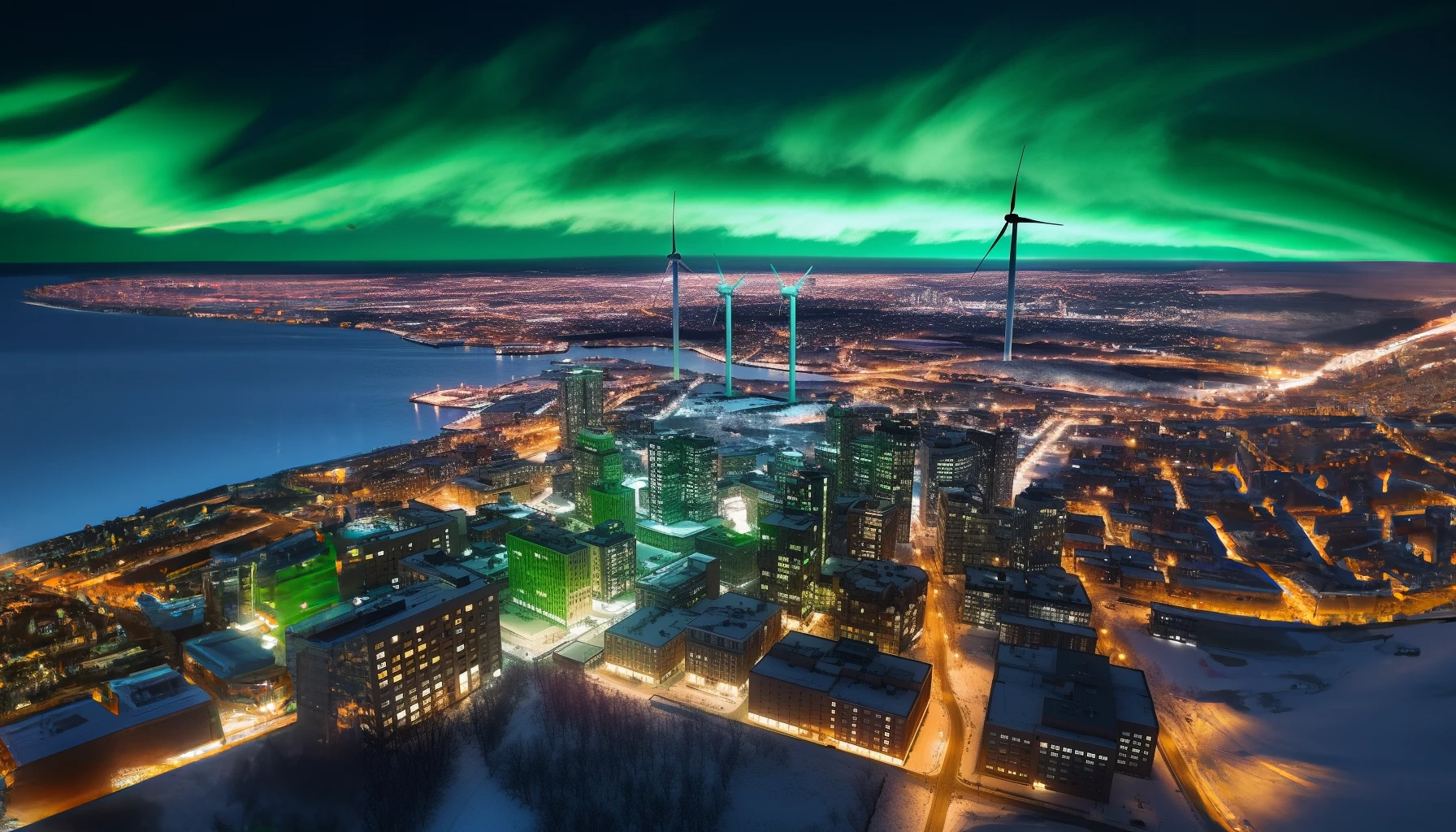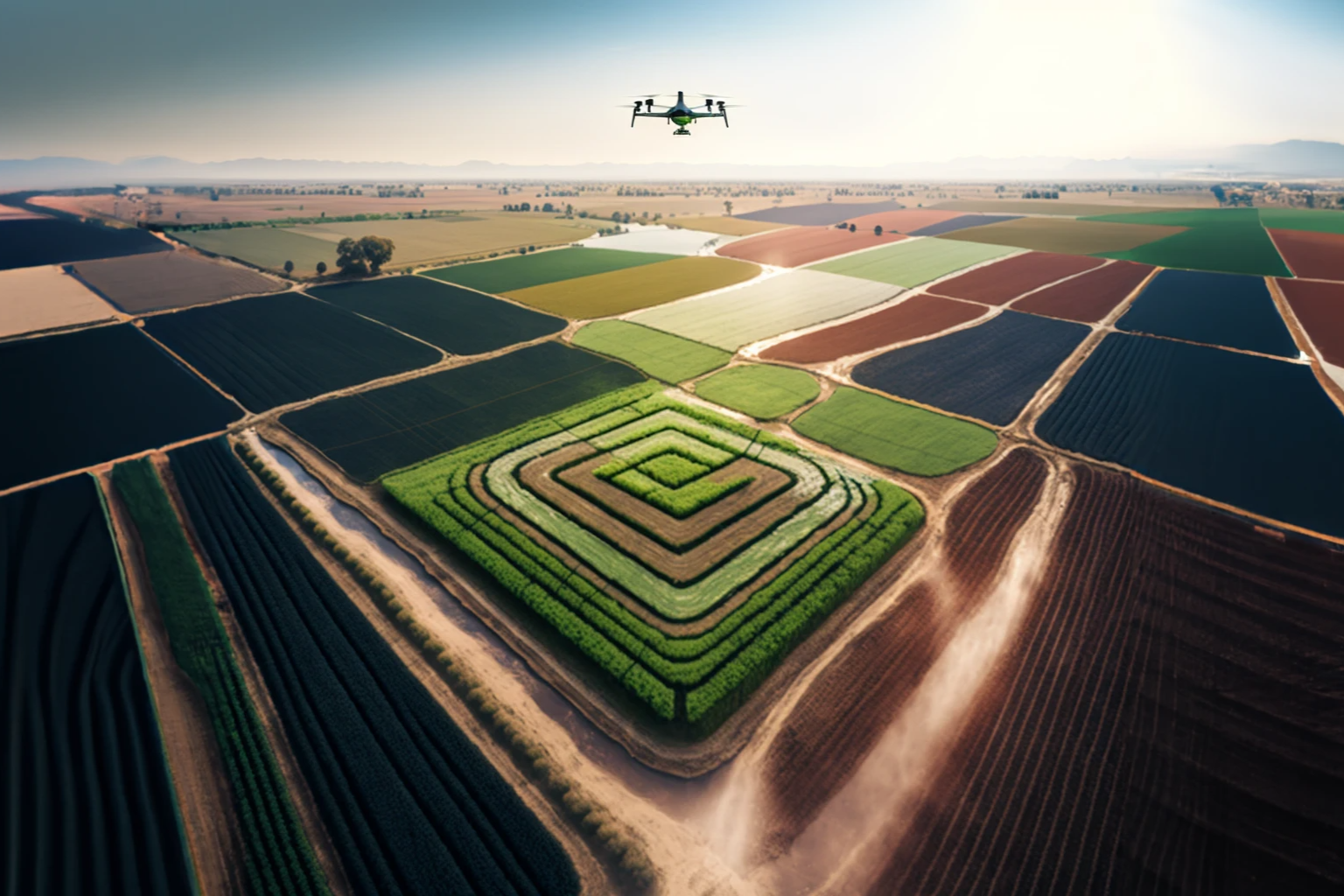 Partners