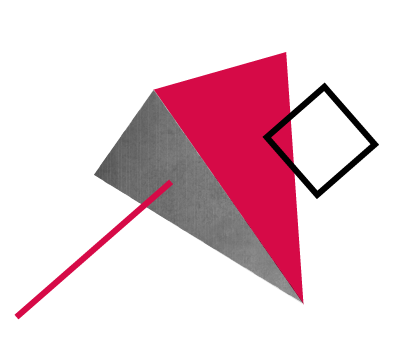 The integration of interdisciplinary research from within a comparative international setting is essential in addressing the societal challenges of the 21st century. This vision stands at the core of the IPPI Fellowships, which offer experts the opportunity to explore the latest developments in their fields and develop their ideas while engaging with researchers and practitioners from various backgrounds.
The objectives of the Fellowship Program
Build new personal and professional relations between policy experts and institutions from Israel and abroad
Foster an international network of policy experts that are engaged in the fields of environment and sustainability, international security, digitalization and foreign policy to promote innovative ideas and international cooperation to successfully tackle common societal challenges
Connect research with policy and advance evidence-based policy making
Familiarize policy professionals with international best practices and help to promote effective and informed public policy
Life as an IPPI Fellow
The IPPI Fellowships provide young professionals with an opportunity to learn first-hand about policy-making in Israel while contributing their knowledge and international experience to the policymaking process in Israel. Fellows work alongside policy experts in governmental ministries, Think-Tanks and NGOs in Israel, gaining first hand experience in their issues of expertise from within the Israeli context.
Fellows can expect to:

---
Gain hands-on policy experience
by working alongside some of the country's leading policy experts. This fellowship is a transformative career opportunity. Following the program, Fellows typically go on to take full-time positions with government ministries, academia, think-tanks and other policy institutions
Publish your research findings
During the program, Fellows are required to complete the writing of a policy paper in their area of expertise, which integrates best-practices from their home country and Israel. The Fellows' papers and articles are regularly published on the IPPI's homepage, in different media outlets and are disseminated among the institutes network of partners.
Professional Development
Fellows are integrated as equal team members in the different host institutions and quickly take on responsibility for strategic tasks that include drafting policy reports, speeches and more. By working intensively in Israel's top policy institutions, Fellows are able to develop new working skills.
Become a member of a unique network of like-minded policy professionals
The IPPI Network provides its members with invaluable international contacts in government, industry, academia, and the nonprofit sector as well as access to its growing community of alumni.
Experience life in Israel
Learn more about your area of expertise from within the Israeli context and get to know the country, its politics and culture firsthand
---
What Fellows Say
"The fellowship proved to be incredibly stimulating both professionally and personally. I was given the opportunity to interact with and learn from researchers from Israel and around the world. "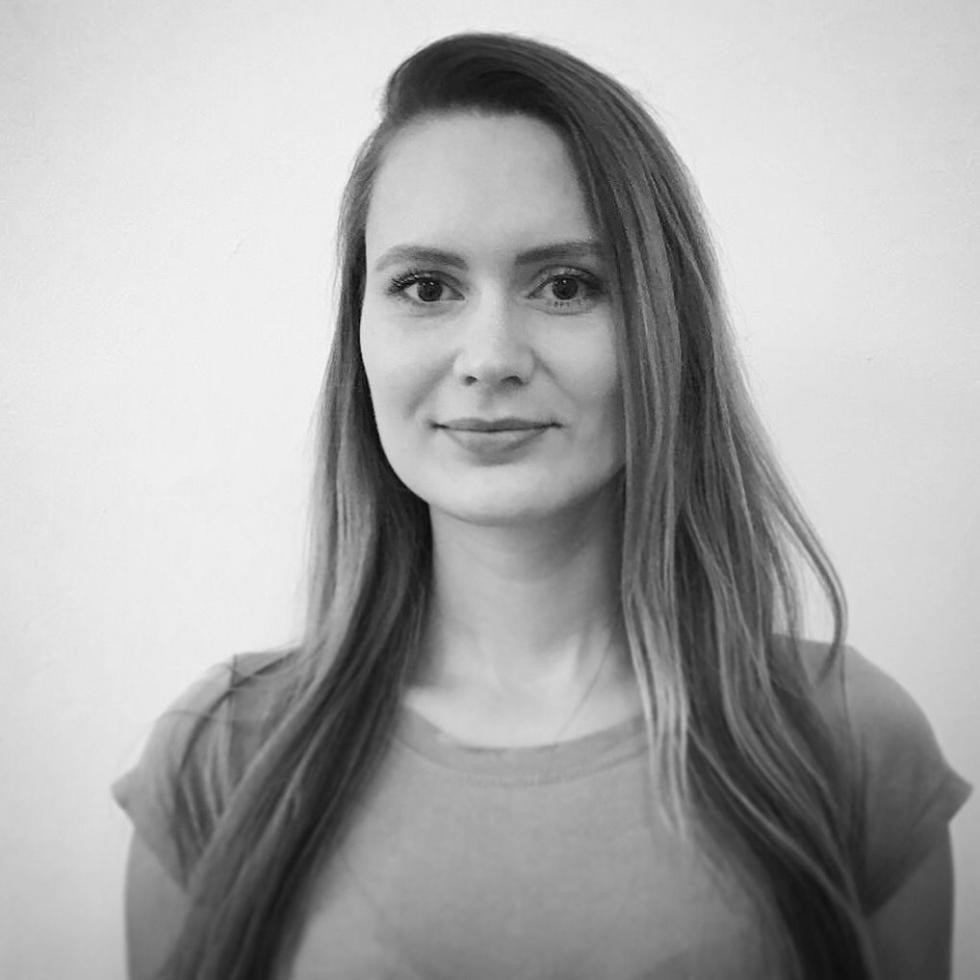 Dr. Corinna Dau
Visiting Fellow - International Security
"The IPPI Fellowship has enabled me to pursue my own policy research while gaining valuable, hands-on professional experience in two very different organizations."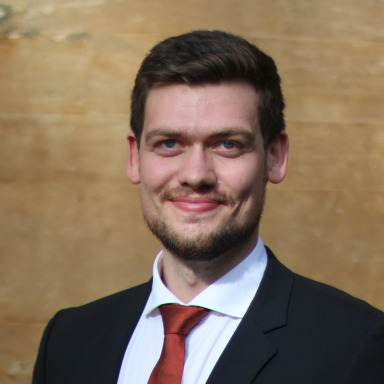 Hendrik Schopmans
Visiting Fellow-Ecology & Sustainable Development
"I strongly recommend the fellowship to young professionals, who aim to gain experiences in a unique political and organizational environment."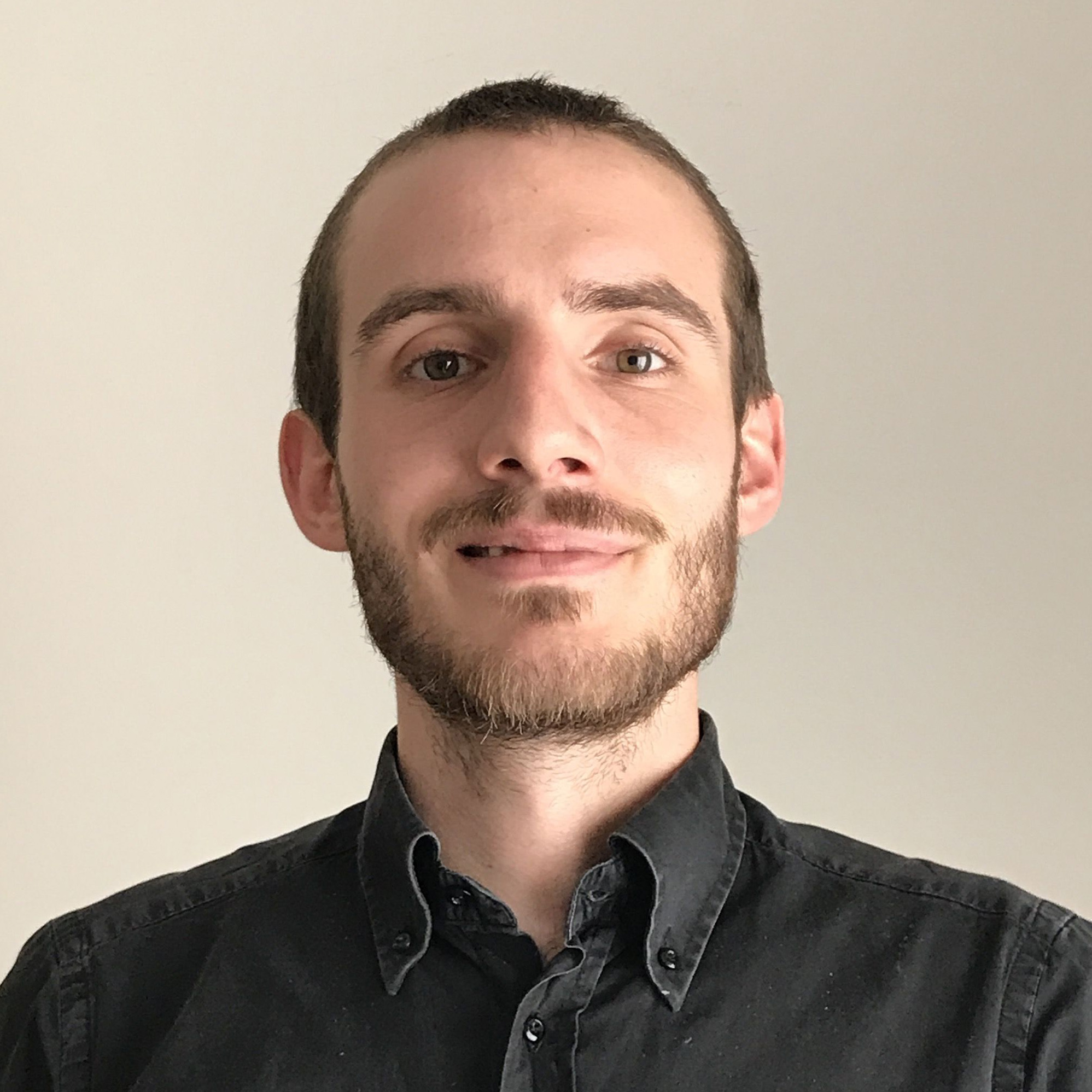 Fabian Zimmer
Visiting Fellow-Environment & Sustainable Development
"As a visiting Fellow at the IPPI, I was able to gain profound insights into the current security debate in the country and closely work with some of the leading policy-makers and experts in the field. "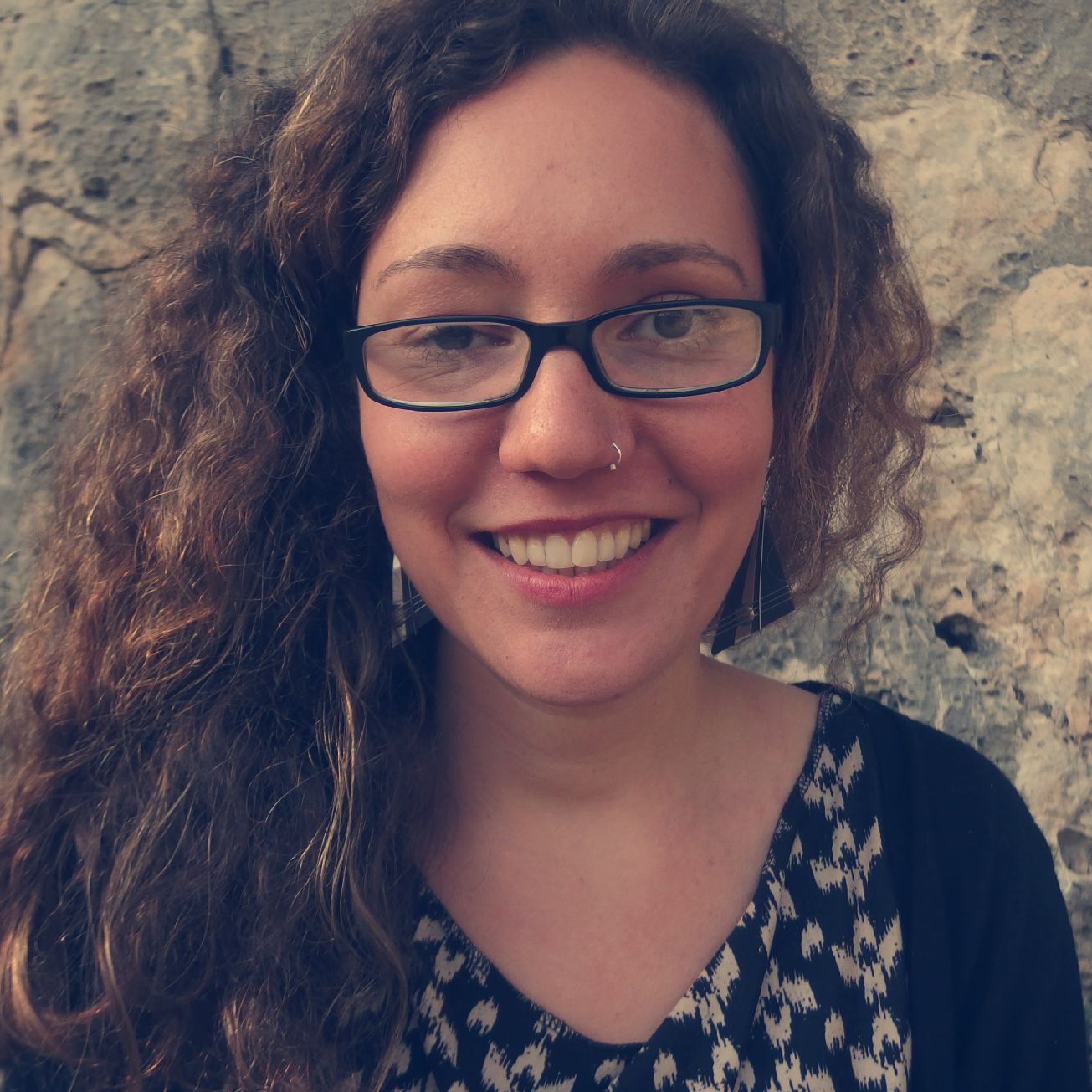 Lucia Heisterkamp
Visiting Fellow - International Security
"I look forward to carrying the experience I gained working at the Prime Minister's Office in Israel to my new position at the Chancellor's office in Berlin, where I will be shaping digital transformation processes in Germany. German and Israel have a special relationship -- the fellowship greatly contributed to my understanding of our mutual interests."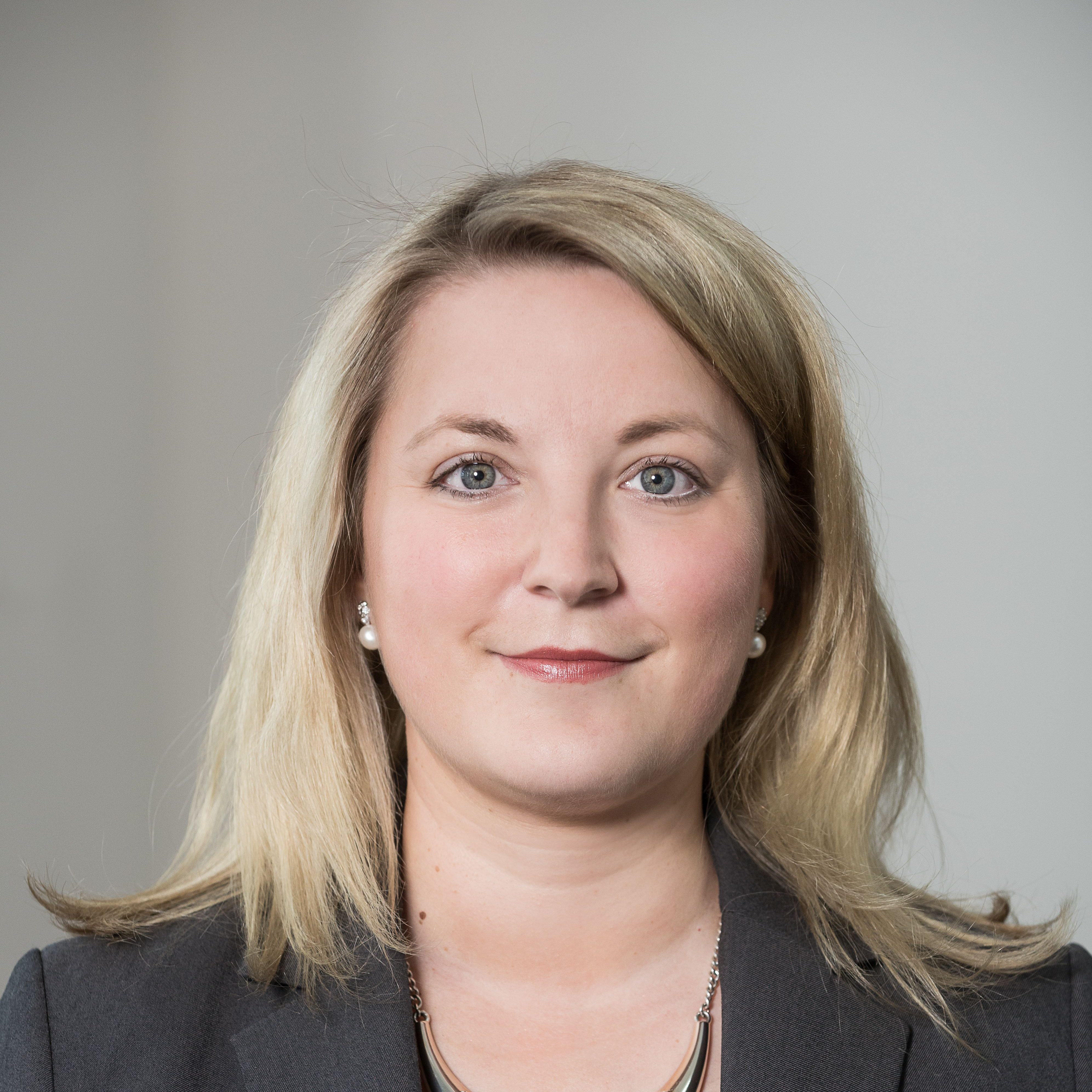 Kirsten Rulf
Visiting Fellow - Digital Transformation
"What I enjoyed most during my time at the IPPI was the freedom to research, the intellectual exchange with other fellows, and the possibility to immerse into Israel's academic community."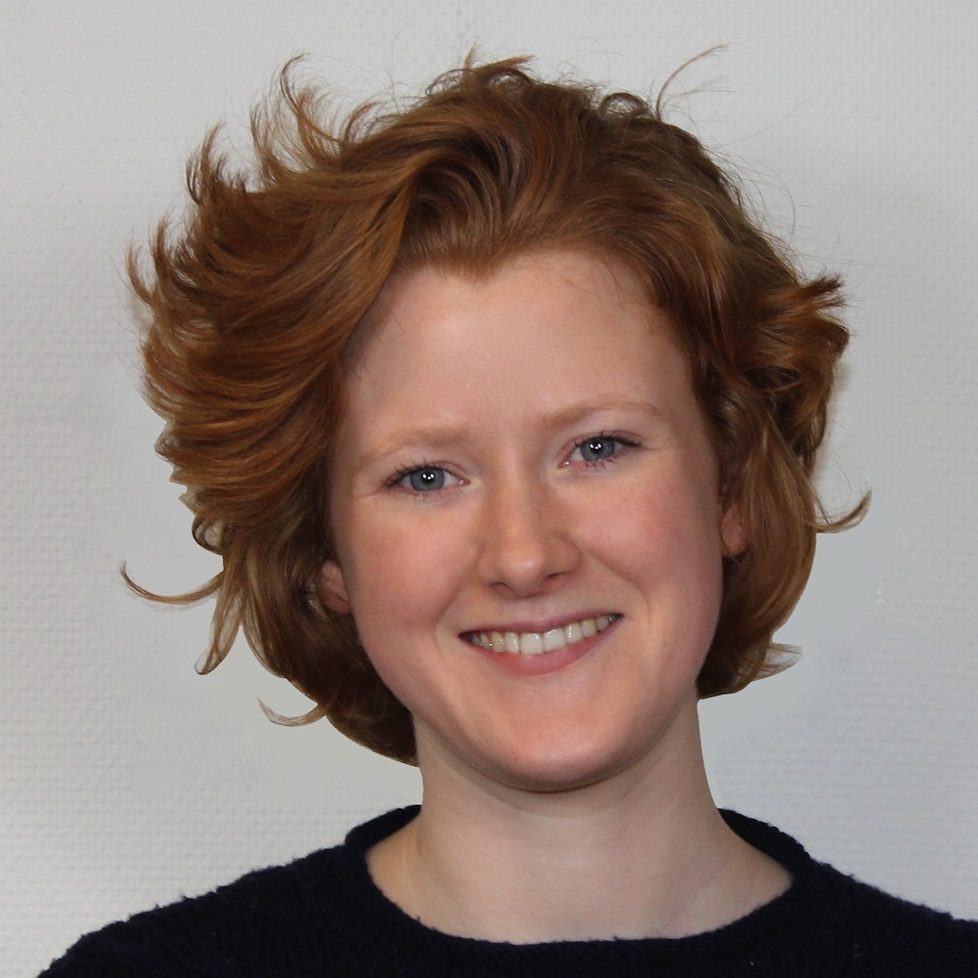 Cecily Bernstorff
Visiting Fellow - International Security
"As an IPPI fellow, I felt incredibly energized by my working environment and the amount of responsibility I was entrusted with from the onset."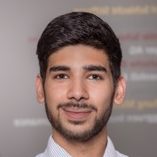 Nathan Appleman
Visiting Fellow - Environment and Sustainability
Environment & Sustainability
Public-Private Partnerships