The Israel Public Policy Institute is currently accepting applications from young professionals to join its Nonresident Fellowship Program, a unique platform where researchers and experts exchange ideas on policy change and innovation. IPPI Nonresident Fellows contribute to the institute's mission to inform international policymakers and influence global policy discussions on topics of importance. Apply to join IPPI as a Nonresident Fellow and publish your work on global policy matters.
Program Details
Young professionals who focus on one of the institute's key issue areas and wish to contribute to IPPI's mission through research and analysis in coordination with the IPPI team are encouraged to apply to the Nonresident Fellowship Program. As Fellows, IPPI researchers promote nuanced views on policy challenges in Israel and abroad, and work to develop alternative policies.
Nonresident Fellows are featured on our website and contribute to IPPI with research and analysis. Strong candidates should be knowledgeable in their area of expertise and adhere to IPPI's mission and principles.
Selected Fellows will be identified under one of the institute's four policy clusters, which include the following thematic areas:
– Environment & Sustainability
– International Security
– Digital Transformation
– Diplomacy and International Politics
Duration of the program is six months and Fellows are expected to contribute at least one article in their area of expertise every two months. Fellows' work will be published on the IPPI website and disseminated through the IPPI network.
Application Procedure
The Israel Public Policy Institute (IPPI) is accepting applications year-round. The application packet should include:
 A cover letter indicating the candidate's interests and relevance to IPPI's mission
 Two short writing samples (up to 800 words)
 Curriculum Vitae
 Applications should be sent to the following e-mail address: office.israel@ippi.org.il
---
---
Application Deadline
Rolling Applications
Fellowship Criteria
Demonstrated interest and expertise in one of the IPPI's issue areas;
A Master's Degree;
Proven ability to compose well-researched articles;
Full proficiency in spoken and written English.
What Fellows Say
"The fellowship proved to be incredibly stimulating both professionally and personally. I was given the opportunity to interact with and learn from researchers from Israel and around the world. "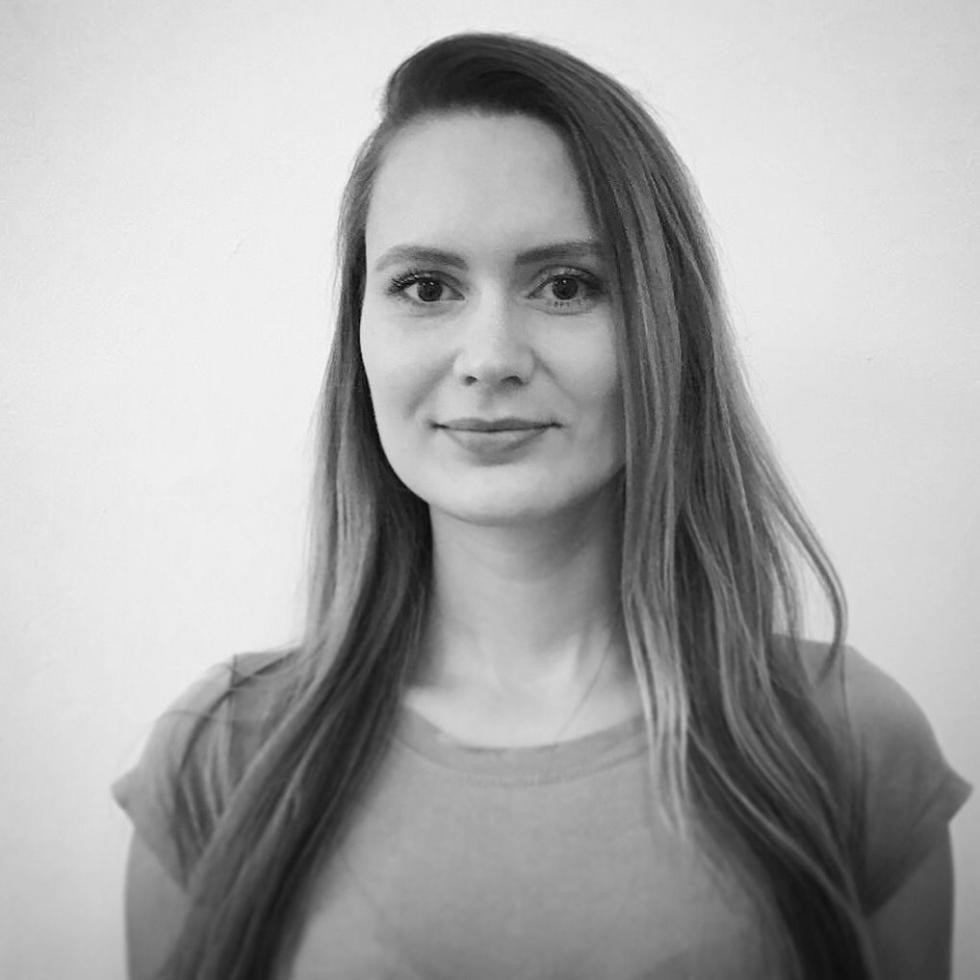 Dr. Corinna Dau
Visiting Fellow - International Security
"The IPPI Fellowship has enabled me to pursue my own policy research while gaining valuable, hands-on professional experience in two very different organizations."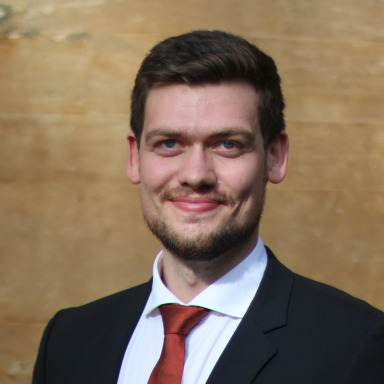 Hendrik Schopmans
Visiting Fellow-Ecology & Sustainable Development
"I strongly recommend the fellowship to young professionals, who aim to gain experiences in a unique political and organizational environment."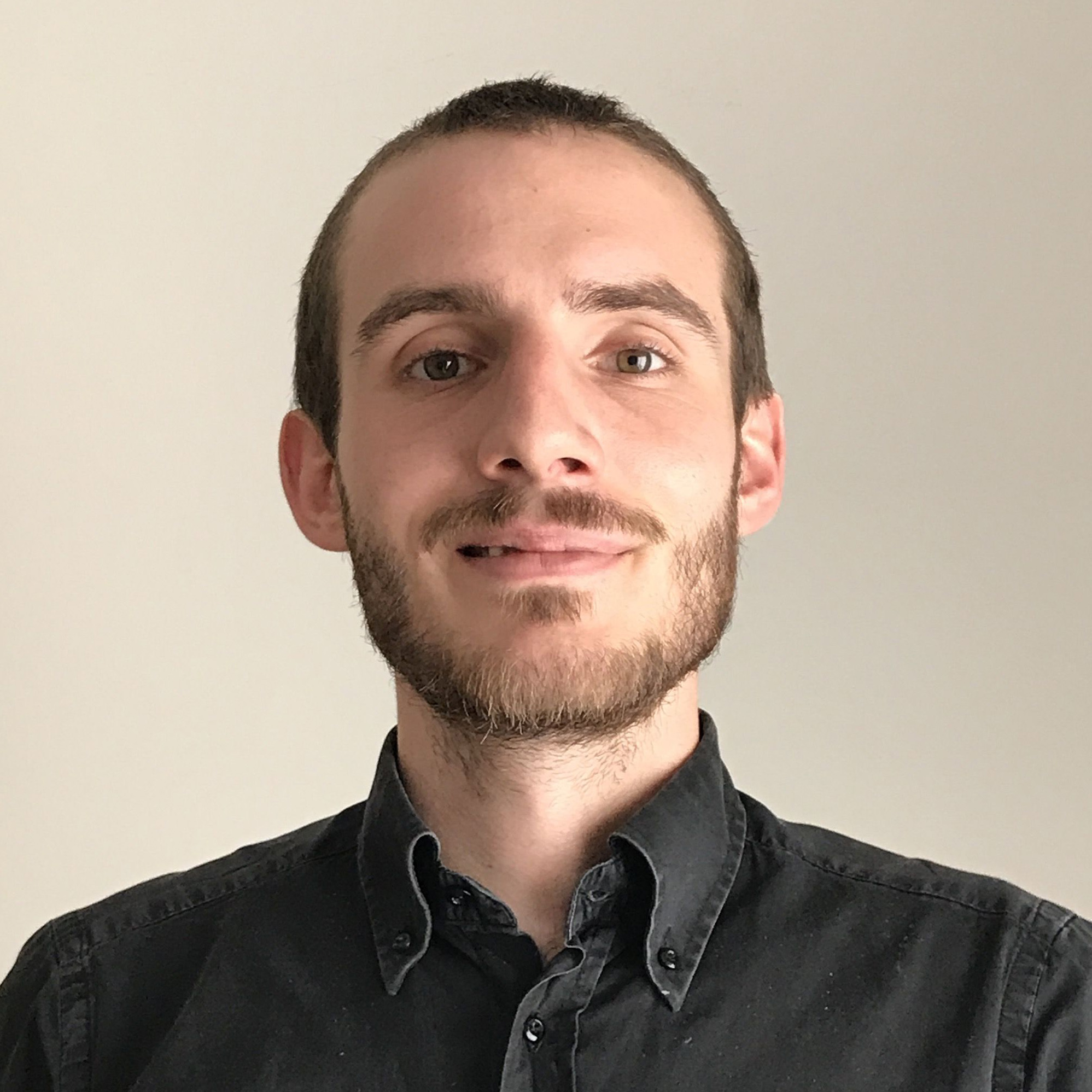 Fabian Zimmer
Visiting Fellow-Environment & Sustainable Development
"As a visiting Fellow at the IPPI, I was able to gain profound insights into the current security debate in the country and closely work with some of the leading policy-makers and experts in the field. "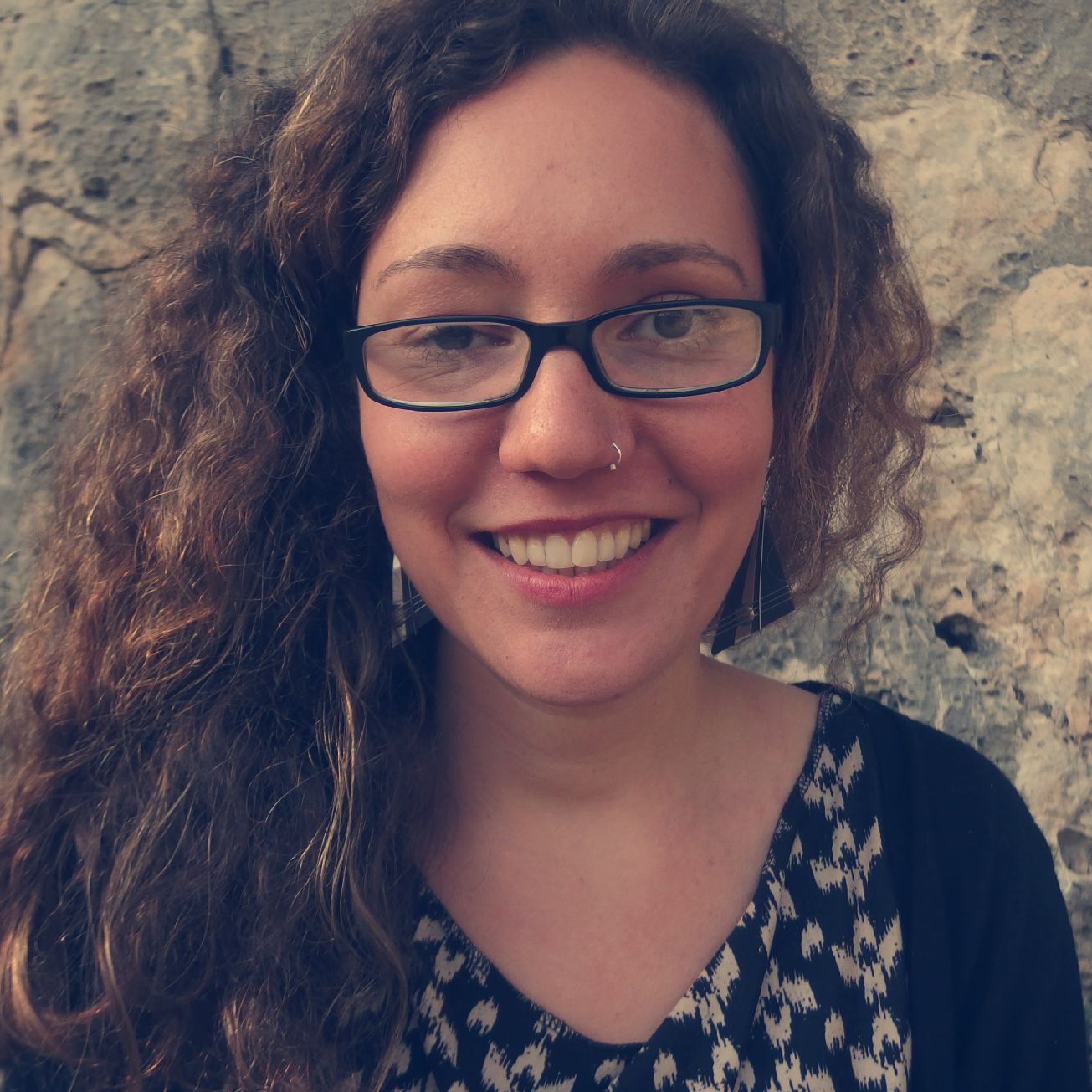 Lucia Heisterkamp
Visiting Fellow - International Security
"I look forward to carrying the experience I gained working at the Prime Minister's Office in Israel to my new position at the Chancellor's office in Berlin, where I will be shaping digital transformation processes in Germany. German and Israel have a special relationship -- the fellowship greatly contributed to my understanding of our mutual interests."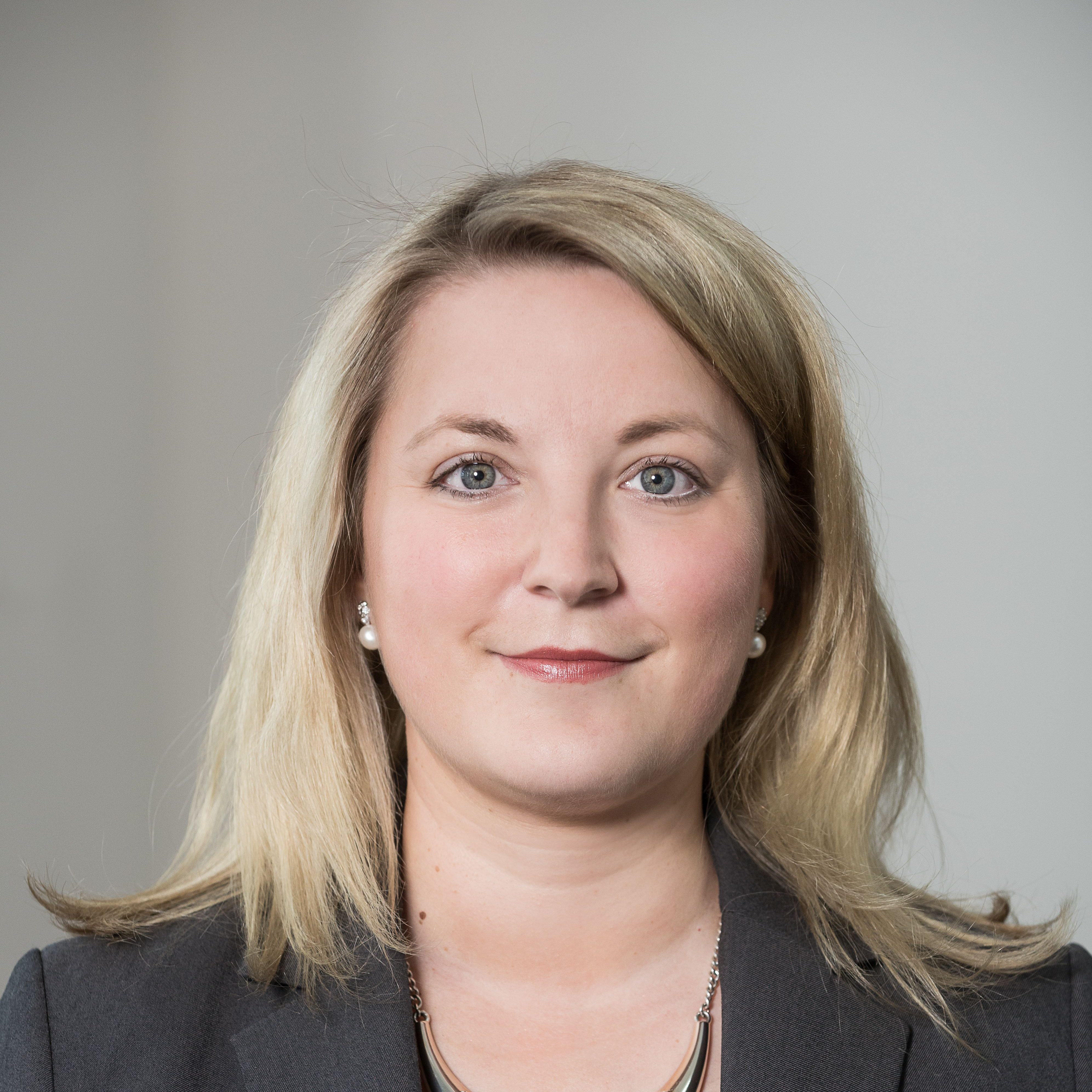 Kirsten Rulf
Visiting Fellow - Digital Transformation
"What I enjoyed most during my time at the IPPI was the freedom to research, the intellectual exchange with other fellows, and the possibility to immerse into Israel's academic community."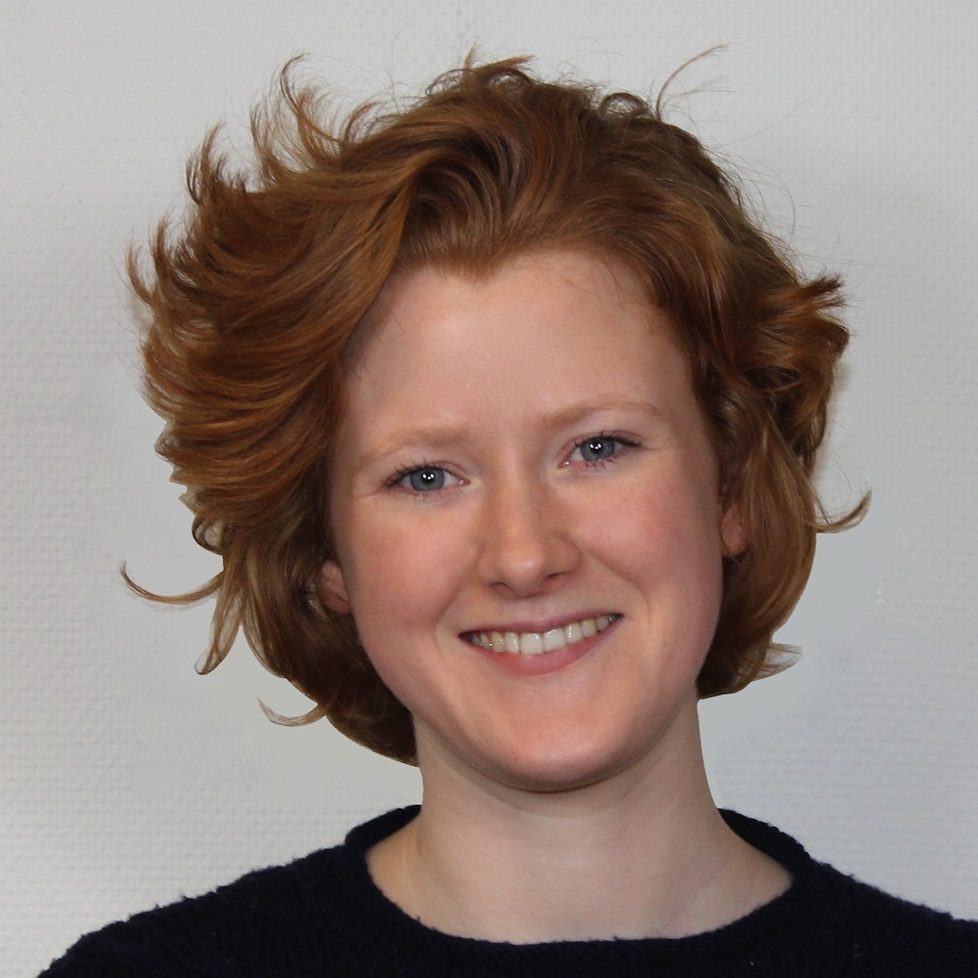 Cecily Bernstorff
Visiting Fellow - International Security
"As an IPPI fellow, I felt incredibly energized by my working environment and the amount of responsibility I was entrusted with from the onset."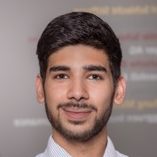 Nathan Appleman
Visiting Fellow - Environment and Sustainability