We provide decision makers and managers in the public, private and non-profit sectors with tailored evidence-based reports to drive deeper understanding of global trends and best-practices
---
We work with decision makers in the public, private and non-profit sectors who wish to gain a deeper understanding of global trends and best-practices.
We provide our clients with customized evidence-based research reports and analyses, which incorporate key insights and practical recommendations that contribute to decision making on a broad range of issues and the formulation of viable strategies.
Our Approach
Our organization is dedicated to driving the transformation towards a sustainable future and finding solutions to the complex challenges facing our world today. We work with partners across sectors to promote learning, cooperation, and synergies and offer a range of services to support our clients in achieving their objectives.
Tailored Reports
Customized research reports that provide deep insights into specific issues at the intersection of technology and sustainability. Our reports are tailored to the needs of our clients and provide a comprehensive overview of the latest trends, best practices, and innovations in their field.
International Benchmarking
International benchmarking studies to help our clients assess their performance against industry peers and global standards. Our benchmarking services provide valuable insights into best practices, emerging trends, and opportunities for improvement.
Knowledge Transfer
We support knowledge transfer, exchange, and networking among stakeholders. Our services include webinars, workshops, training sessions, and networking events designed to foster collaboration, learning, and knowledge-sharing.
Partnership Building
Building partnerships and collaborations with key stakeholders. We work with our clients to identify potential partners, facilitate partnerships, and provide ongoing support to ensure the success of the partnership.
Monitoring and Evaluation
Track progress and measure the impact of programs and projects. We use a range of tools and methods to monitor and evaluate performance, and provide our clients with actionable insights for improving their initiatives.
Tailored Newsletters
Timely and relevant updates on the latest trends, news, and developments, our newsletters are customized to the needs and interests of our clients and provide valuable insights into emerging trends, best practices, and opportunities for action.
Testimonials
Our researchers have been helping governments, NGOs and businesses to better understand the challenges they face in the world of public policy and to develop evidence-based solutions to these challenges while placing emphasis on an interdisciplinary and international approach.
"I have worked with the IPPI team on a project focused on the issue of digital disruption and the future of work in the public sector. As part of the project, the IPPI conducted an extensive comparative study that drew on global best practices and helped us to better understand how different governments around the world work to incorporate digital innovation into the planning process of the workforce in the public sector."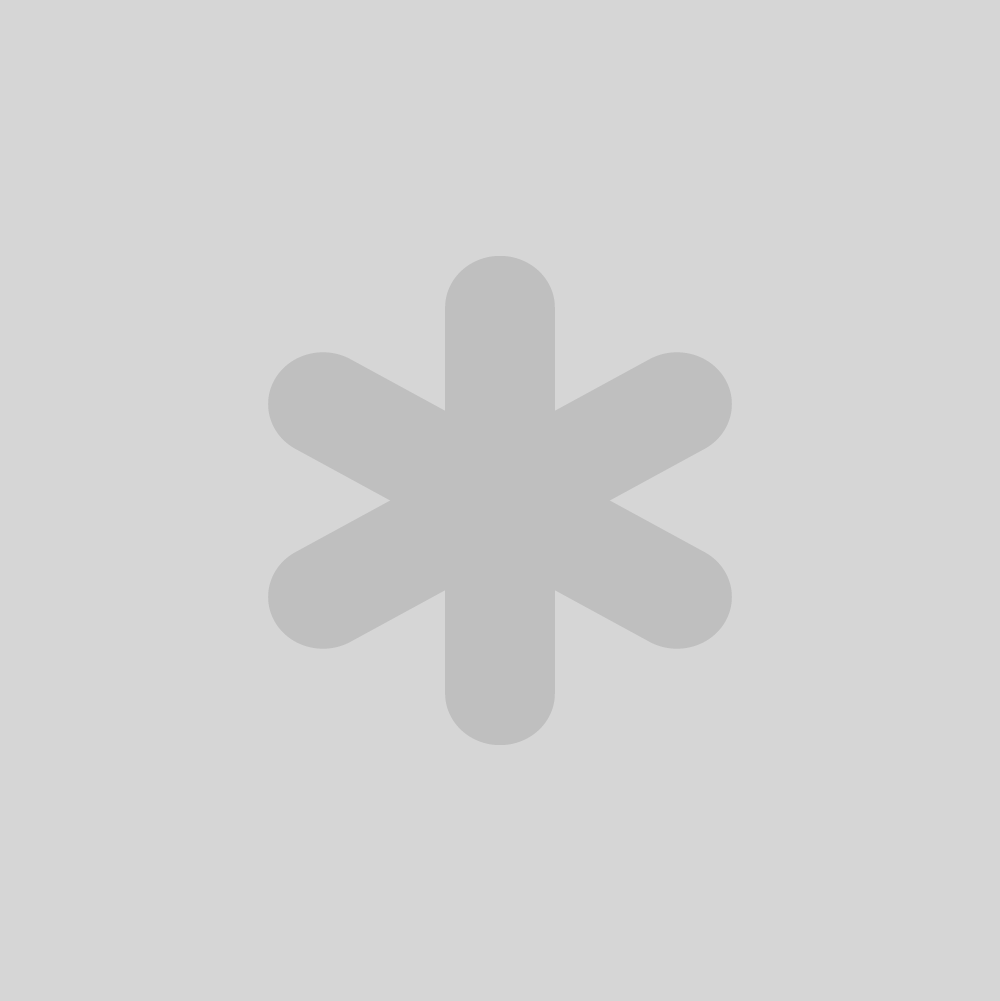 Dr. Iris Nehemia
Director of Policy and Strategic Planning, Israeli Civil Service Commission at the Prime Minister's Office
---
The Israeli Ministry of Health (MOH) has recently launched an organizational process to reform the regulations of health data management in the country. As part of this process we asked the IPPI to provide us with a comparative research about the positioning of health data management in a global perspective, including relevant international models and regulations. The IPPI research, which included benchmarks and policy recommendations was informative and helped us to structure the reform process in Israel.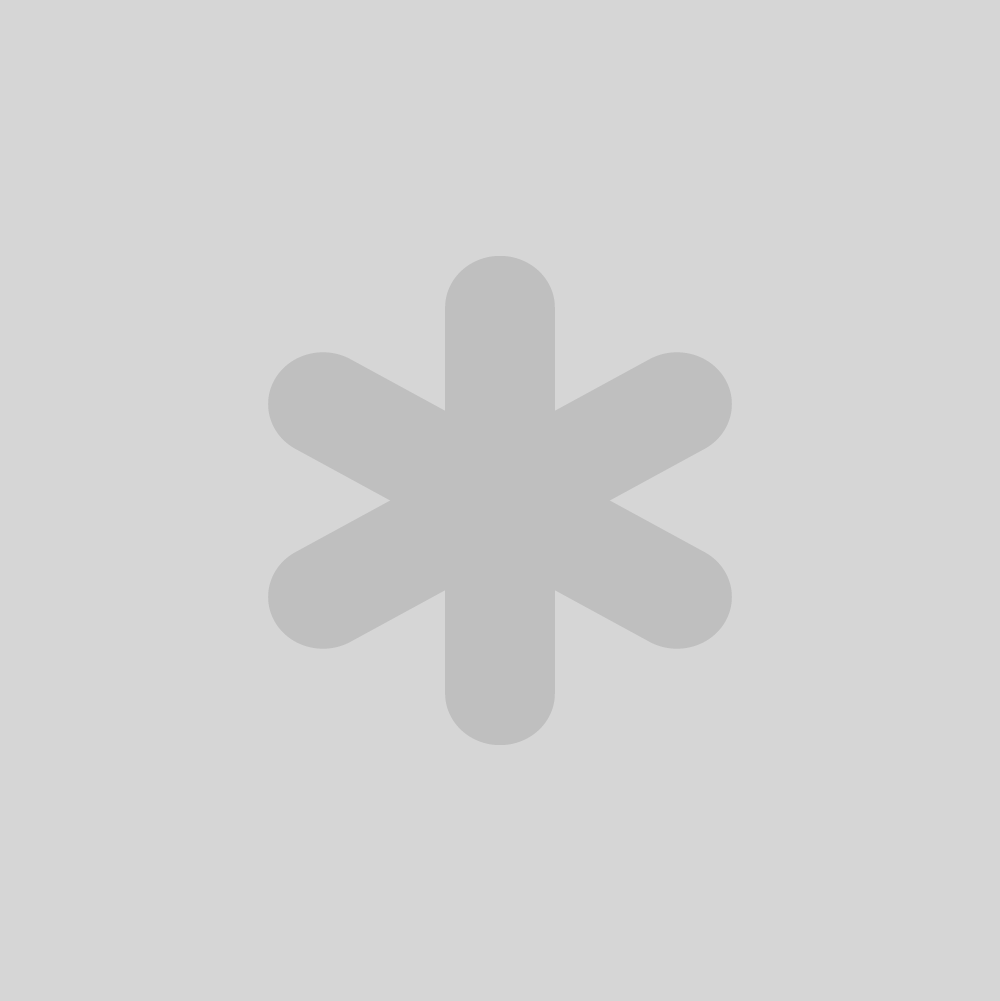 Michal-Anita Schwartz
MPH, LL.B, BA, National registrar of Medical Records & health information in the MOH of Israel & Executive Board of the ISQ