About us
---
IPPI is an independent think-and-do tank and a multi-stakeholder dialog platform at the intersection of technology, society and the environment. With our global network of experts, we strive to promote learning, cooperation and synergies across disciplines, sectors and countries with the aim of navigating societal transformation processes towards a sustainable future.
IPPI was launched with the aim of creating a unique platform that brings together researchers and practitioners to exchange insights and perspectives on the shared challenges facing our societies in the 21st century.
Through our work, we strive to capitalize on the growing similarities between our societies and open up new channels for exchange of perspectives and best-practices in order to better address the challenges facing humanity.

Our Mission
The global challenges facing humanity in the 21st century are complex, multifaceted and interconnected. To effectively address them, it is necessary to build up capacity, break down silos and synthesize knowledge and insights from various sources by bringing together experts and decision makers from different sectors, disciplines, and countries.
Against this background, IPPI works to foster international and cross-sector exchange of knowledge and collaboration with the aim of navigating societal transformation processes towards a sustainable future. We are dedicated to advancing the common good and see ourselves as a hub for learning, networking, and solutions-based thinking. In a time of widespread misinformation and polarization, we believe that collaboration and knowledge sharing across disciplines, sectors, and national borders are essential to finding pathways to addressing the complex challenges facing our world and to driving a sustainable transformation process for human societies.
Our approach
As an independent and non-partisan non-profit organization, we offer an unbiased and balanced platform that brings together diverse actors from various sectors of society. We are dedicated to identifying and advancing the common good and see our role as facilitators of learning, exchange, collaboration and networking.
Our unique approach places emphasis on the following principles:
---
Evidence-based
We are dedicated to promoting evidence-based insights
Building Bridges
Our programs serve to foster new avenues for international exchange and knowledge sharing
Science Diplomacy
We promote science as a framework for international dialog with the aim of fostering collaborations, partnerships and knowledge exchange to address common societal challenges
Community of Leaders
We bring together experts from across the globe in order to build a community of innovative and socially committed leaders to help us shape a better global tomorrow
Knowledge Transfer
We facilitate research initiatives, scientific exchanges, and the sharing of expertise and insights
---
Partners
"The cooperation with the IPPI provides an opportunity to foster ongoing exchange with researchers and professionals from Europe."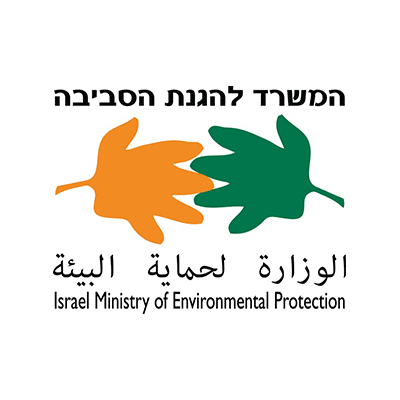 Ayelet Rosen
Ministry of Environment Protection
"IPPI helped us to understand how different governments incorporate digital innovation into the workforce in the public sector."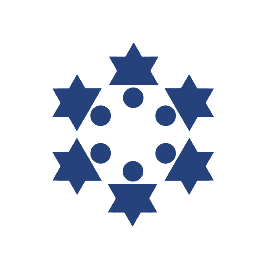 Iris Nehemia
Civil Service Commission
"We worked with IPPI to better understand the positioning of health data management from a global perspective, including relevant international models and regulations."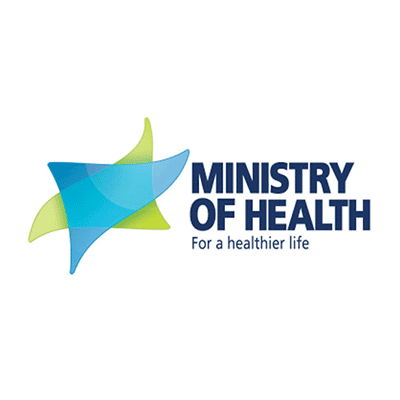 Michal Schwarz
Ministry of Health
"Working with an IPPI fellow was a wonderful experience. His contribution both to a project we developed jointly and to projects I worked on independently was significant."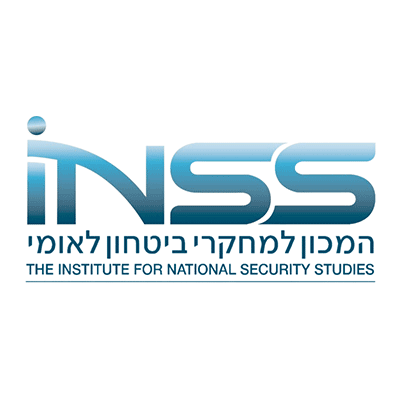 Dr. Gallia Lindenstrauss
Institute for National Security Studies (INSS)