What we stand for
---
The Israel Public Policy Institute (IPPI) is an independent non-profit think and do tank based in Tel Aviv with representations in Berlin and New York. With our global network of experts and partners, we strive to foster fresh thinking on how to tackle some of the most pressing policy challenges of the 21st century from within an international and interdisciplinary perspective.
The IPPI both analyses and actively contributes to processes of societal transformation in research projects that engage with actors from government, civil society and the industry. Our researchers and Fellows work together with decision-makers to promote sustainable policies that draw on a variety of disciplines and international best practices.
The global IPPI network of alumni and partner institutions plays a pivotal role in our theory of change. Our Fellows continue to work in some of the world's leading public policy institutions thereby contributing to the further development of our international network that leads to the creation of effective partnerships between engaged like-minded visionaries and change makers in Israel and the world.
Our Story
The Israel Public Policy Institute (IPPI) was founded in 2015 and heralded in a new type of think and do tank within the Israeli public policy landscape: We created a unique platform for research and exchange that brings together policy experts and institutions from around the globe in order to develop new ways to think and exchange about the challenges facing our societies from within an interdisciplinary and international perspective.
Through our research activities and programs we strive to capitalize on the growing similarities between our societies and open up new channels for exchange of perspectives and best-practices in order to improve governance and public policy globally.
Our Unique Approach
Global challenges such as climate change, sustainable energy supply, food security or migration do not stop at national borders. No country can find answers to these questions alone. Solutions can only be developed together in cross-border cooperation in science, research and most importantly, policy. International cooperation in research and policy planning is thus crucial in order to capitalize on the wealth of knowledge that exists across borders.
Our unique approach places emphasis on the following principles:
---
Research-Driven Public Policy
We are dedicated to promoting evidence-based public policy by carrying out cutting-edge research from within a global and interdisciplinary perspective
Building Bridges
Our programs serve to create long-lasting international partnerships and foster better, more sustainable personal and professional relations between public policy institutions and professionals from Israel and the world
Science Diplomacy
We create international channels and platforms for dialog between scientists, researchers and policy experts to develop joint strategies on how to harness science and innovation to tackle common societal challenges
Community of Leaders
We bring together like-minded policy professionals from across the globe in order to build a community of innovative and socially committed leaders to help us shape a better global tomorrow
Knowledge Transfer
We conduct research, develop new ideas and share our findings through our global network of public, private and civil society partners to promote strategies to overcome societal challenges
---
Meet The Team
Partners
"The cooperation with the IPPI provides an opportunity to foster ongoing exchange with researchers and professionals from Europe."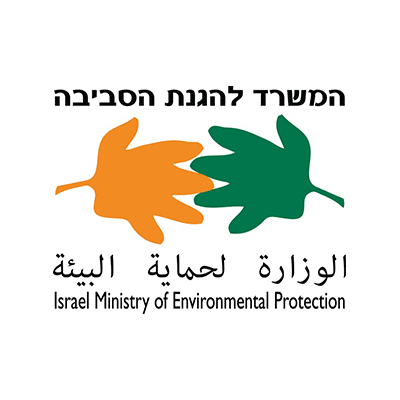 Ayelet Rosen
Ministry of Environment Protection
"IPPI helped us to understand how different governments incorporate digital innovation into the workforce in the public sector."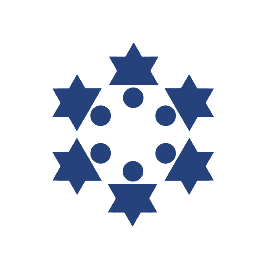 Iris Nehemia
Civil Service Commission
"We worked with IPPI to better understand the positioning of health data management from a global perspective, including relevant international models and regulations."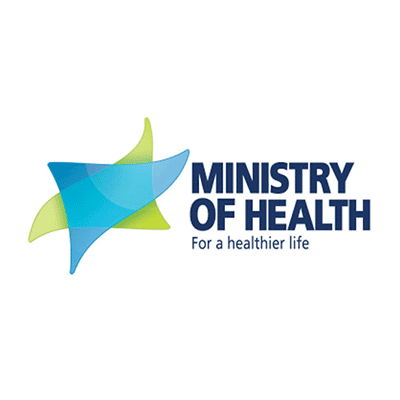 Michal Schwarz
Ministry of Health
"Working with an IPPI fellow was a wonderful experience. His contribution both to a project we developed jointly and to projects I worked on independently was significant."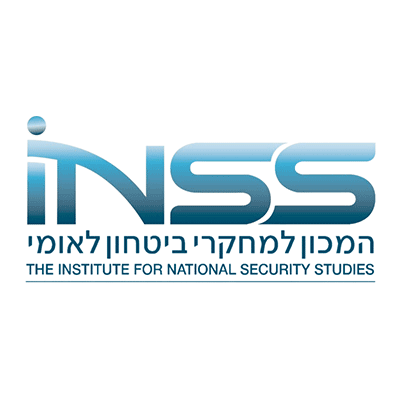 Dr. Gallia Lindenstrauss
Institute for National Security Studies (INSS)