Environment and Society
Climate change and environmental degradation pose a significant threat to our planet and its inhabitants. The way we use and manage our natural resources has a direct impact on the health and well-being of both current and future generations.
As the world continues to urbanize and industrialize, it is crucial that we take action now to promote strategies, solutions, and pathways that address these challenges. Our organization recognizes the urgency of this issue and is committed to creating a sustainable future for all.
Our program is designed to facilitate the transition towards a greener, more sustainable future by curating and prioritizing the most critical issues on the climate and environmental agenda. Through convening actors from various sectors, fostering the exchange of perspectives and best practices and working with our network of experts in various fields, we aim to identify and advance solutions that address the root causes of climate change and environmental degradation. We provide decision-makers with insightful information on sustainable practices in areas such as energy, transportation, and land use and stimulate learning processes, collaborating with relevant stakeholders across sectors to address environmental challenges and promote sustainability.
Our program is dedicated to fostering learning, creating synergies, and building partnerships to ensure that progress made today is sustained for future generations. Through collaboration, we can work towards creating a more resilient and inclusive future for all.
Fellowships
Publications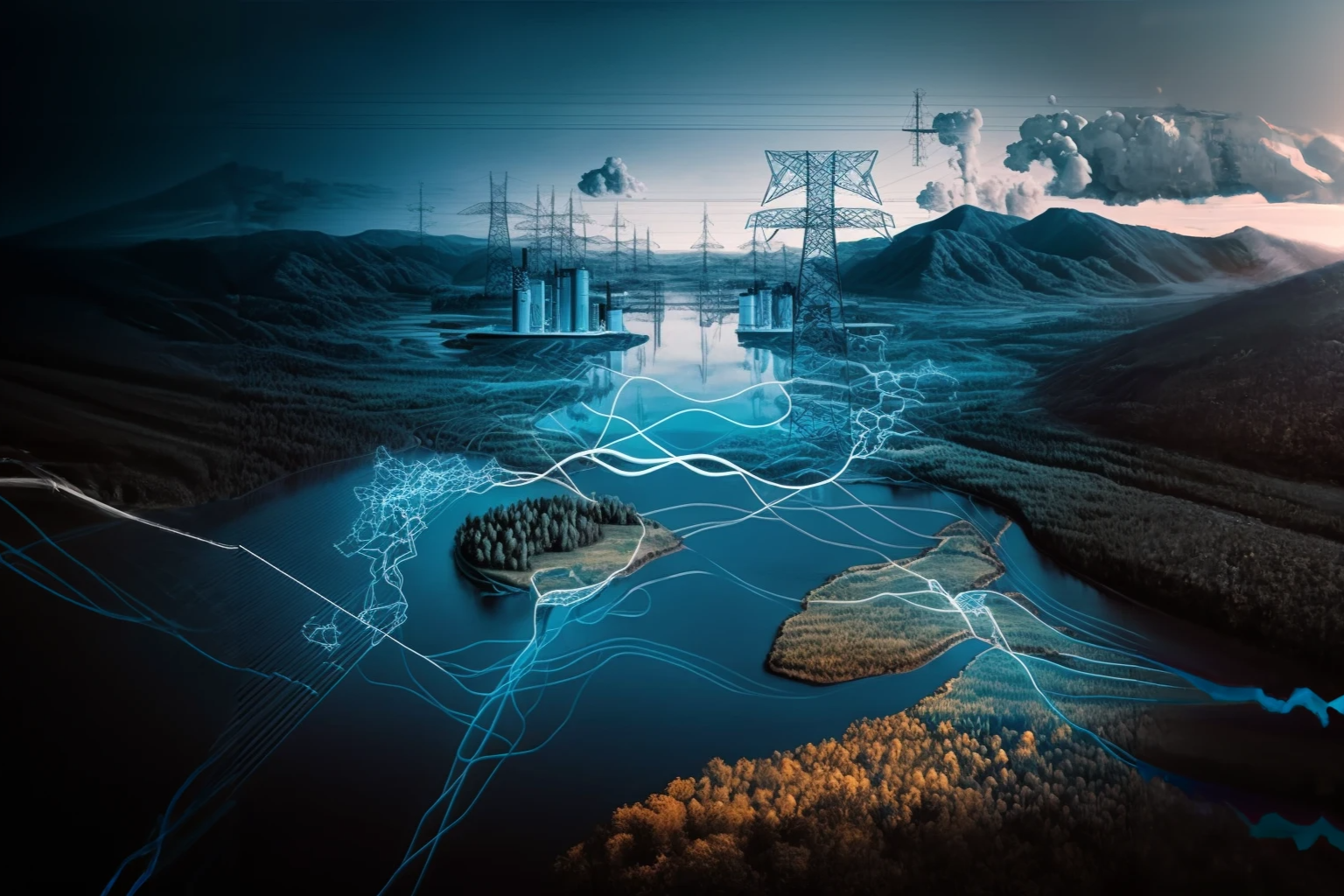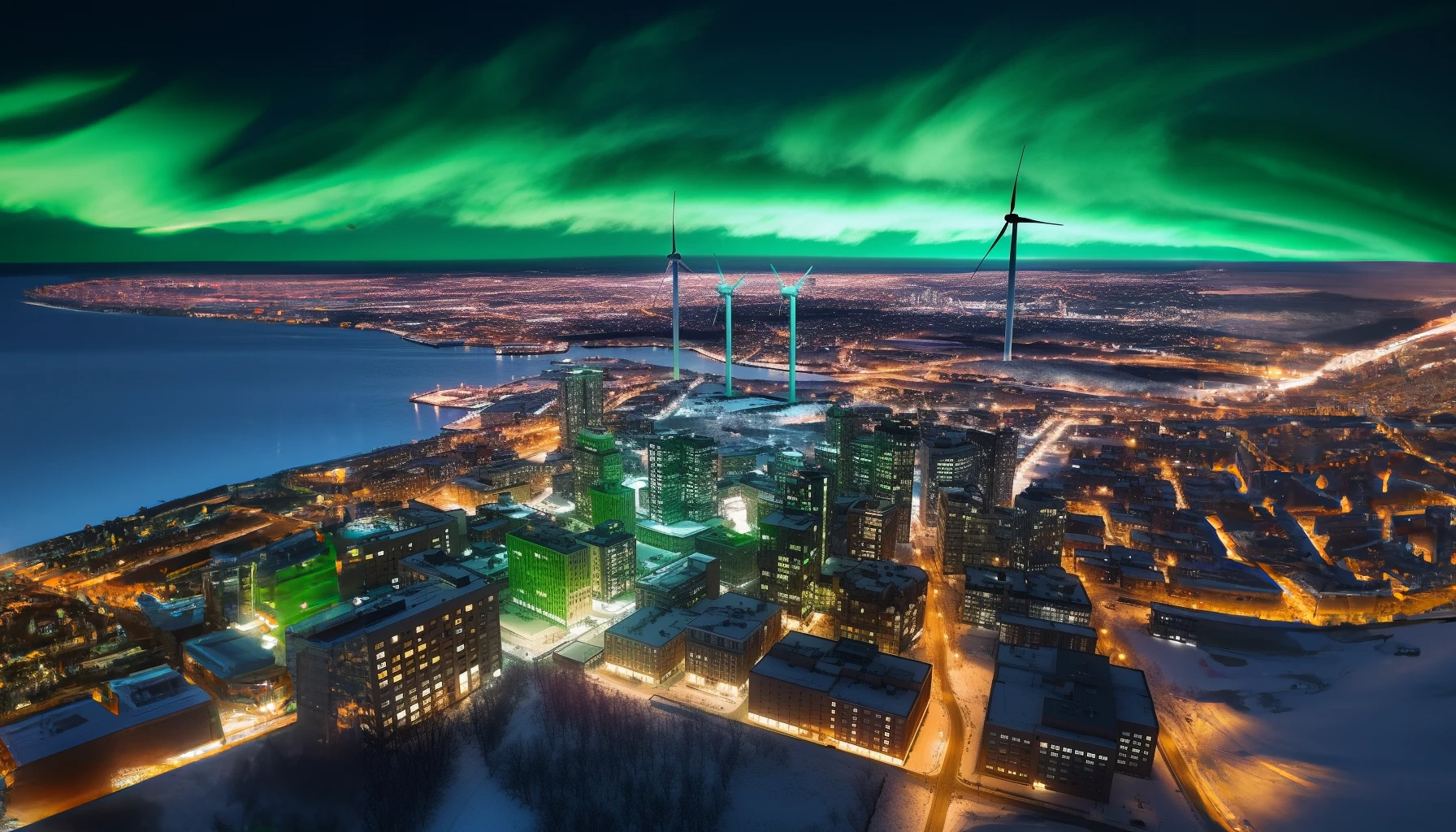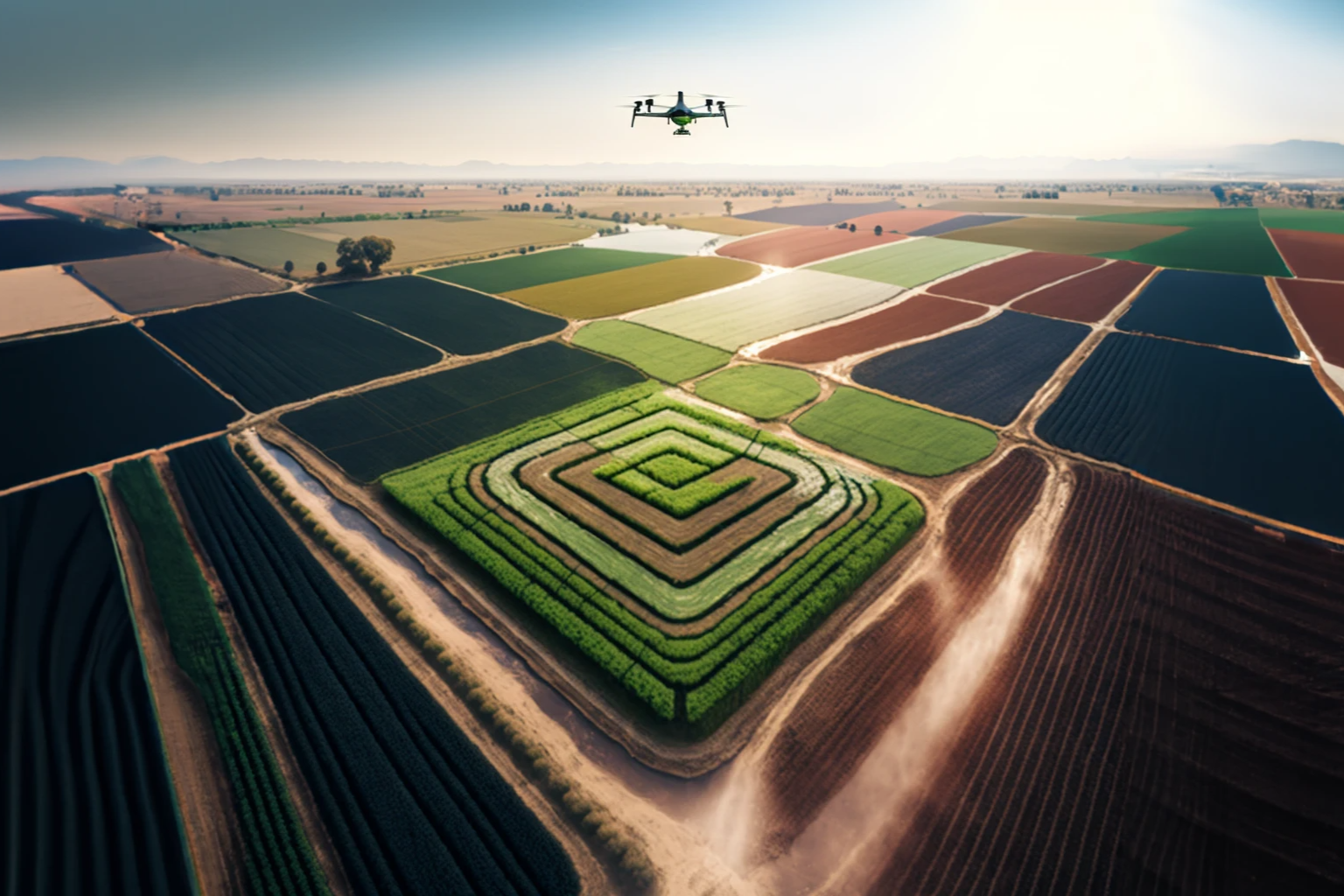 Partners