The program sets out to establish a stable international platform for ongoing exchange and networking among digital governance experts from the academic, tech and policy communities in Europe and Israel. As part of the fellowship program, experts work together in an international setting on ways to tackle the rising challenge of disinformation in the digital public sphere without undermining the values that underpin their open societies.
Program Details
Liberal democracies across the world are confronted with a marked increase of disinformation campaigns in the digital public sphere. Ever-improving technological capabilities and methods to collect and exploit user data, coupled with the limited ability of governments to regulate and control the spread of disinformation, allow actors to target large audiences regardless of their physical location and manipulate public opinion. Liberal democracies are thus devising strategies to safeguard the digital public sphere from these new threats without undermining the values that underpin their open societies.
In order to formulate effective policy recommendations on how to tackle the rising challenge of disinformation in the digital public sphere, there is a need to capitalize on existing know-how, develop new tools, and foster international dialogue among liberal democracies worldwide. With this aim, the program aims to establish an international network of relevant stakeholders, including institutions and experts, at the first stage from Israel and Germany.
As part of the program, two research fellows from Israel will be selected to spend four to six months working with the Digital Disinformation team at the Stiftung Neue Verantwortung (SNV) in Berlin, Germany. At the same time, two fellows from Germany will be selected to spend four to six months working with research teams at the Israel Public Policy Institute (IPPI) and the Israeli office of the Heinrich Böll Stiftung (hbs Tel Aviv).
The fellowship encourages applications from professionals from the academic, policy and tech communities in Germany and Israel currently working on issues relating to the thematic focus areas of the program as detailed below.
Program Details
The program provides experts from Israel and from Germany with the opportunity to interact and engage with the research, tech and policy communities in their respective host country to identify and work on overlapping challenges posed by disinformation campaigns in the digital public sphere.
In addition to their research projects at their host institutions, research fellows will be required to compose a discussion or policy paper in their area of expertise, reflecting on case-studies and best-practices from Israel and Europe. The fellows' research results will be presented at an experts' workshop and conference organized by the program partners.
Duration: Flexible between four to six months
Starting date: Flexible between May 1st and July 31st, 2019
End date: The program ought to be completed by December 15th, 2019.
Remuneration: A monthly stipend of 1,500€.
Please note that neither institution can provide a substitute for the salary in case of unpaid leave nor will any of the institutions cover insurances, including health insurances.
Focus Areas in 2019:
Liberal Democracy and Cognitive Influence Campaigns
The threat of cognitive influence campaigns to democracies goes beyond influencing election results. These campaigns are deployed regularly by various state and non-state actors to influence public opinion, effectively exploiting the openness of the public space in liberal democracies, eroding citizens' trust in democratic values and institutions. The program sets out to explore policy instruments that can be utilized to limit the reach of cognitive influence campaigns while upholding democratic principles of free speech and freedom of expression.
The Rise of Cognitive Warfare in Cyberspace
In recent years, cognitive cyber operations have come to constitute an increasingly significant arena of inter-state conflict. Such operations influence political behavior beyond national borders, operating in a 'grey area' that is not regulated by international law by staying below the threshold of recognized instances of 'Use of Force'. Which international mechanisms need to be set up to adapt regulation to the changing nature of inter-state conflict in cyberspace?
Online Regulation & AI Automation
To combat digital disinformation, internet platforms and online services increasingly develop and rely on artificial intelligence to automatically identify, filter or remove contents or users that are identified as harmful. This tech driven approach of obstructing disinformation campaigns, while often effective, could have negative effects on the public sphere. Which technologies are currently deployed by large internet services? How effective are they? Which policy instruments should be developed to make sure that such tools are employed in a responsible and sustainable fashion?
The Technological Driving Force
Contemporary influence campaigns rely on several interconnected digital advertising and marketing technologies such as behavioral data tracking, search engine optimization, and targeted advertising. In order to devise effective policies to limit the exploitation of personal data and prevent viral spread of malicious propaganda, it is necessary to map the ecosystem of actors and technologies that power influence campaigns. What policy instruments need to be introduced to effectively regulate the fast- changing technological landscape? How can private companies, whose business model relies on precision advertising, make sure their technologies are not weaponized? How can policy makers foster corporate accountability in cyberspace?
Application Process
To apply, please send the following documents to office.israel(at)ippi.org.il
Your CV (up to 2 pages)
Cover letter
A writing sample
A short research proposal (2-3 pages) on one of  the above mentioned questions
In your cover letter, please indicate your preferred starting date between May 1st and July 31st, as well as the duration of your stay abroad.
All documents should be submitted in English. The documents will be reviewed by a joint team from the program partners. If you would like to include a letter of recommendation from your institutions, this will strengthen your application, but it is not a requirement.
Application deadline: April 7th, 2019, early applications are encouraged!
Shortlisted candidates will be notified by mid-April, 2019.
Where
German Fellows hosted in Tel Aviv and Israeli Fellows hosted in Berlin
---
When
Flexible start date from May 1 to July 31, 2019

---
Application Deadline
Rolling applications until April 15

Fellowship Criteria
Master's Degree; PhD is an advantage
Professional experience in the issue area of the program
Proven ability to compose short research papers
Excellent interpersonal skills, ability to work independently and as part of a team;
Full proficiency in English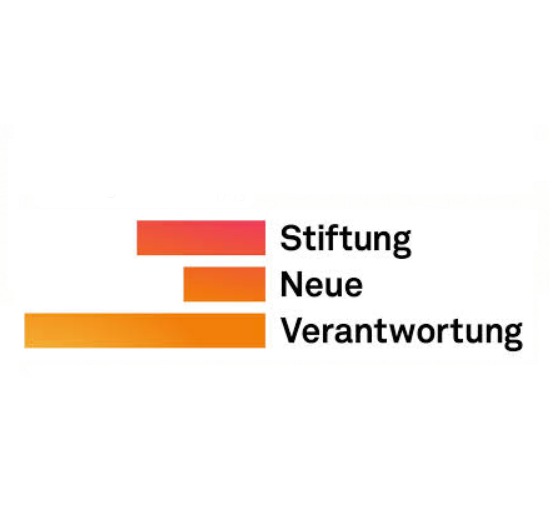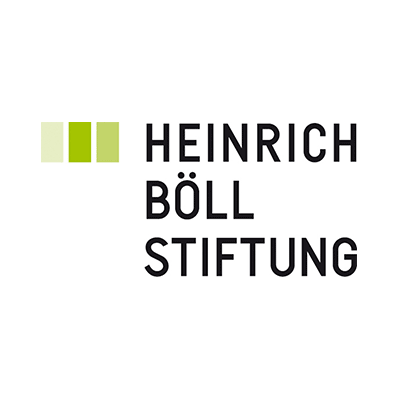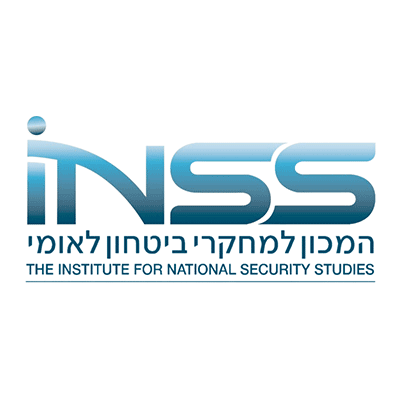 What Fellows Say
"The fellowship proved to be incredibly stimulating both professionally and personally. I was given the opportunity to interact with and learn from researchers from Israel and around the world. "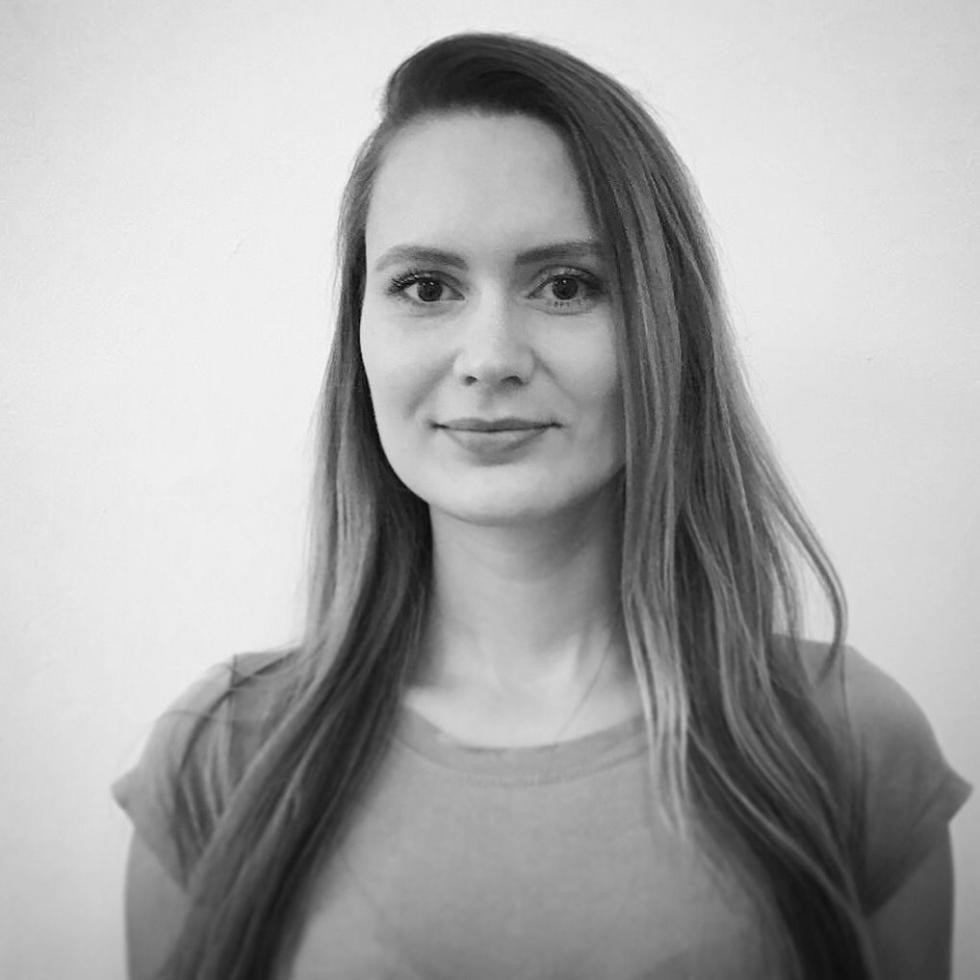 Dr. Corinna Dau
Visiting Fellow - International Security
"The IPPI Fellowship has enabled me to pursue my own policy research while gaining valuable, hands-on professional experience in two very different organizations."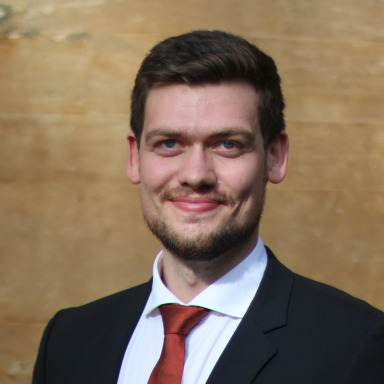 Hendrik Schopmans
Visiting Fellow-Ecology & Sustainable Development
"I strongly recommend the fellowship to young professionals, who aim to gain experiences in a unique political and organizational environment."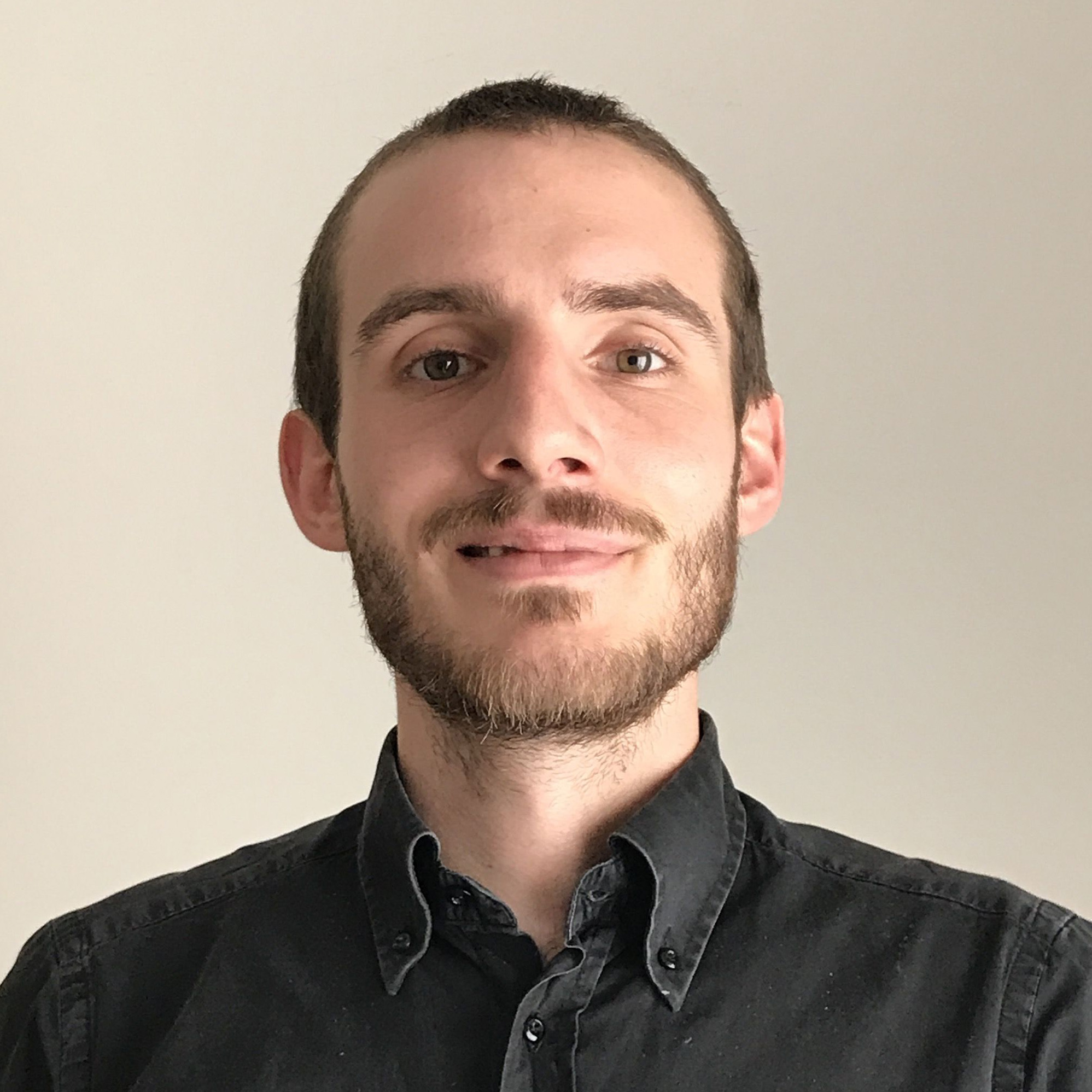 Fabian Zimmer
Visiting Fellow-Environment & Sustainable Development
"As a visiting Fellow at the IPPI, I was able to gain profound insights into the current security debate in the country and closely work with some of the leading policy-makers and experts in the field. "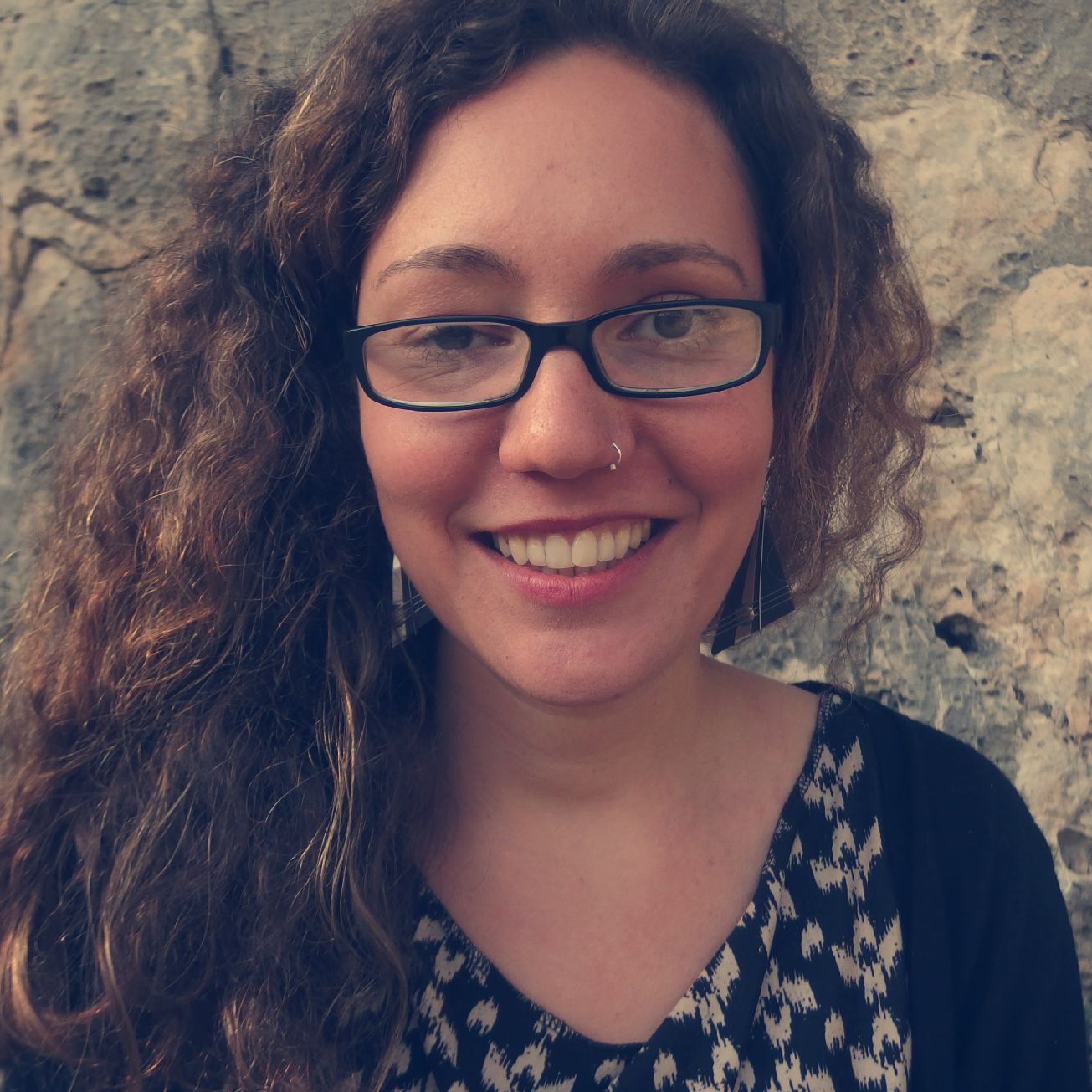 Lucia Heisterkamp
Visiting Fellow - International Security
"I look forward to carrying the experience I gained working at the Prime Minister's Office in Israel to my new position at the Chancellor's office in Berlin, where I will be shaping digital transformation processes in Germany. German and Israel have a special relationship -- the fellowship greatly contributed to my understanding of our mutual interests."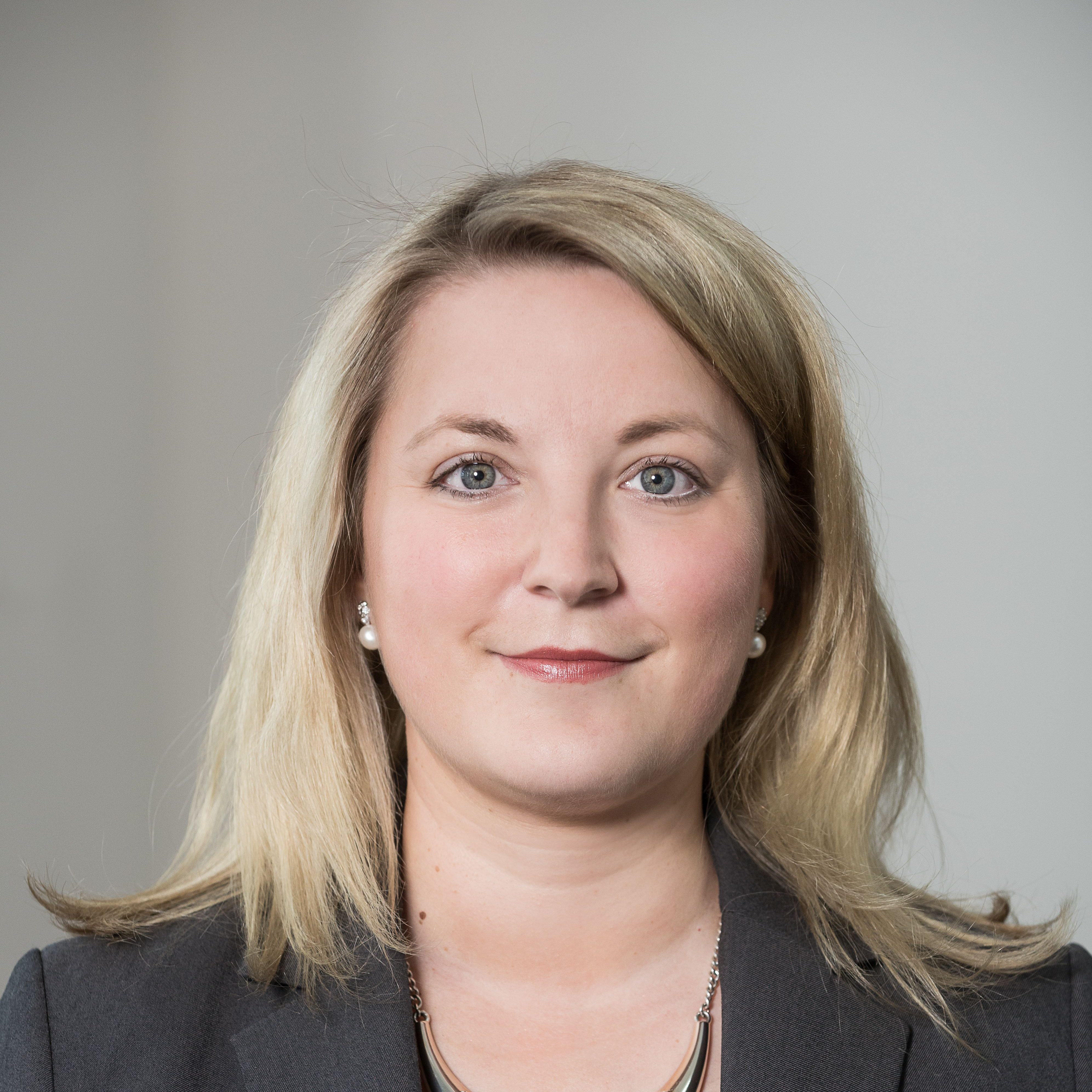 Kirsten Rulf
Visiting Fellow - Digital Transformation
"What I enjoyed most during my time at the IPPI was the freedom to research, the intellectual exchange with other fellows, and the possibility to immerse into Israel's academic community."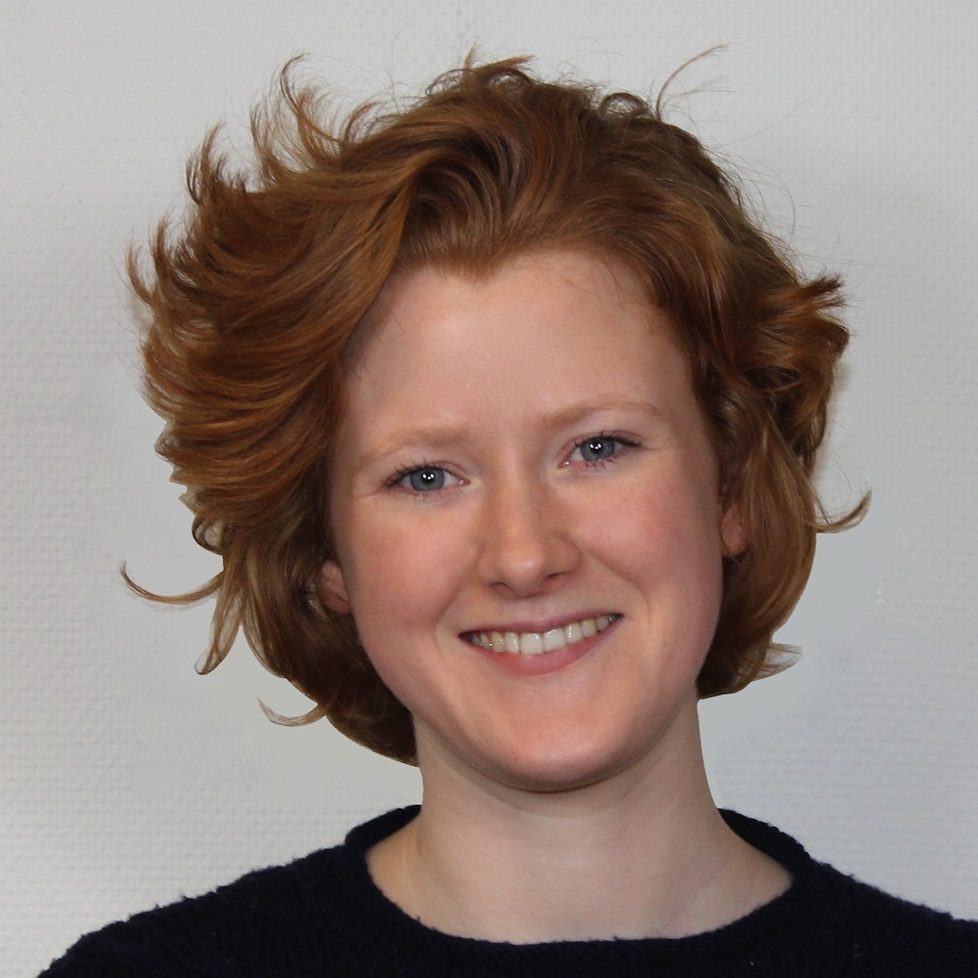 Cecily Bernstorff
Visiting Fellow - International Security
"As an IPPI fellow, I felt incredibly energized by my working environment and the amount of responsibility I was entrusted with from the onset."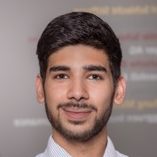 Nathan Appleman
Visiting Fellow - Environment and Sustainability