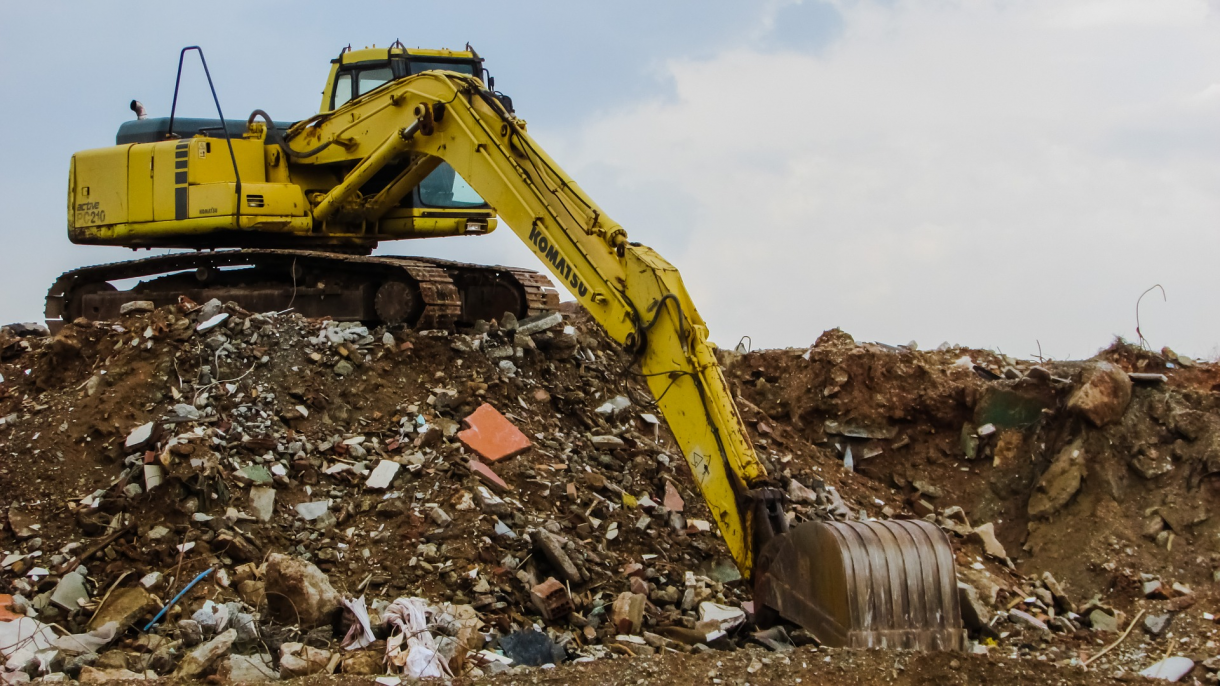 Circular Economy: Convincing in Theory, Still Weak in Practice
The Circular Valley is a regional initiative currently bringing together more than 50 companies and research organizations around Wuppertal, which aims to implement the idea of a circular economy into practice. The circular economy is broadly accepted as a crucial requirement for environmental sustainability as well as for future economic competitiveness; nevertheless the pace of progress over the past few years has been rather disappointing. The German governmental advisory board on environmental policies (SRU) thus requires transitioning the circular economy "from theory into practice".
Against this background, the "Circular Valley " is an attempt to provide a focus for practical and radical change towards circularity. It is based in Wuppertal, one of the ancient hotspots where the linear industrial revolution started at the end of the 19th century (e.g., the chemical industry or the textile industry). Now the Circular Valley wants to become the starting point for overcoming this exact linear type of production and consumption.
Bringing Together Innovators and Those in Need for Fresh Ideas: The Circular Valley
Funded by the Ministry of Economics in North Rhine-Westphalia, the core of the Circular Valley is a start-up accelerator that brings together innovative, circular ideas from around the globe. Batches of 15 to 20 young entrepreneurs get invited to Wuppertal for workshops and training sessions, focusing on how to improve their business concepts. These circular innovations address different key value chains that the European Commission's Circular Economy Action Plan has identified: inter alia plastics, packaging, vehicles, and batteries. For example, the German company, Concular aims to increase circularity in the building sector; one of the most resourceful intensive sectors due to the grey energy needed for the production of materials. Nevertheless, every day buildings are getting demolished, materials are getting landfilled, and new buildings with new materials are being built  in the same exact spot. Concular wants to change that from happening by creating real reusable materials. Their solution allows them to digitize materials in existing buildings and reintroduce these materials in new buildings before demolition takes place.
Another example is "Proservation", who has worked on an alternative solution for packaging materials from Polystyrol remains (EPS/Styrofoam/Styropor) that are a major environmental challenge as they cannot be recycled and are very emission intensive in the production process (4,5 t CO2 per ton of styropor). Proservation has developed a shock-absorbing, insulating, form-fitted cushion packaging, which is based on vegetable waste from the grain industry (the husks of the grain).
These start-ups are brought together with established companies in North Rhine-Westphalia in order to match their ideas with current needs to improve circularity as well as to incentivize innovation processes towards radically circular products and services. At the same time, start-ups receive support to improve their business models (e.g., by external support on environmental life cycle assessments) in order to identify the weak spots in their supply chains or disposal routes. This type of mutual learning between start-up companies and established companies is one of the key success factors of this innovation incubator.
Outlook: Future Potentials and Challenges
The Circular Valley started in 2020 and attracted an enormous amount of attention in the media as well as among industry organizations – the response from policy makers as well as industry and research clearly showed the need for such an "ecosystem innovation", which  addresses one of the key challenges of innovations for circular innovations; the gap between innovations on a lab scale – for which Germany is still excellently positioned – and their implementation into actual practice – which has proven to be rather inefficient and has especially failed to attract sufficient private investments.
The Circular Valley will provide insights into a key question with regard to the circular economy as an innovation agenda: if the circular economy is such a win-win strategy, why are we still so far from closed loop systems? What is preventing us from implementing the Circular Valley right now? What if there are systemic barriers impeding us from becoming more circular: what kind of policy framework will be necessary to overcome these obstacles?
Looking into the future, a systematic evaluation of the system is planned in order to understand exactly how partners benefit from the Circular Valley and what kind of bottom-up developments have the potential to thrive or what kind of supporting policy tools will be necessary to support circular alternatives.
---
The opinions expressed in this text are solely that of the author/s and do not necessarily reflect the views of IPPI and/or its partners.