Future of work
The changing meaning of work in the 21st century prompts leaders in government and business to reflect on how advanced technologies will impact society.
Today, work as we know it is shifting rapidly; advanced technologies are changing the demand for skills as well as the nature of occupations, self-learning software, advances in robotics and digital platforms are all increasing the pressure for change on both employees and employers.
What approaches are proven to work? What are the most promising innovations, and what can we learn from these cutting-edge efforts? What are the perspectives of workers who will be impacted, and what motivates and constrains them from seeking skills and opportunity? How should employers redesign their spaces and assets? What actions can we take to reshape the discussion, and open new opportunities to more people?
Fellowships
Publications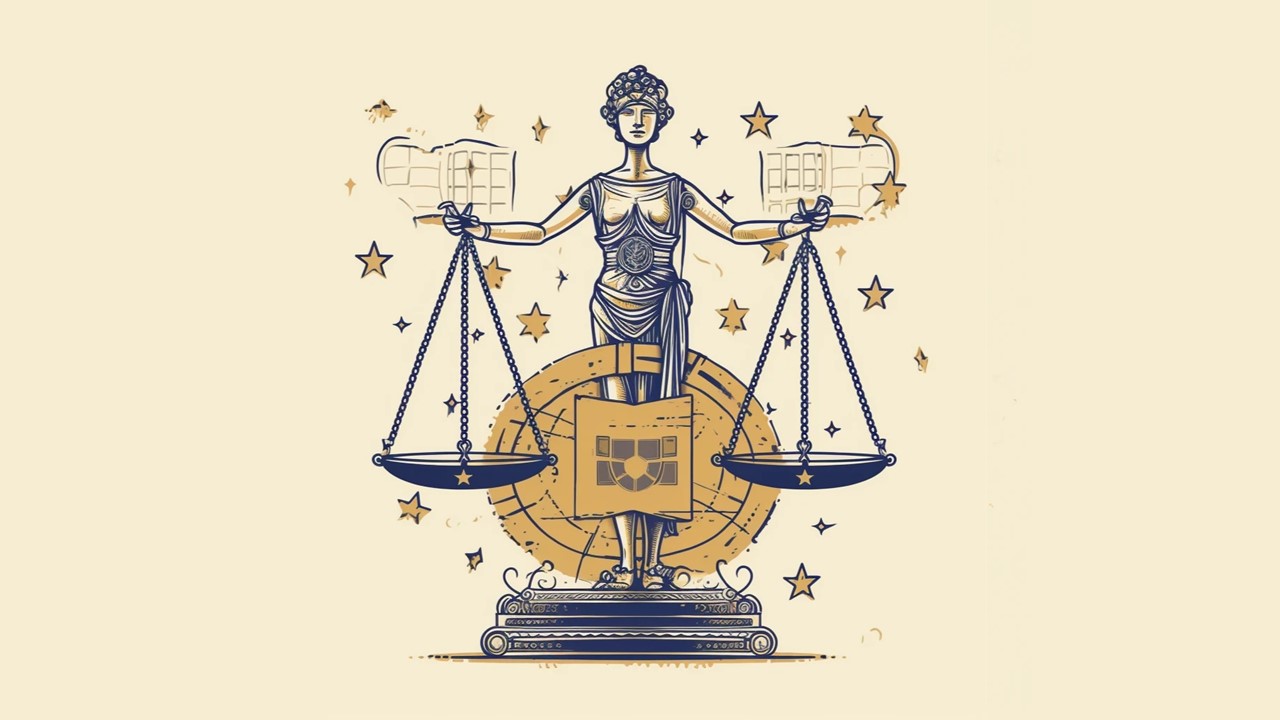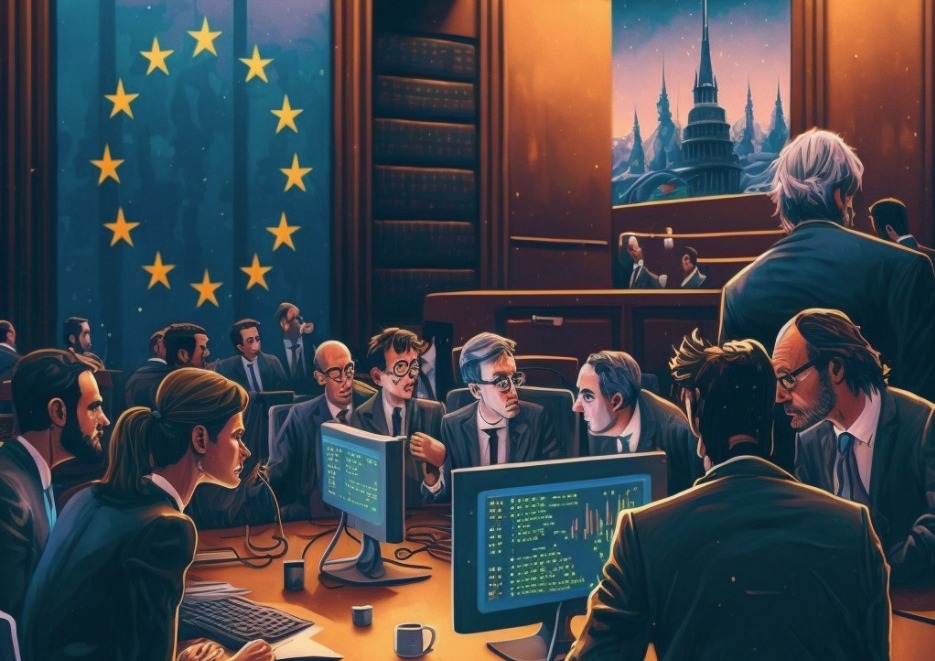 Partners