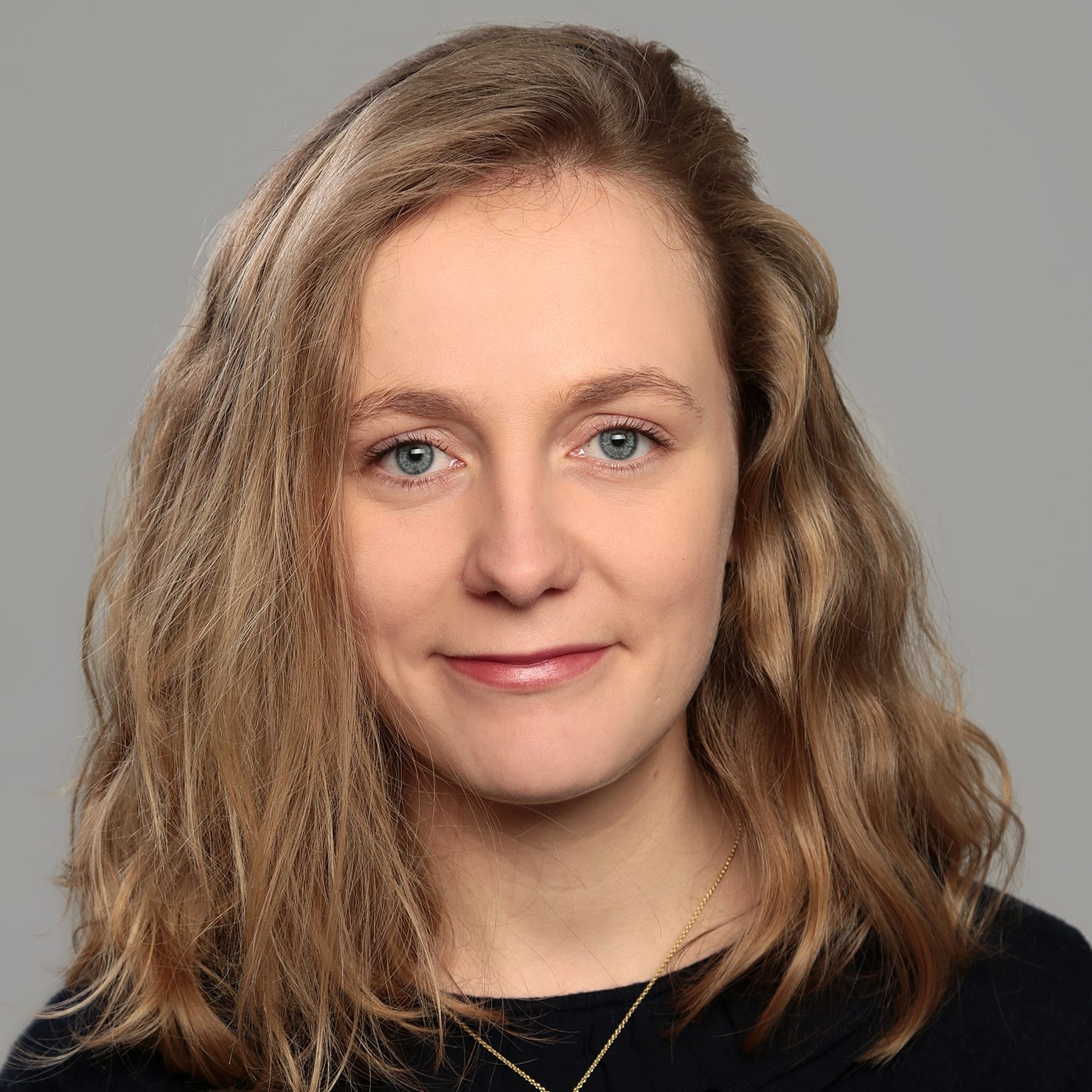 Sarah Henkel
Sarah Ch. Henkel was an IPPI Visiting Fellow at EcoPeace in February 2019, conducting research on the security implications of climate change in Israel and its immediate neighborhood.
Her research focused on how the effects of climate change are perceived in Israel and in what way this influenced Israel's security policy and relations with its neighbors.
Sarah Ch. Henkel holds an MA in European Studies from Maastricht University as well as a BA in International Relations from Groningen University. Following her studies she has worked in the European Parliament and the Green European Foundation on EU foreign policy. Currently she is a research assistant at the German Institute for International and Security Affairs (SWP). Her research interests include EU politics and the intersection of EU home affairs and foreign policy, climate and security/ non-traditional security threats and the Middle East.
AREAS OF EXPERTISE:
Environment & Sustainability, International Security