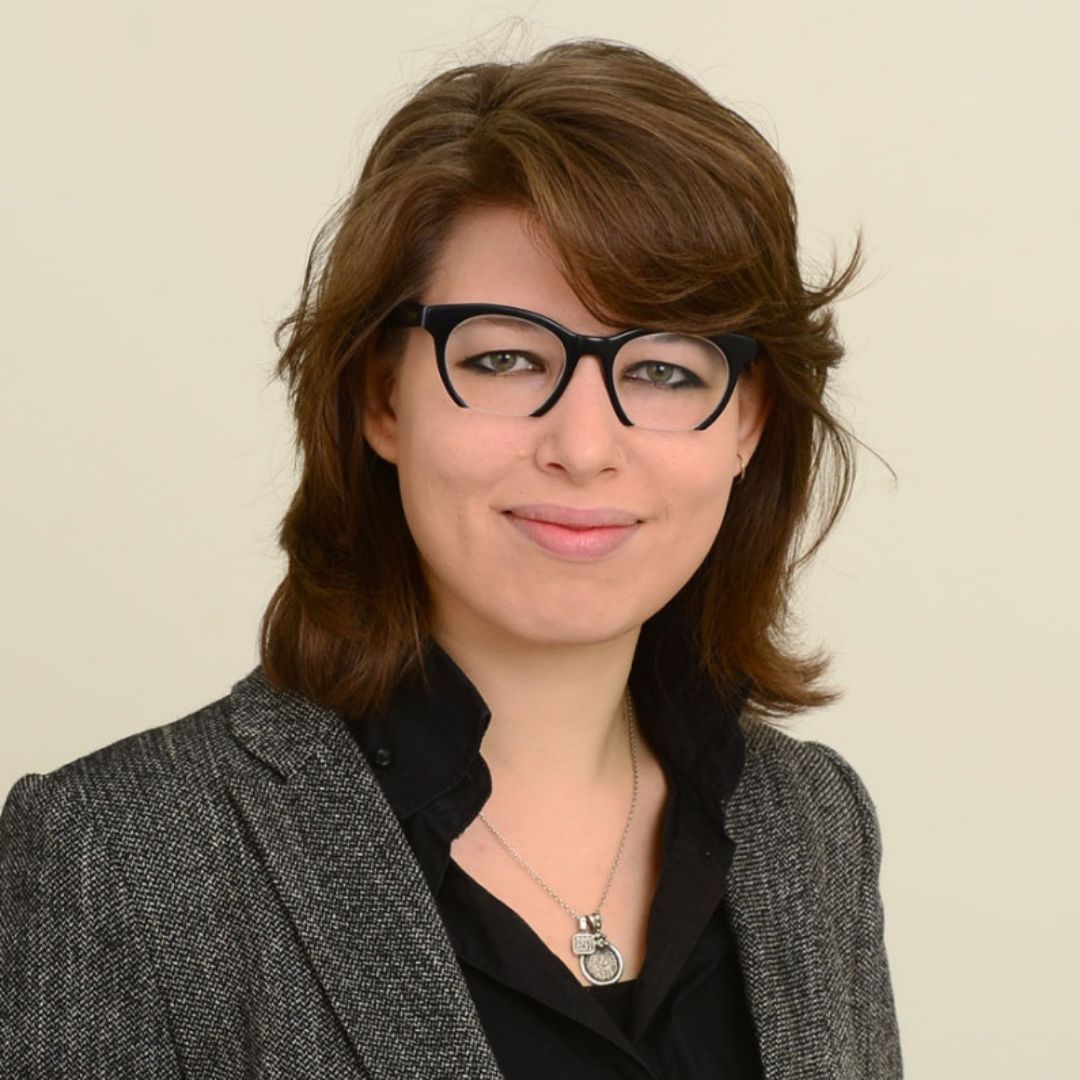 Polina Garaev
Programs Manager
Polina Garaev is the Programs Manager at the Israel Public Policy Institute (IPPI).
She first joined IPPI as a visiting fellow at the Stiftung Neue Verantwortung (SNV) as part of the "Disinformation in the Digital Public Sphere" Fellowship Program.
Prior to that, Polina conducted extensive research on influence campaigns and online manipulation by far-right groups, terror organisations and foreign agents. Primarily, she focused on the use of social bots for message amplification and advocated for the expansion of media literacy education strategies.
Polina has over ten years' experience as a news editor in print, online and TV news outlets. Most recently, she worked as a Berlin-based correspondent for an Israeli international broadcaster, reporting on German and European affairs.
She holds a BA in Film and Political Science from Tel Aviv University and an MA in International Affairs from the Hertie School of Governance in Berlin.
Languages: English, Hebrew, German and Russian
AREAS OF EXPERTISE:
Digital Transformation, International Security