The Fellowship aims to explore the changing security challenges of the 21st century while bringing together fresh perspectives from Israel and Europe and focusing on the less obvious aspects of the field of security, e.g. technology, migration, environment, energy and gender.
Program Details
The Israel Public Policy Institute (IPPI) offers young professionals from Germany an opportunity to participate in a Fellowship program in cooperation with the Institute for National Security Studies (INSS) and the Heinrich Böll Foundation on the theme "Rethinking Security in the 21st Century – German-Israeli perspectives".
The program provides young public policy professionals with an opportunity to work alongside researchers at the Institute for National Security Studies (INSS) and the Heinrich Böll Foundation in Tel Aviv and learn about the security challenges the country is facing.
As part of the program, Fellows are required to write a policy paper based on a research proposal on a common security challenge both in Germany and in Israel. As part of their work, the members analyze the issue area at hand while bringing together perspectives from Israel and Germany and reflecting on best practices in the field. In the framework of the program, the Fellows are able to draw on the pool of partners of the IPPI, HBS and of the INSS and familiarize themselves with relevant actors in the country.
---
---
Application Deadline
closed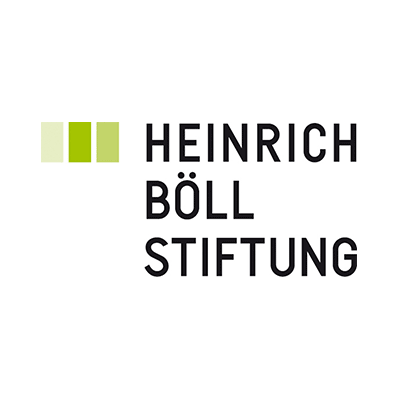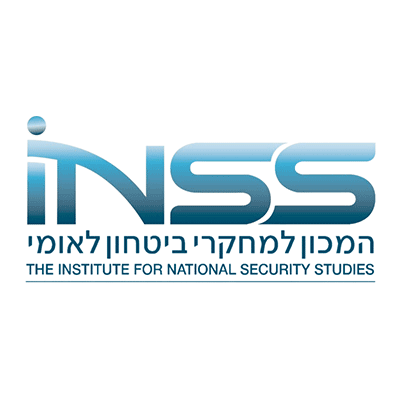 Fellowship Criteria
Master's Degree; PhD is an advantage;
Professional experience in international security is an advantage;
Proven ability to compose short research papers;
Excellent interpersonal skills, ability to work independently and as part of a team;
Full proficiency in English
German Citizenship
What Fellows Say
"The fellowship proved to be incredibly stimulating both professionally and personally. I was given the opportunity to interact with and learn from researchers from Israel and around the world. "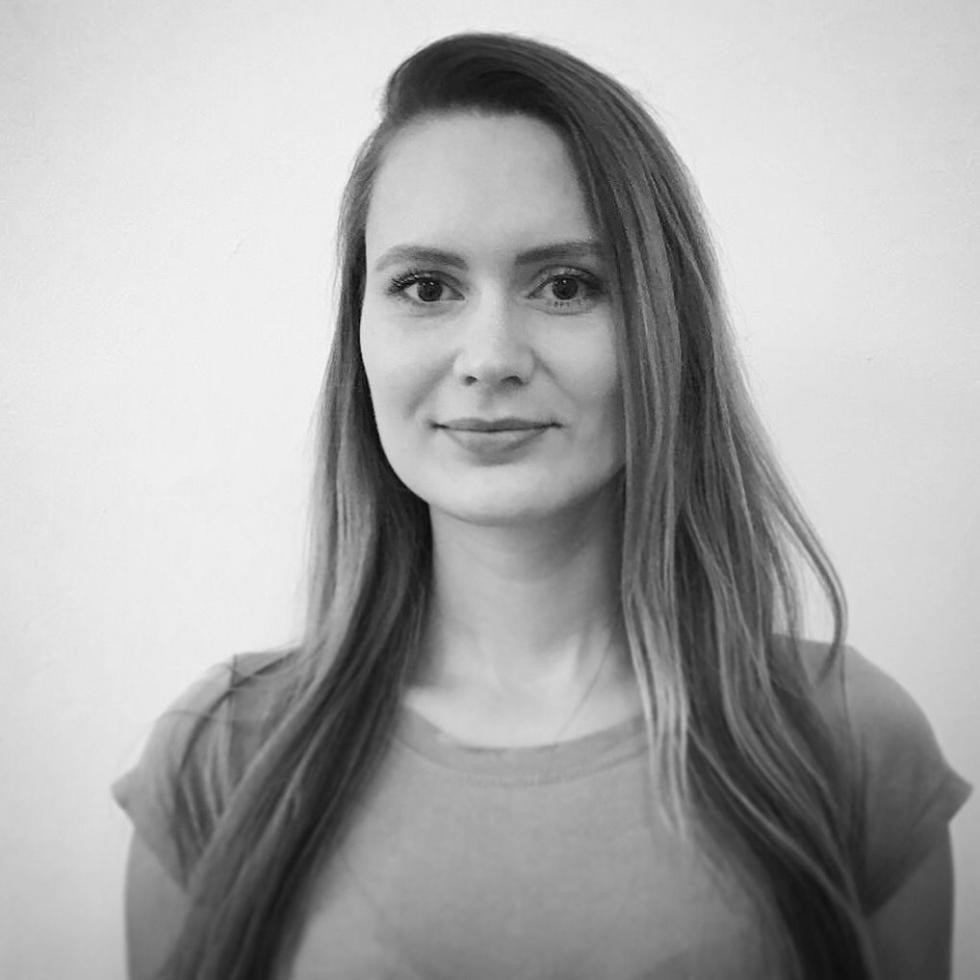 Dr. Corinna Dau
Visiting Fellow - International Security
"The IPPI Fellowship has enabled me to pursue my own policy research while gaining valuable, hands-on professional experience in two very different organizations."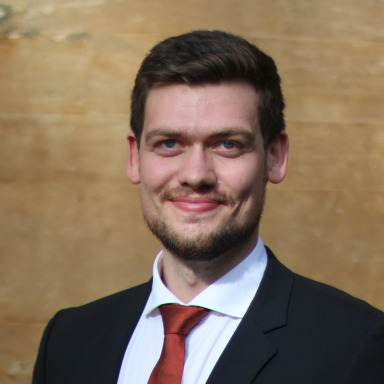 Hendrik Schopmans
Visiting Fellow-Ecology & Sustainable Development
"I strongly recommend the fellowship to young professionals, who aim to gain experiences in a unique political and organizational environment."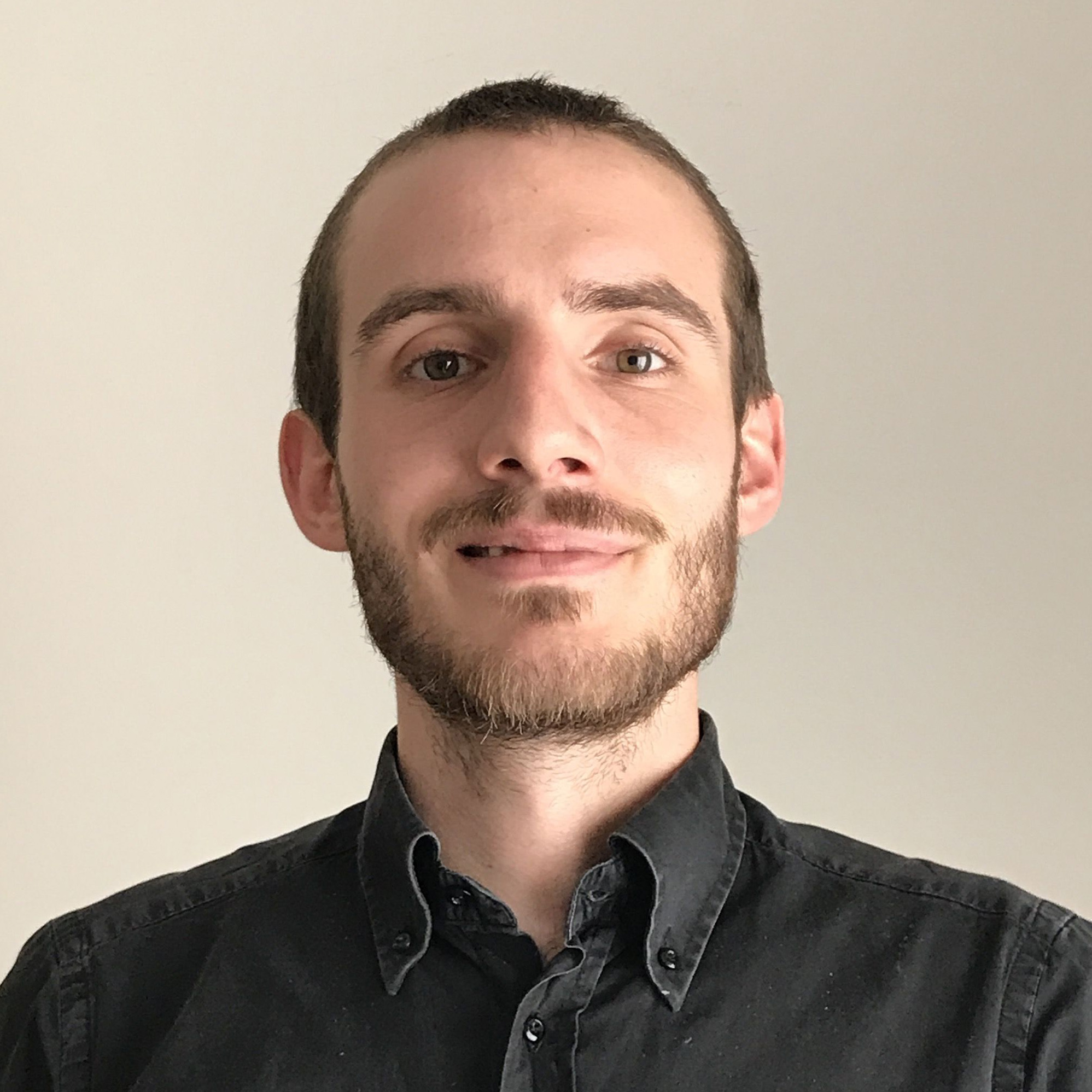 Fabian Zimmer
Visiting Fellow-Environment & Sustainable Development
"As a visiting Fellow at the IPPI, I was able to gain profound insights into the current security debate in the country and closely work with some of the leading policy-makers and experts in the field. "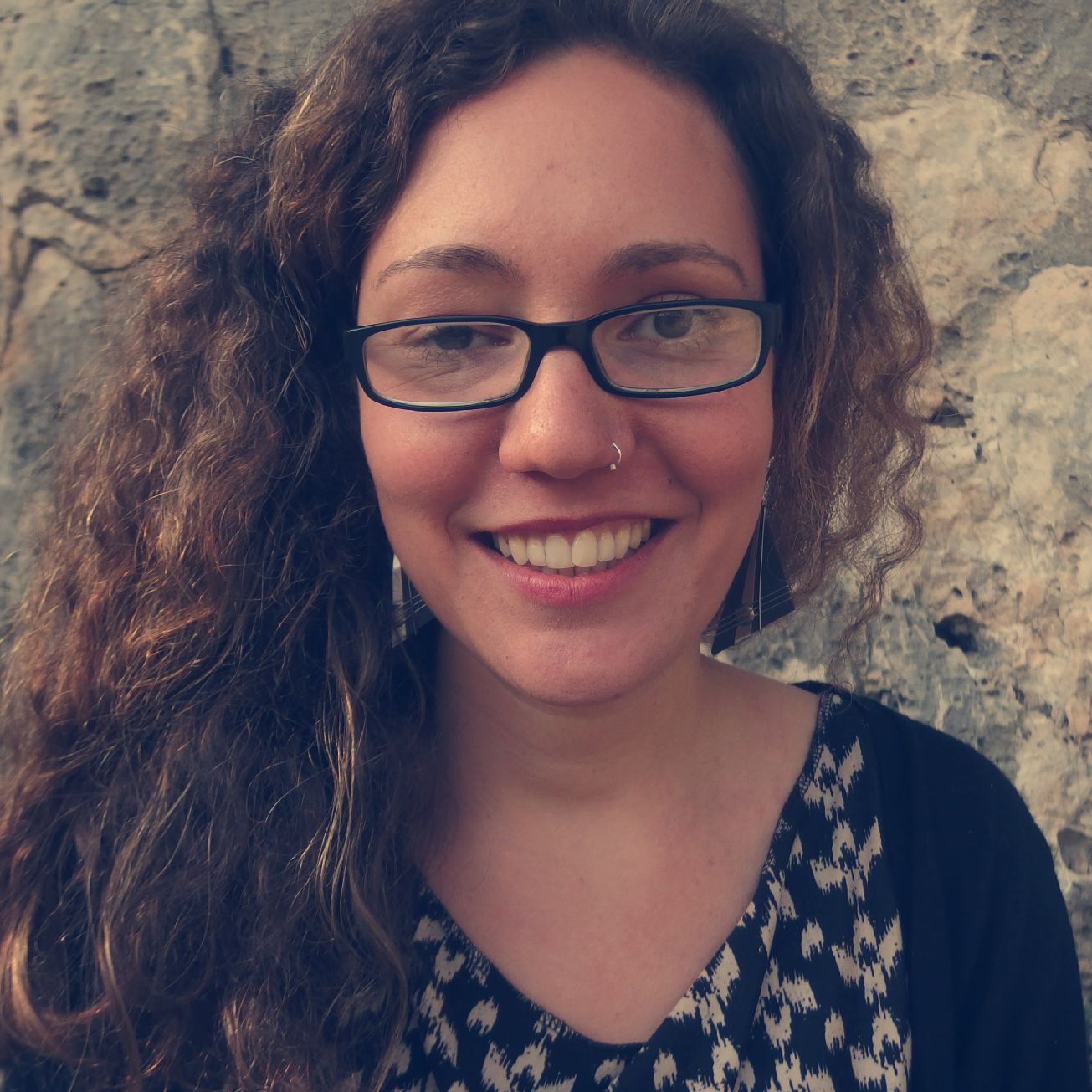 Lucia Heisterkamp
Visiting Fellow - International Security
"I look forward to carrying the experience I gained working at the Prime Minister's Office in Israel to my new position at the Chancellor's office in Berlin, where I will be shaping digital transformation processes in Germany. German and Israel have a special relationship -- the fellowship greatly contributed to my understanding of our mutual interests."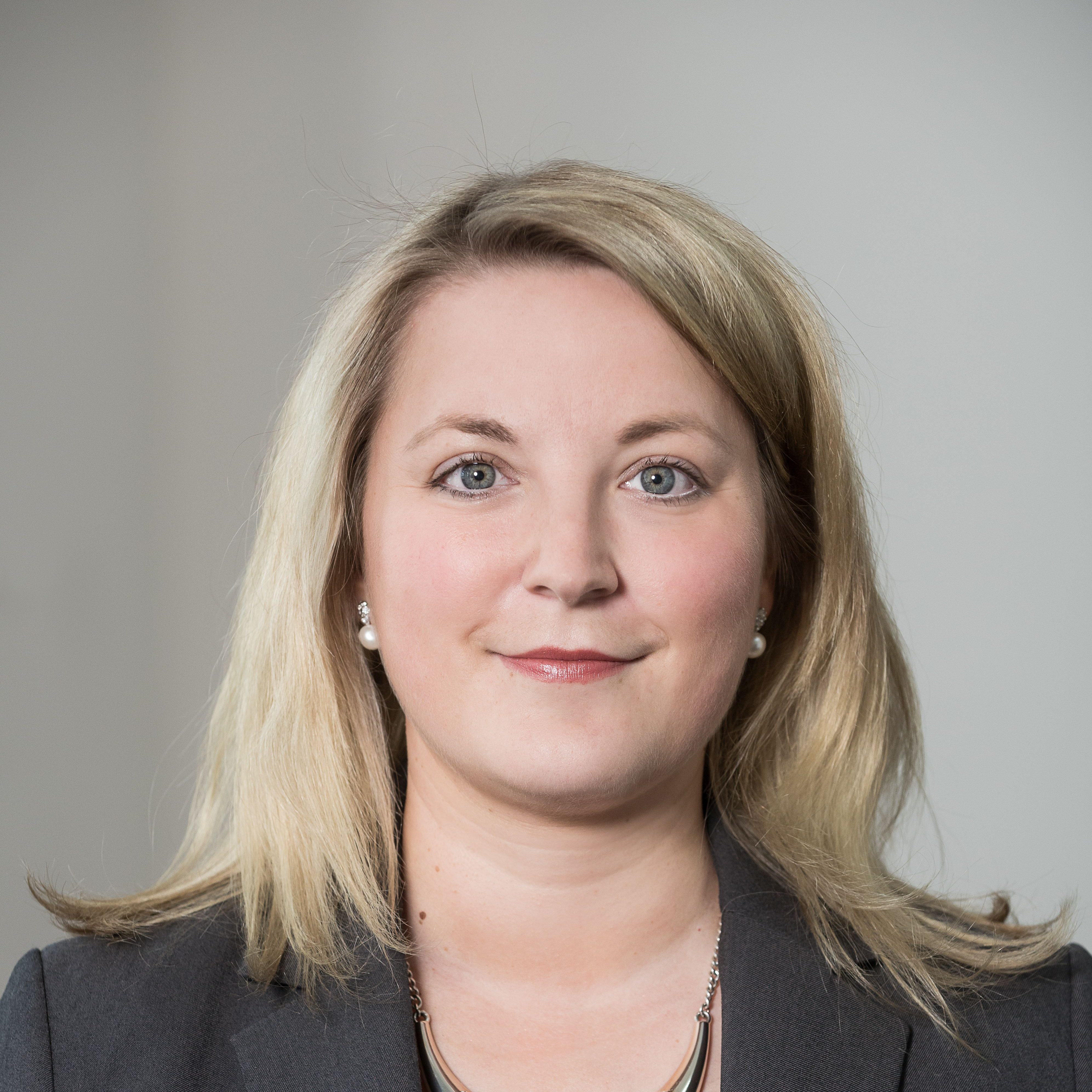 Kirsten Rulf
Visiting Fellow - Digital Transformation
"What I enjoyed most during my time at the IPPI was the freedom to research, the intellectual exchange with other fellows, and the possibility to immerse into Israel's academic community."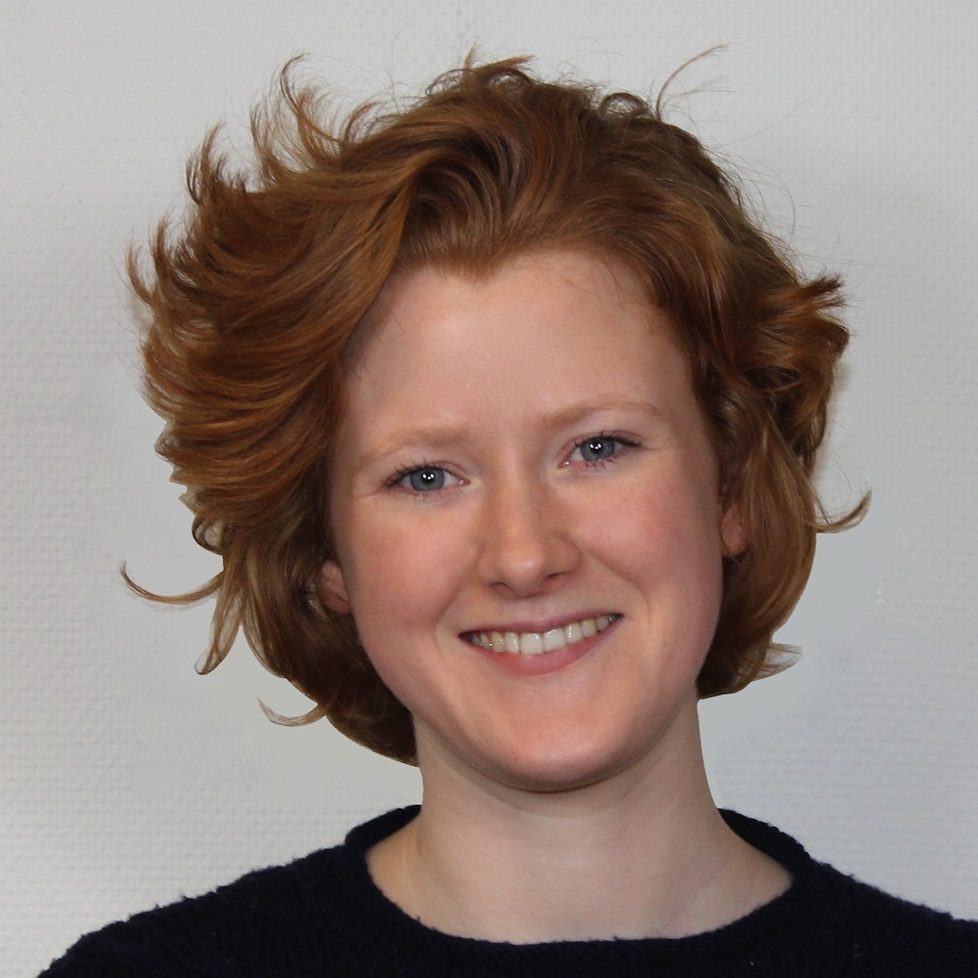 Cecily Bernstorff
Visiting Fellow - International Security
"As an IPPI fellow, I felt incredibly energized by my working environment and the amount of responsibility I was entrusted with from the onset."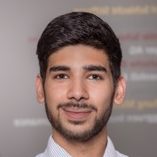 Nathan Appleman
Visiting Fellow - Environment and Sustainability