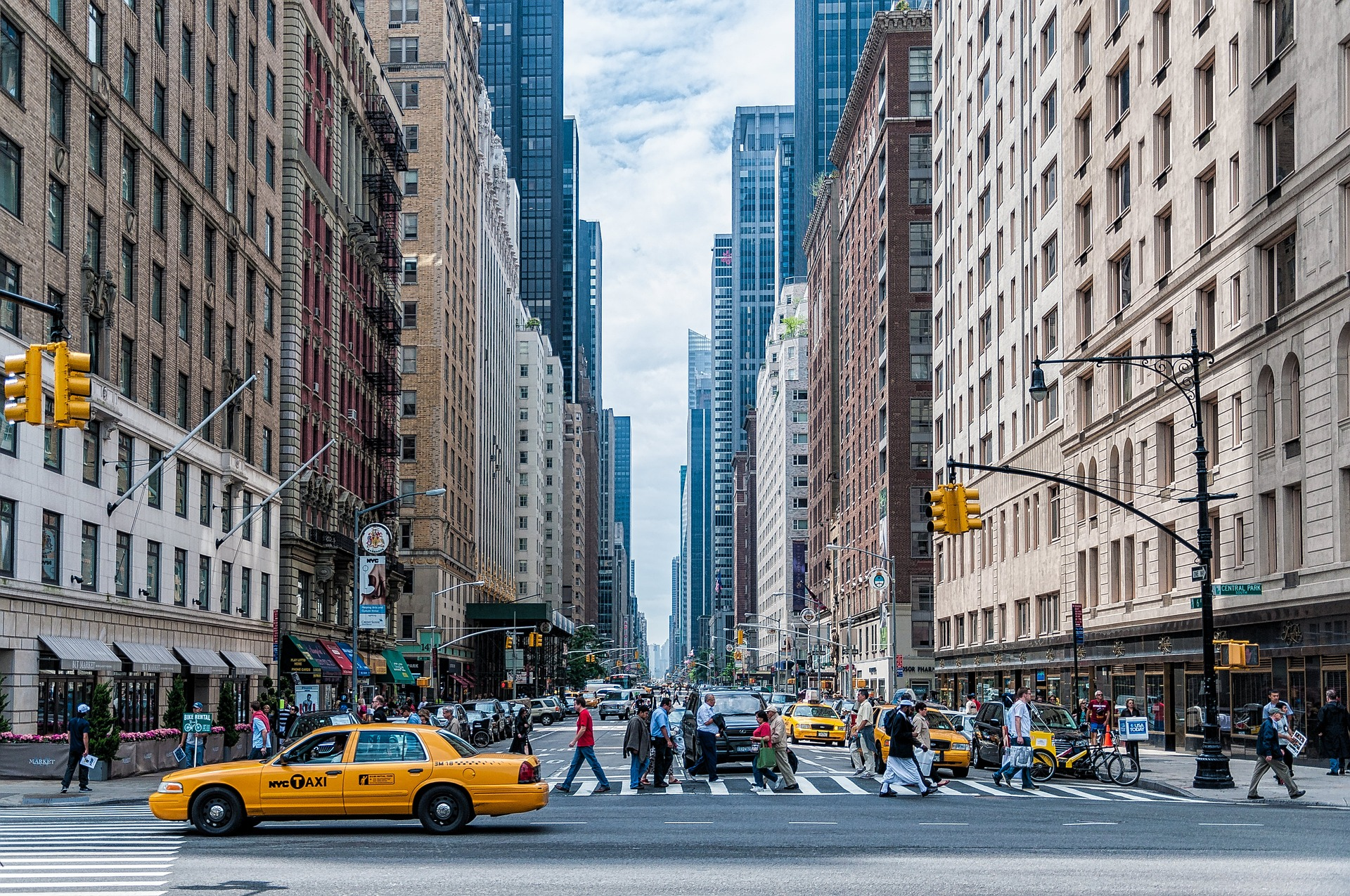 BarTalk in Tel Aviv: Experts from Israel and Germany discuss the future of urban mobility at a panel discussion on fair street space allocation with observations from Tel Aviv and Berlin. 
Even though only 17% of Berliners use their cars for their daily commute, they receive 60% of road space. About the same number of people use bicycles, yet cyclists are allotted only 3% of total road space. Similar figures can be found in Tel Aviv and in urban centers around the world, said Prof. Felix Creutzig at a talk on Fair Street Space Allocation in Tel Aviv, on July 22, 2019, organized by IPPI.
Speaking alongside a multidisciplinary panel that included Tel Aviv-Yafo Deputy Mayor Meital Lehavi and Dror Reshef from the Israel Bicycle Association, Prof. Creutzig emphasized the need to democratize roads in a way that provides every commuter with an equal and appropriate section of our streets. The speakers found common ground discussing the need to reduce the number of cars in cities which has resulted in gridlock congestion on roads as well as unhealthy levels of air quality.
According to a 2018 report conducted by the European Environmental Agency, 90% of European citizens live in cities with pollution levels that pose a health hazard. As cars become an increasingly inefficient and pollutive mode of transportation due to mass congestion in the city, commuters are looking to alternative modes of transportation. The rise of new technologies and mobility as a shared service offers new opportunities to fundamentally rethink urban transportation and facilitate a transition from car ownership to transportation on demand.
Reshef and Prof. Creutzig suggested that many potential cyclists have yet to hit the road because of fear of the unsafe driving conditions. Reshef stressed that pedestrians and cyclists are fighting for the crumbs of road space. Pedestrians dodge e-scooter riders and cyclists, who often can't find alternatives to dangerous roads or narrow sidewalks. Lowered speed limits are not sufficient to ensure the safety of cyclists, but rather dedicated bike lanes are much safer and efficient according to Prof. Creutzig. Tel Avivian cyclists demand more dedicated bike lanes throughout the city, which will offer a safer transportation method for all commuters including pedestrians.
Bike lanes come at the expense of road space for cars and parking areas. The speakers emphasized the need for a paradigm shift that will enable commuters to prefer sustainable modes of transport instead of relying on private cars. The government should incentivize commuters to make the transition to more environmentally sustainable transportation methods. Deputy Mayor Lehavi insisted that new dedicated bike lanes in Tel Aviv are in the pipeline with the hopes to encourage more riders to feel comfortable and leave their cars at home.
The future of smart urban mobility indicates an opportunity, in which cities can combine electrification, automation and the sharing economy to reduce congestion, avoid gridlocks and transition towards less polluting means of transportation. Currently, it is estimated that most privately owned cars are parked and stationary for most of the day which makes them a highly underutilized mode of transportation. Electric, autonomous and shared vehicles appear to be part of the solution whereby road space can be redistributed to offer equitable space for all commuters and simultaneously allow for more green space, walking space and public housing. A crucial condition to achieve this goal is to push private (parked) cars out of the city.
Prof. Felix Creutzig is a visiting research fellow at IPPI as part of the institute's program "Decarbonization Strategies for the 21st Century – German-Israeli Perspectives". In addition, Prof. Creutzig serves as head of the working group Land Use, Infrastructures and Transport at the Mercator Research Institute on Global Commons and Climate Change and Chair of Sustainability Economics at Technische Universität Berlin.