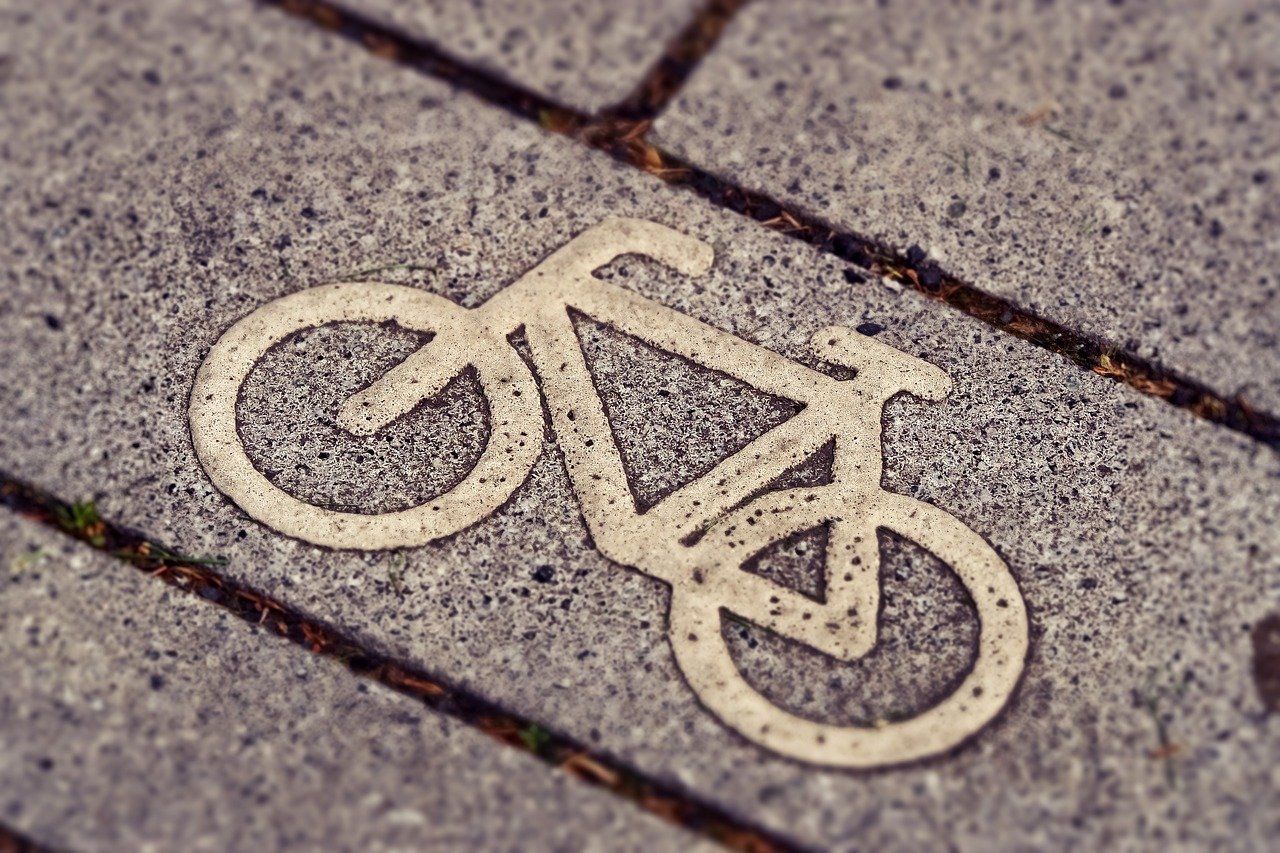 Tel Aviv's mobility policies in global perspective
Israel's transportation policy is characterized by a strong focus on motorized vehicles, especially individual cars. The consequences of this strategic orientation include high greenhouse gas (GHG) emissions as well as environmental degradation, air pollution and congestion. Urban centers like Tel Aviv are particularly affected by these phenomena because of their high volume of daily traffic, mainly due to commuting and tourism.
The following policy paper analyzes and evaluates Tel Aviv's current shortcomings and challenges with respect to urban transportation as well as the national and municipal programs that have been initiated to tackle these issues. Based on interviews with officials of the Tel Aviv Municipality, academic experts as well as representatives of NGOs and companies that deal with the issue area of urban transportation, the paper concludes that Tel Aviv's scope of policy design is restricted by national legislation favoring private transportation. Furthermore, there is an apparent lack of a comprehensive and sufficiently ambitious strategy to foster sustainable mobility and to restrict private transportation where necessary.
As a result, the paper argues that Tel Aviv enjoys favorable conditions to drastically transform its transportation sector in a way that shall rely on more ecologically, socially, and economically viable forms of urban mobility. Recommendations for this transition are based on international best practices as well as scientific findings and with special attention to measures that are financially most feasible to implement.
Based on the analysis, the following recommendations are derived:
Tel Aviv's municipality needs to draft a comprehensive and holistic urban mobility strategy, which is based on an extensive analysis of the current situation. The aforementioned strategy should promote sustainable modes of transportation and coordinate efforts to reduce the need for private vehicles while taking the public's concerns and mobility preferences into consideration.
The city needs to focus more on "social infrastructure" to complement the physical infrastructure. This can include communication and information campaigns as well as incentives for behavioral change. A decisive factor for the success of introducing a sustainable behavioral change includes a careful balance between "carrots" (such as new transportation options or subsidies) and "sticks" (such as the reduction of road space for cars in favor of bike lanes).
Finally, Tel Aviv needs to intensify its use of new technologies (e.g. e-bikes and e-vehicles) and digital devices (e.g. journey planning apps) as an integral part of the suggested mobility transition. The introduction of such technologies could motivate the public and support the gradual shift to more sustainable modes of transportation.
Israel Public Policy Institute (IPPI) serves as a platform for exchange of ideas, knowledge and research among policy experts, researchers, and scholars. The opinions expressed in the publications on the IPPI website are solely that of the authors and do not necessarily reflect the views of IPPI.