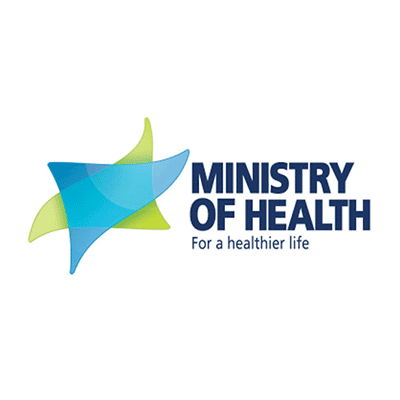 Ministry of Health
The Ministry of Health bears national responsibility for ensuring the health of the population of Israel. The ministry determines the policy on matters of health and medical services, and is in charge of planning, supervision and control, licensing and coordination of the health system's services.
The ministry deals with the organization, operation and provision of preventive, diagnostic, treatment, rehabilitation and research services – directly or via medical institutions. The ministry provides health services in the fields of hospitalization and preventive medicine, and insures the population on matters of mental health, geriatrics, public health and rehabilitation devices.
The Ministry's Vision
Upholding the basic right to health and health promotion for the entire Israeli population, through a medical system striving for the utmost excellence and egalitarianism, while respecting the values of human and social dignity.
Website: https://www.health.gov.il/English/
AREAS OF EXPERTISE:
Diplomacy & International Politics