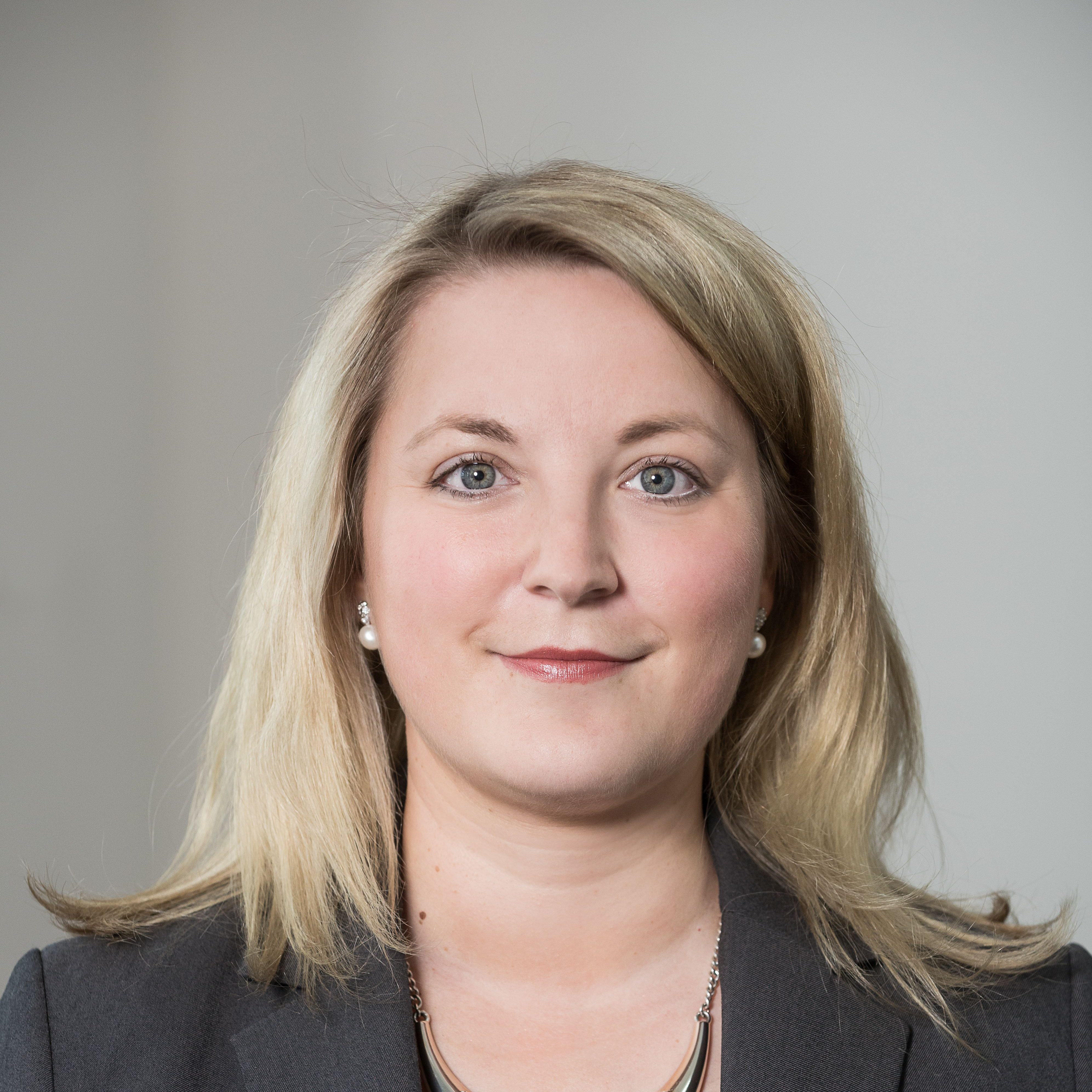 Kirsten Rulf
Kirsten Rulf was a Visiting Fellow at IPPI working with the Israeli Civil Service Commission at the Prime Minister's Office in October 2018.
Since graduating with her Master's degree of public policy from the Harvard Kennedy School in 2017, Kirsten has been working as an Artificial Intelligence and Ethics Fellow at the Harvard Law School and has simultaneously co-founded and led a new research center for strategy and policy making on the issue area of Autonomous Vehicles at Harvard University. The center is a result of her research conducted as part of her master's thesis, which uses a novel approach towards utilizing machine learning to fill voids in the autonomous vehicles policy-making process.
Together with her colleagues, Kirsten consults to city, state, and federal governments around the world on how to implement policy pertaining to the issue area of autonomous vehicles in an equitable way. At the same time, she has researched and published widely on ethical Artificial Intelligence, including a book publication on compliance systems for AI and Machine Learning.
Prior to her career at Harvard, Kirsten was a TV journalist and has 10 years of live-on-air experience as a business and technology correspondent for the BBC and for Germany's biggest TV broadcaster ARD and their flagship program Tagesschau. She has reported from the EU institutions in Brussels, from China, from the U.S., and from Israel. In the past year, she has published in English and German newspapers, including Israeli newspaper Haaretz, as well as on the academic Harvard blog.
AREAS OF EXPERTISE:
Digital Transformation