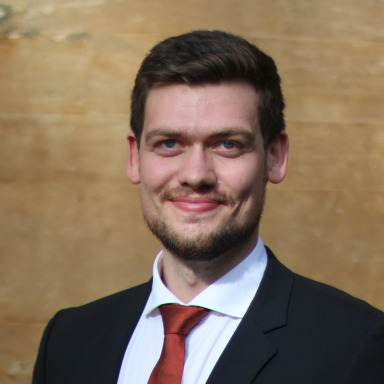 Hendrik Schopmans
Hendrik Schopmans was a visiting Fellow at IPPI in April 2017. Hendrik's research addressed the issue of marine protection and sustainability of the Mediterranean environment. As part of his research, Hendrik evaluated Israel's environmental policies – both at the domestic and international level – and assessed if they were sufficient to halt the ongoing degradation of Israel's marine resources.
The objective of Hendrik's research was to generate concrete policy recommendations for how Israel can transform its current protection regime in a way that ensures the conservation of its marine resources and safeguards such resources for future generations.
Hendrik holds an MPhil in International Relations from the University of Oxford and has previously completed a BA in Liberal Arts and Sciences at the University College Maastricht and the University of California at Berkeley. His research interest centers on the role of the world's oceans as a new arena of statecraft, in particular the governance and environmental challenges resulting from the expansion of states' activities into the maritime sphere.
AREAS OF EXPERTISE:
Environment & Sustainability