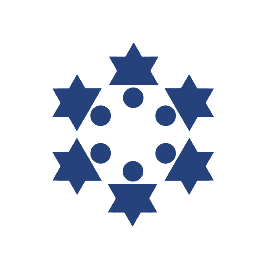 Civil Service Commission
The Civil Service Commission is responsible for managing the employment of civil servants. Its main functions are the management of standards of government ministries, the absorption and appointment of employees, promoting civil servants their welfare.
The CSC is responsible by law for the following fields:
Approving the organizational structure in government offices and auxiliary units.
Approving and allocating positions in the Civil Service.
Setting promotion tracks for Civil Service positions.
Onboarding and appointments.
Civil servant training, toward promoting professional capability and knowledge.
Employee well-being.
Discipline and disciplinary actions.
Promoting quality and excellence in the civil service.
Promoting women's rights.
Establishing work conditions and addressing complaints.
Providing equal opportunities for entitled groups.
Employee retirement.
Website: Click Here >>
AREAS OF EXPERTISE:
Digital Transformation