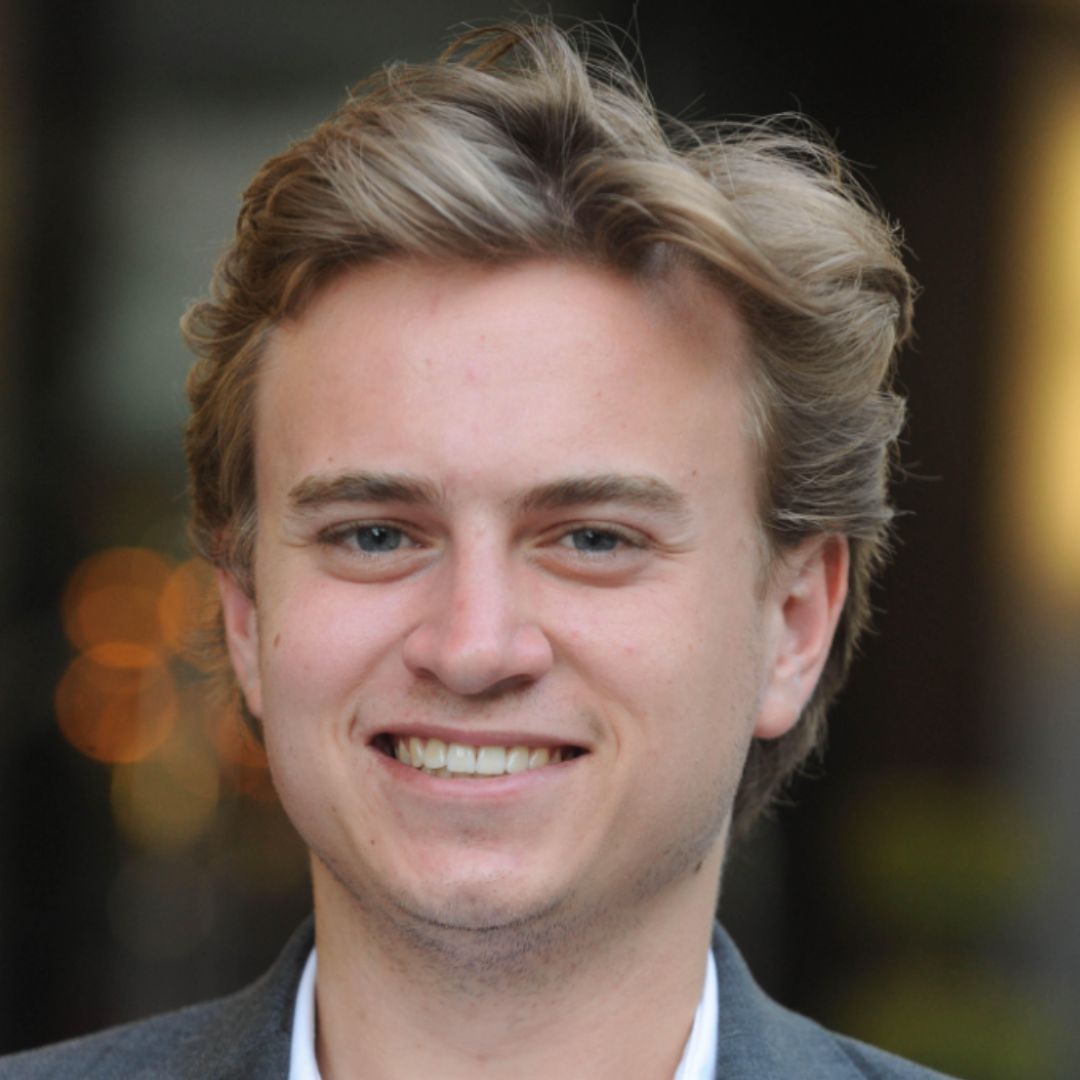 Daniel Cohen
Research Intern
Daniel Cohen joined IPPI as a Research Intern in June 2019. His academic and professional experiences have focused on the intersection of democracy, policy and technology with particular regard for how public and private partnerships can be leveraged to integrate innovative technologies into the public sector. Previously, he has worked in Washington D.C. monitoring and supporting US-Brazilian trade relations.
His current research and prospective thesis analyze the use of Artificial Intelligence and predictive algorithms as a technocratic policymaker and the ethical impacts on autonomy and civil discourse within a democracy.
Daniel is completing his MA in Global Public Policy as part of a joint degree program between Central European University in Budapest and Institut Barcelona Estudis Internacionals. Daniel holds a BA in History and Political Science from Queen's University in Canada.
Language: English, French, Spanish, Swedish
AREAS OF EXPERTISE:
Digital Transformation, Diplomacy & International Politics