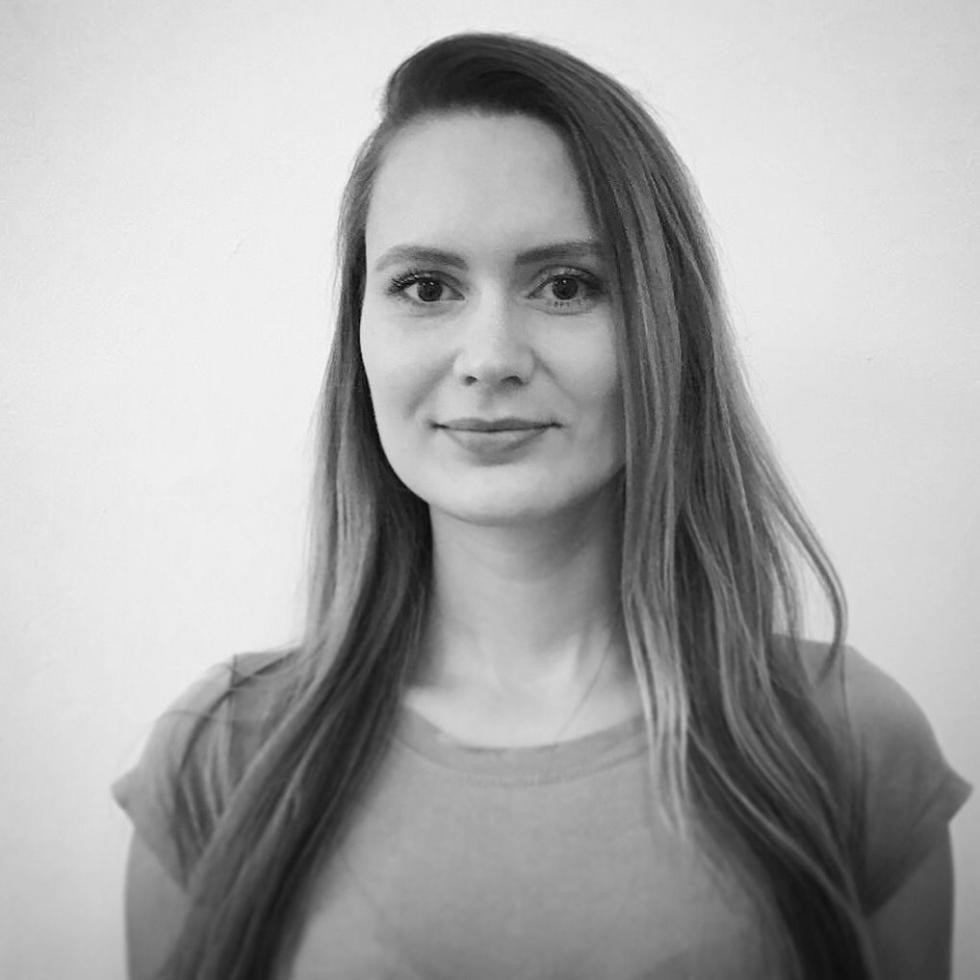 Dr. Corinna Dau
Visiting Fellow
Corinna Dau joined the IPPI as a Visiting Fellow at the Institute for National Security Studies (INSS) in February 2018. Her research focuses on the intersection of migration and security. She explores the ways in which nation states' perception of migration flows as potential security threats affects state laws and policies.
Her research consists of a comparative analysis of the policies enacted in Germany and Israel towards asylum seekers and aims at emphasizing the successes and shortcomings of both countries' asylum regimes.
Corinna holds a PhD from the Freie Universität Berlin in the area of public international law. Her research interests cover international and constitutional law. Before writing her Doctoral thesis, she studied law at the University of Potsdam. She also holds a Master's Degree LL.M in Global Governance & Human Rights from Tel Aviv University. She has worked as a research assistant at the Freie Universität Berlin and with an American Law firm in Berlin. As part of her legal traineeship (Referendariat) at the Supreme Court of Berlin, she had worked at the Federal Foreign Office and the German Consulate General in Chicago.
AREAS OF EXPERTISE:
Diplomacy & International Politics, International Security