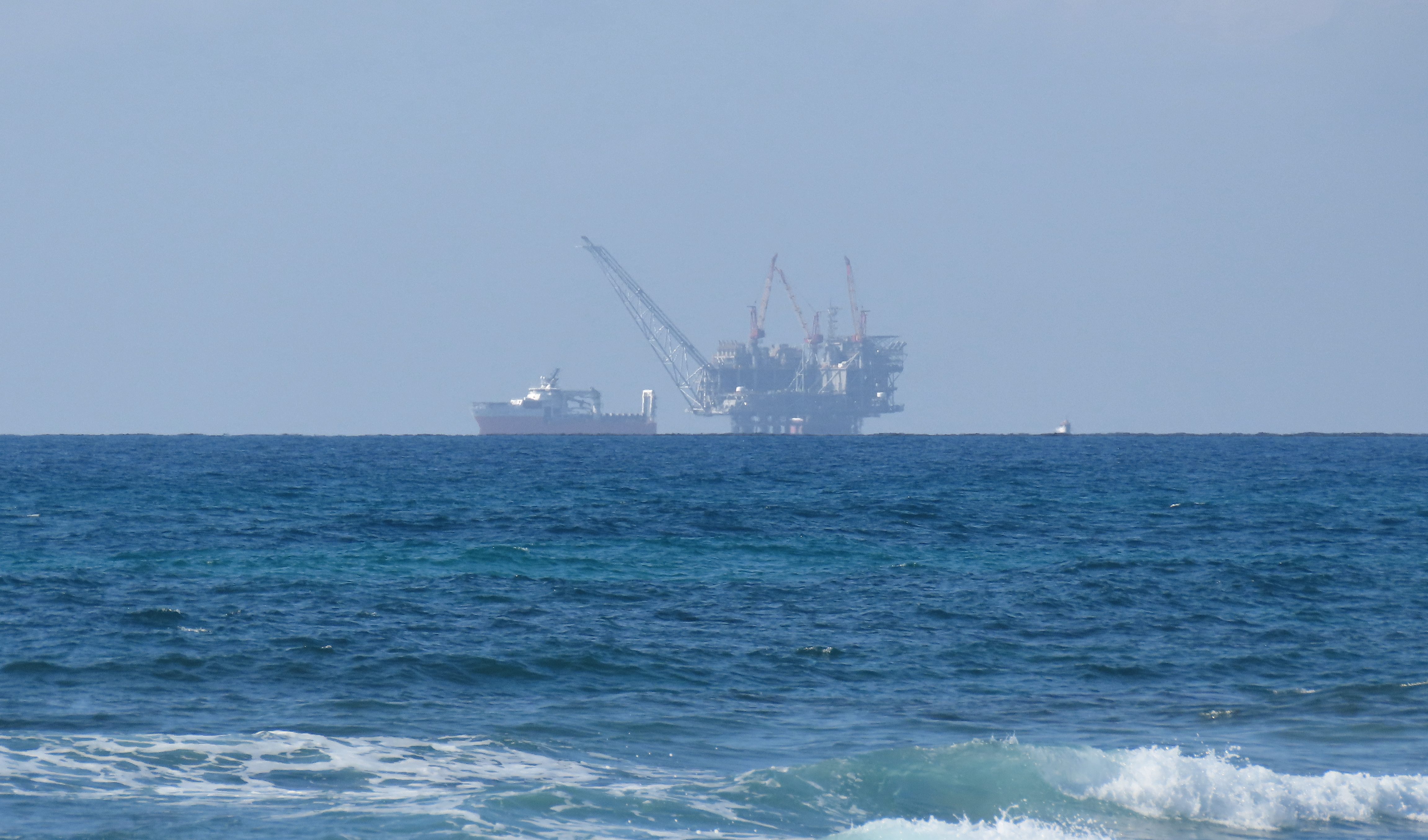 Israel's Marine Policy and Lessons from Germany
With the discovery of large gas reserves off Israel's shores, the country's activities in the Mediterranean Sea have increased significantly, as the exploitation of gas resources has joined a plethora of existing economic maritime activities, ranging from fishing and aquaculture to maritime transport, desalination, and recreational activities. Yet, the increasing human activities in the sea also severely threaten the health of Israel's sensitive marine environment.
This paper evaluates to what extent Israel's current maritime policy successfully balances the aforementioned maritime economic activities with the long-term protection of the marine environment. Based on interviews with officials in the responsible ministries, spatial planning experts, and representatives of environmental NGOs, it finds that Israel lacks an integrated national marine policy that effectively harmonizes the multitude of uses with the sustainability of its marine ecosystems.
This paper brings forth ideas of what an improved governance structure for Israel's marine space could look like by considering the marine policy of Germany, a country that is widely considered a pioneer when it comes to environmental policy.
Based on the analysis, the following recommendations are derived:
Israel needs to enforce legislation that clearly defines its Exclusive Economic Zone (EEZ) and extends to this area the environmental regulations that thus far only apply to its territorial sea;
The government needs to adopt a national integrated maritime policy that commits to ecosystem based management as the guiding principle for Israel's future activities in the sea. This policy should clearly define the competencies of relevant ministries, contain spatial plans that identify priority areas for particular uses, and provide for formalized coordination mechanisms between the various actors to harmonize their activities;
Finally, Israel needs to allocate resources to improve its knowledge of ecosystems in the EEZ through scientific assessments. Marine Protected Areas (MPAs) with clear and enforceable management plans should be declared where such ecosystems have been identified.
Israel Public Policy Institute (IPPI) serves as a platform for exchange of ideas, knowledge and research among policy experts, researchers, and scholars. The opinions expressed in the publications on the IPPI website are solely that of the authors and do not necessarily reflect the views of IPPI.
Download Full Publication
Policy Paper- Israel's Marine Policy and Lessons From Germany By Hendrick Schopmans