Disinformation in the Digital Public Sphere
Since the Russian meddling in the 2016 U.S. Presidential Elections, policy-makers around the world are struggling to understand the potential threat of digital disinformation and the technologies behind it. This new arena of conflict within cyberspace remains unmapped and often misunderstood, making new methods to manipulate public opinion all the more powerful.
Building on its cutting-edge research and unique experience, Israel currently hosts 420 cyber-security companies, making for the second highest concentration of such companies per country in the world. Notwithstanding its robust cyber-security infrastructure and know-how, Israel seems unprepared in dealing with the threat of digital disinformation targeting not only companies, government agencies or any other designated institutional targets, but also the very democratic processes and foundations upon which the country relies.
This growing digital threat to democratic processes is not endemic to Israel; from the US and all the way to Europe, liberal democracies across the globe face a new arena of conflict dominated by digital disinformation and precision propaganda campaigns. How can democratic states safeguard the digital space from attempts to manipulate public opinion without undermining the democratic values that underpin open societies?
As a world leader in national- and cyber security, Israel has a lot of experience to share and also to gain from international collaboration in order to devise effective strategies to protect democratic institutions in the face of emerging technologies. This program aims to explore interdisciplinary and international approaches to map the new technologies, identify threats and effectively regulate the digital space and technologies by emphasizing the importance of transnational cooperation and connecting researchers and policy makers from the EU, US and Israel.
Fellowships
Experts
Publications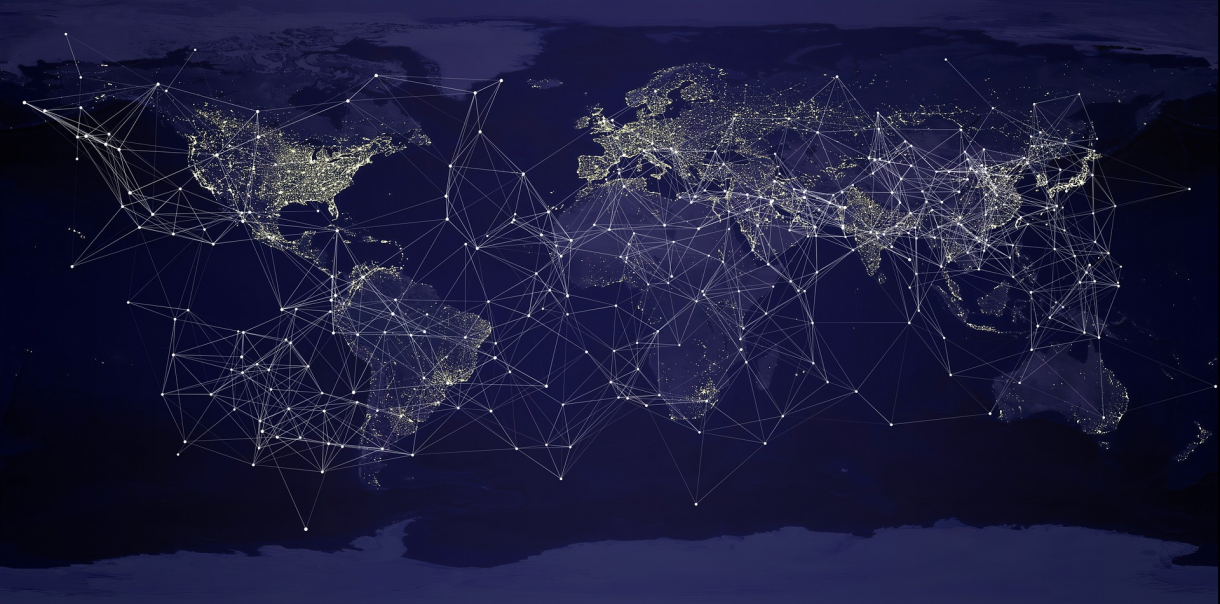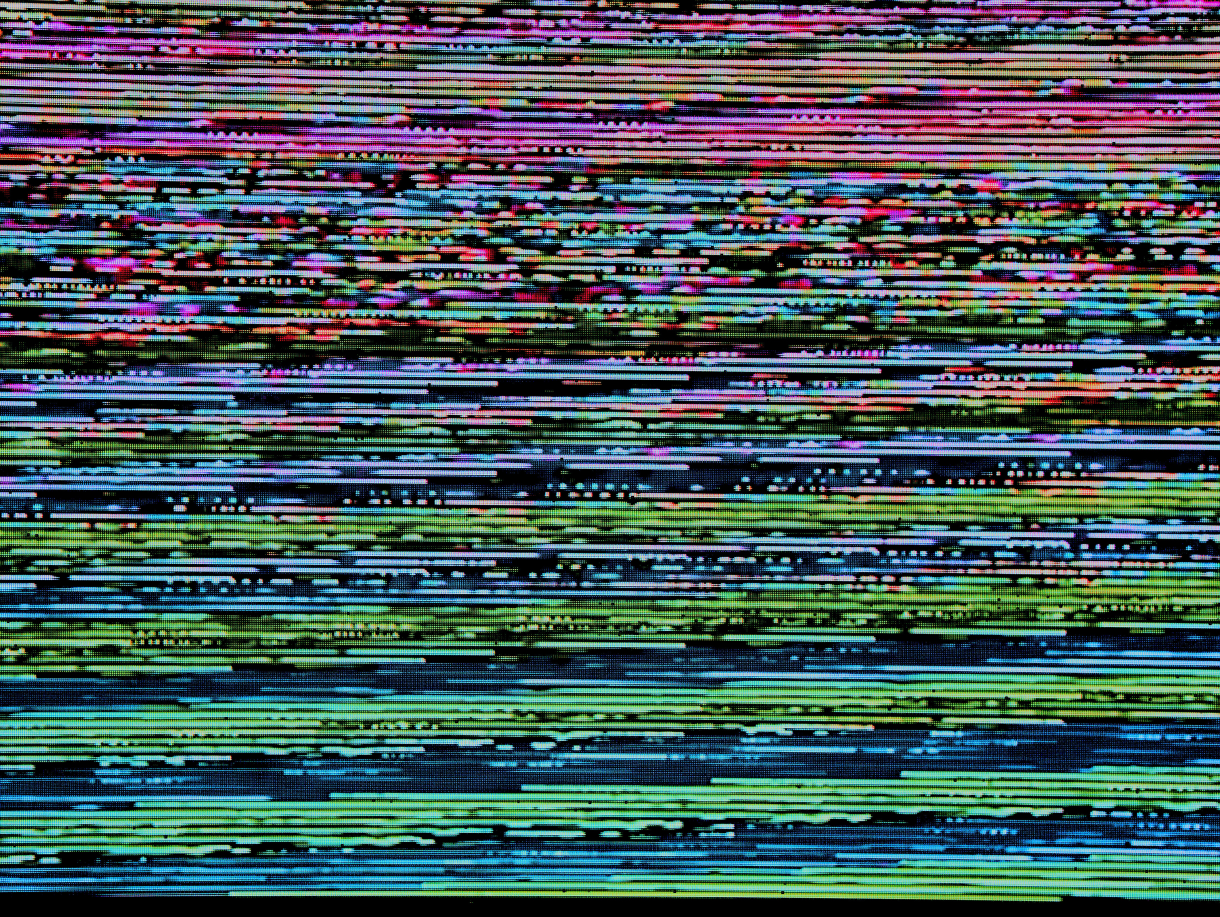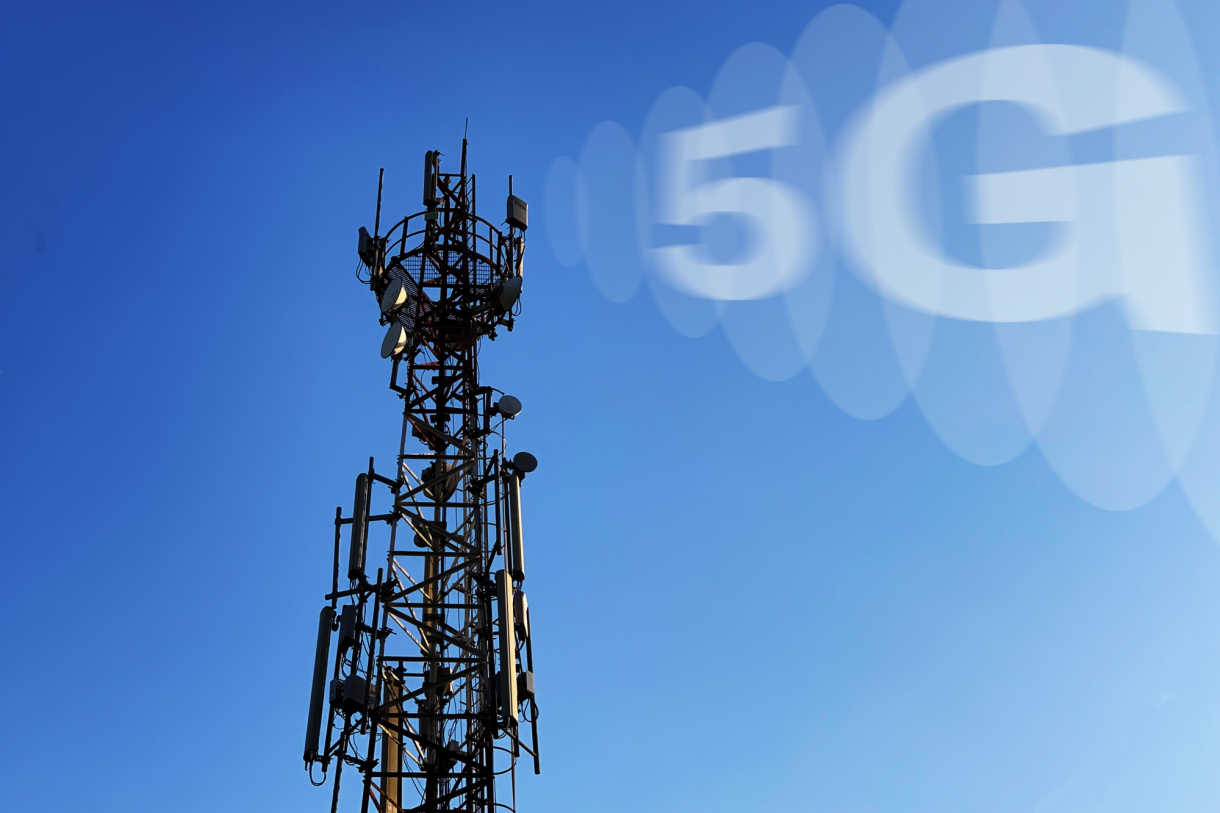 Partners