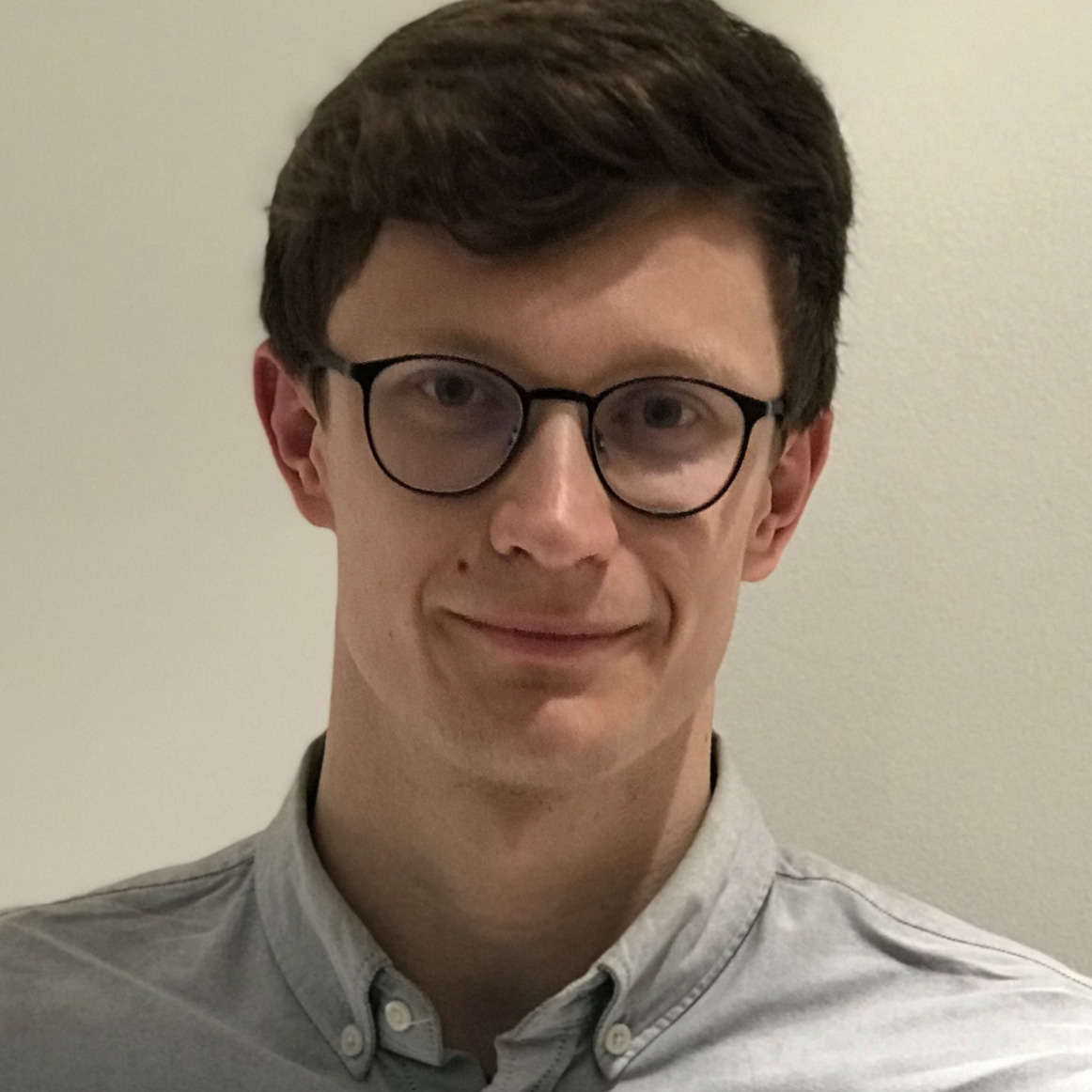 Julius Rogenhofer
Research Fellow
Julius Rogenhofer joined the IPPI as a visiting Fellow in June 2017. Julius conducts research on radicalization in multiethnic societies and the role of integration policy. He explores the ways in which Israel has been attempting to incorporate its Palestinian minority population with the aim of extracting policy insights for Europe in the context of increased migration from Muslim majority countries.
His research explores both the successes and failures of Israeli policy surrounding the cultural, economic and political integration of the Palestinian minority. A specific emphasis is placed on such policies that have been conducive in increasing social cohesion, creating affinity with the state and to reducing ideological radicalization.
Julius holds an MPhil in International Relations and Politics from the University of Cambridge and has previously completed an LLB in Law and Business at the University of Warwick. He is a solicitor of the courts of England and Wales. His research interests include democratization, democratic reversal and the role of migration and integration in the areas of International Security in Human Rights.
AREAS OF EXPERTISE:
Diplomacy & International Politics, International Security