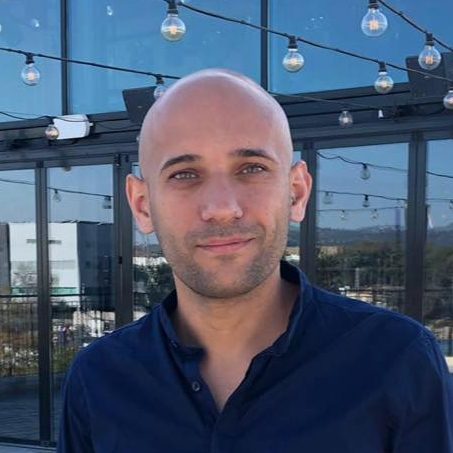 József Kádár
Research Fellow
József Kádár joined the Israel Public Policy Institute (IPPI) as a research fellow in December 2018.
As part of his work with the IPPI, József conducts research in the area of sustainability and energy transformation. Prior to joining IPPI, József gained professional experience working in think-tanks across Europe, including the Climate KIC and Institute for Advanced Sustainability Studies in Potsdam (IASS Potsdam).
In addition to his Fellowship at IPPI, József participates at the Kolleg Europe program by the German Academic Exchange Service (DAAD), the Alfred Toepfer Foundation (Alfred Toepfer Stiftung F.V.S.) and the German National Academic Foundation (Studienstiftung des deutschen Volkes), where he is conducting research with the working group "Thinking Europe Innovatively: The transformation of the Energy System."
József holds an MA in Environmental Science from the Eotvos Lorand University in Budapest and is currently completing his Master's degree at the Haifa Center for German and European Studies (HCGES) at the University of Haifa. His Master's thesis focuses on lessons Israel can derive from the German energy transition.
AREAS OF EXPERTISE:
Environment & Sustainability