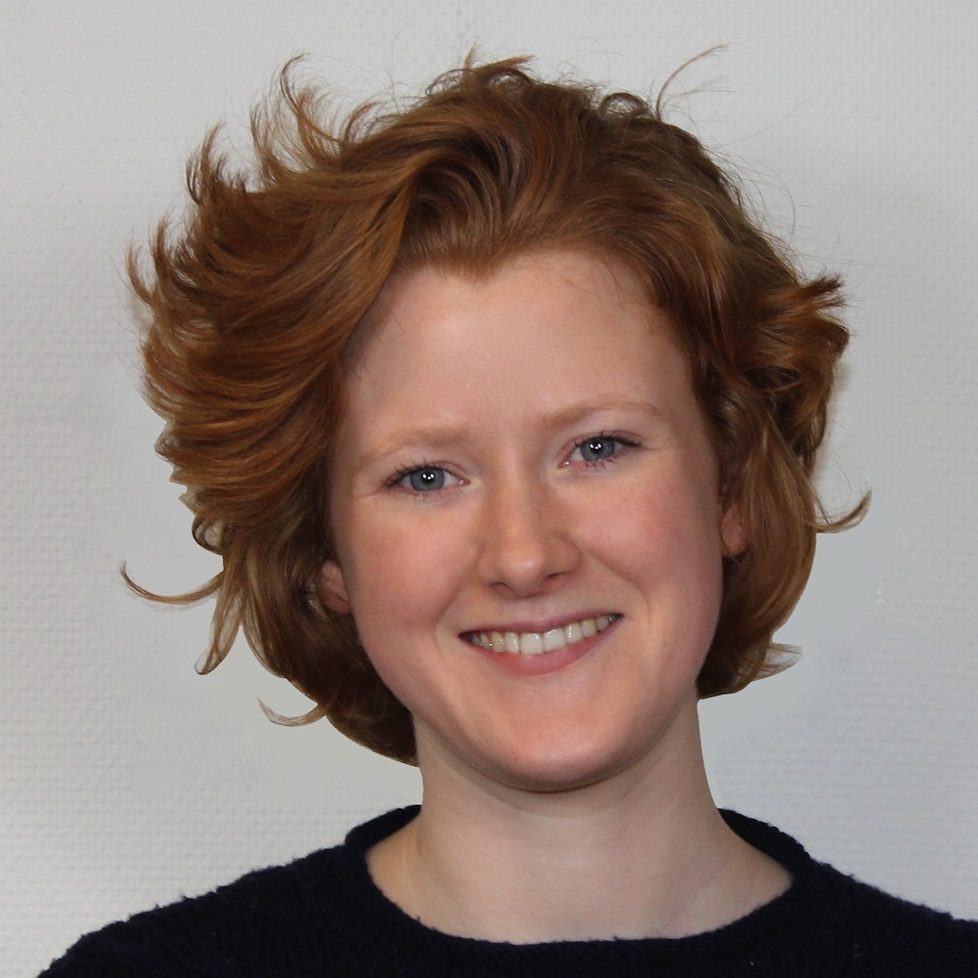 Cecily Bernstorff
Visiting Fellow
Cecily Bernstorff joined the IPPI as a visiting fellow with the "Rethinking Security in the 21st Century" program in October 2018.
Her research topic is Cognitive Warfare in cooperation with the Institute for National Security Studies (INSS), where she is studying the new conflict arena of disinformation and fake news, which aims to influence and manipulate politics. As part of her research, she analyses the challenges cognitive strategies pose to democratic states and researches state reaction to foreign states' interference into domestic issues as well as possible deterrence strategies. At the Heinrich Böll Foundation, she assists the team with political analysis from German and Israeli perspectives.
Cecily holds an MA in Advanced International Studies from the Diplomatic Academy of Vienna as well as a BA in Middle Eastern Studies from the School of Oriental and African Studies in London. Her previous research focused on the various security strategies in the Middle East and she works as a conflict researcher on different global conflicts and their developments in the Middle East and beyond.
AREAS OF EXPERTISE:
Diplomacy & International Politics, International Security