From "slobs" to the world's first disruption-ready civil service in Israel
Nov 26, 2018
Digital Transformation
Commentary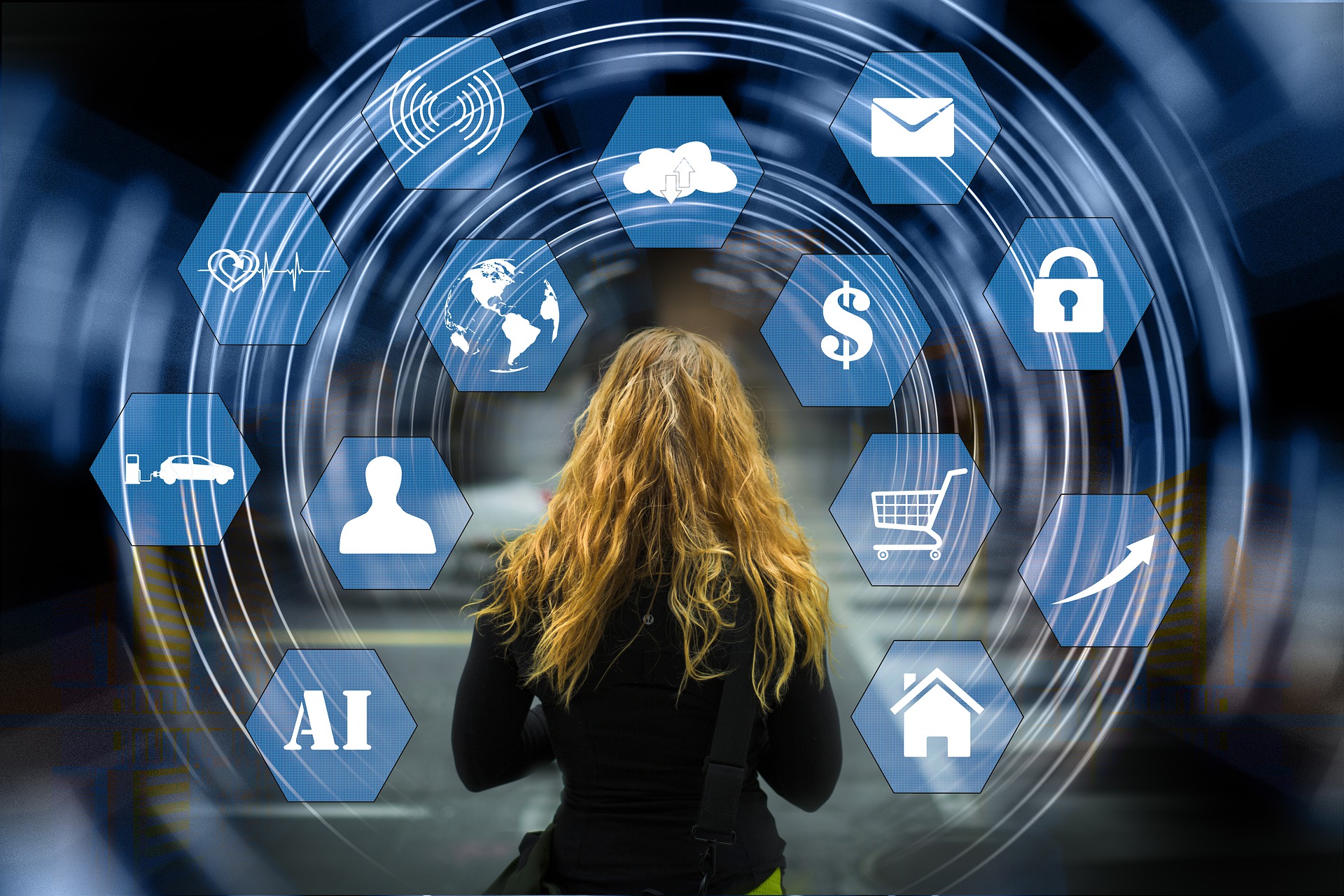 Governments around the world are grappling with the fact that many government employees—from secretaries to drivers to passport control officers—will soon be replaced by new technologies like Artificial Intelligence that will do their jobs more efficiently. Israel, often dubbed the "Startup Nation," recently launched a new initiative to prepare its civil servants for a future where disruptive technologies will change the landscape of work.
Revamping the Image of Civil Servants
Is this your image of the classic Israeli civil servant?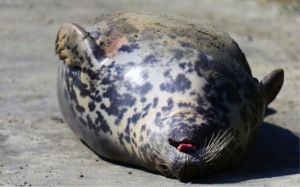 Photo by Georg Wietschorke/Pixabay
If your answer is yes, you are in good company. A vast majority of Israelis thinks of their civil servants as "atzlan," or lazy, incompetent, and unwilling to help their 'customers'—the average citizen who turn to civil servants for a variety of crucial services. The very high-tech invented by and spread to the world from Tel Aviv's startups is light years away from reaching government offices in Jerusalem's Eliezer Kaplan Street. In regard to the gap between the level of innovation promoted by the high-tech industry and their implementation in the civil service industries, Israel is not behind other Western high-tech countries. My home country Germany, for example, is almost at the bottom of the list in Europe when it comes to e-government services. Germany comes only in 21st place in a recent rating of modern and digital government services amongst EU countries.
Nonetheless, in contrast to other Western countries Israel is facing a major problem: the state is by far the biggest employer. Twenty percent of Israelis, every 5th person in the labor force, is employed by the government.
That is a very high rate compared to other Western countries. Moreover, salaries for those working for the Israeli government are not bad, at least for some civil servants. That makes Israel's comparatively large public administration very costly and the country's biggest sector to potentially suffer the consequences for digital disruption. Israel already employs a large number of civil servants whose jobs have long been replaced by technology and who technically are already redundant. Ever travelled through the airport and wondered what those guys at the outbound passport control still do there, when machines automatically process everyone with exit permits?
What does the Future of Work hold for Civil Servants?
Digital disruption and innovation in government is a boundless issue. But at its core, it is a matter of human resources management. What type of government employee do we need in the age of Artificial Intelligence, Blockchain, and Virtual Reality? How do we manage the thousands of employees already on payroll and whose jobs will be disrupted or wiped out this or next year as a result of technological advances—perhaps by the very technology that Israelis invent only a few kilometers away from Jerusalem's government district?
Israel's Civil Service Commission (CSC), the country's key HR office, and the Israeli Public Policy Institute (IPPI) are on track to write the playbook for the government HR service of the future. The goal is to provide a guide that will serve not only the State of Israel, but also will be shared as a blueprint with other Western countries. It will put Israel at the forefront of HR innovation in the age of disruptive technologies.
In the coming weeks, we will publish our progress here as a three-part blog series. It is your state and your civil service — agile policy making starts with you! Don't forget to tune in.
Israel Public Policy Institute (IPPI) serves as a platform for exchange of ideas, knowledge and research among policy experts, researchers, and scholars. The opinions expressed in the publications on the IPPI website are solely that of the authors and do not necessarily reflect the views of IPPI.