We provide policy makers and managers in the public, private and non-profit sectors with tailored evidence-based intelligence reports to drive deeper understanding of global trends and best-practices
---
Our Intelligence Unit helps decision makers in the public, private and non-profit sectors who wish to gain a deeper understanding of global trends and best-practices as well as their competitive environment.
We provide our clients with customized evidence-based research reports and analyses, which incorporate key insights and practical recommendations that contribute to decision making on management and policy issues and the formulation of viable strategies.
Our Approach
Our team of analysts is in touch with leading actors within their respective areas of expertise in the framework of their research and consulting projects. They possess unparalleled expertise in collection, processing and analysis of data and work together with managers from the public, non-profit and private sectors to reflect on their insights and derive practicable action items. Our analysts regularly publish articles in their areas of expertise and participate in relevant industry events.
In a fast changing world,
keeping up to speed is vital
---
Our Intelligence Unit helps you stay ahead of the game
---
Market Intelligence Reports
We provide managers with market intelligence reports to support decision making. Our reports are based on unique sources of information and a team of analysts with knowledge of a variety of foreign languages specializing in international markets analysis.
International Benchmarking
Examining case-studies and relying on a mix of qualitative and quantitative data in assessing organization performance and framework conditions, we provide our clients with insights they can use to evaluate their own activities and accomplishments against other relevant international actors.
Innovation Monitoring
IPPI's Innovation Monitoring Service (IMS) offers a snapshot of the most relevant innovative initiatives, services, reforms, technologies and organizations from around the globe. Our team of international analysts assess best practices from the public, private and non-profit sectors across countries to derive relevant insights and recommendations for our clients.
Tailored Newsletters
In a world characterized by rapid disruptive technologies and growing competition, our tailored newsletters serve to keep managers and policy makers up to speed with opportunities to grow and optimize their operations.
Testimonials
Our researchers have been helping governments, NGOs and businesses to better understand the challenges they face in the world of public policy and to develop evidence-based solutions to these challenges while placing emphasis on an interdisciplinary and international approach.
"I have worked with the IPPI team on a project focused on the issue of digital disruption and the future of work in the public sector. As part of the project, the IPPI conducted an extensive comparative study that drew on global best practices and helped us to better understand how different governments around the world work to incorporate digital innovation into the planning process of the workforce in the public sector."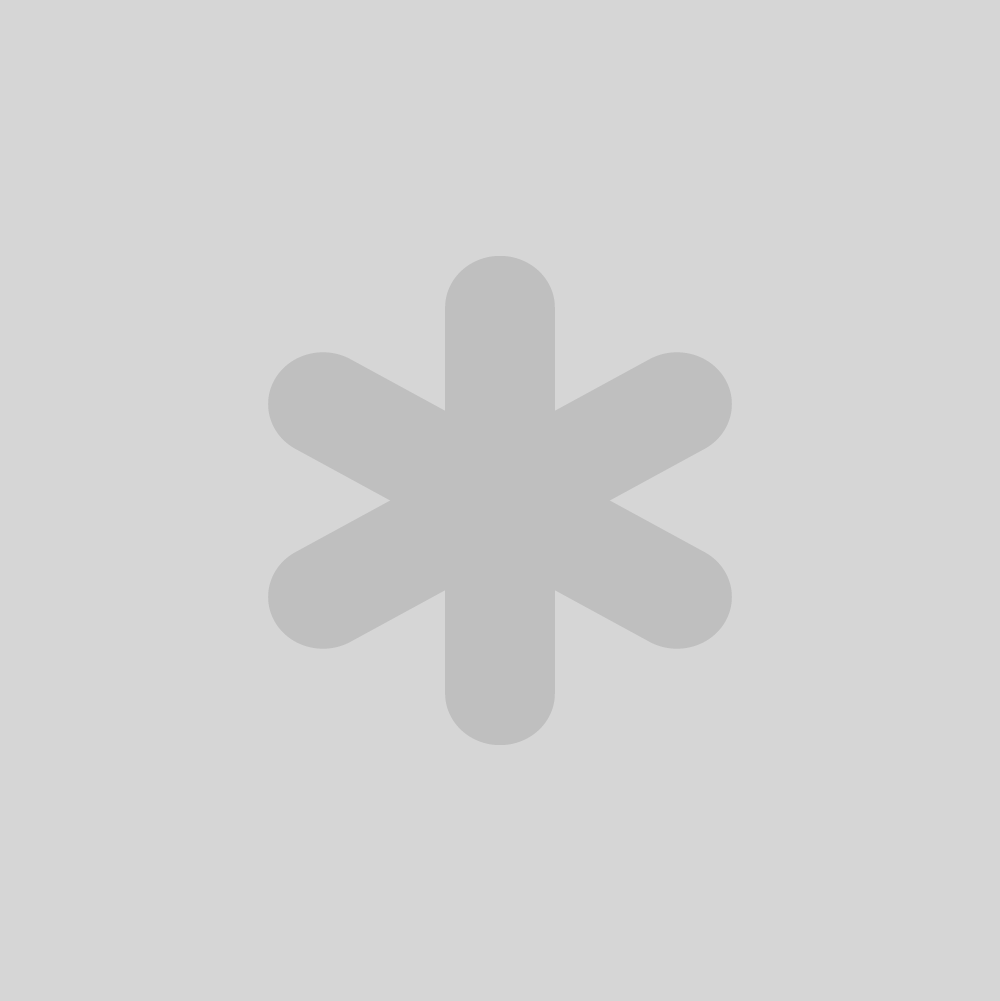 Dr. Iris Nehemia
Director of Policy and Strategic Planning, Israeli Civil Service Commission at the Prime Minister's Office
---
The Israeli Ministry of Health (MOH) has recently launched an organizational process to reform the regulations of health data management in the country. As part of this process we asked the IPPI to provide us with a comparative research about the positioning of health data management in a global perspective, including relevant international models and regulations. The IPPI research, which included benchmarks and policy recommendations was informative and helped us to structure the reform process in Israel.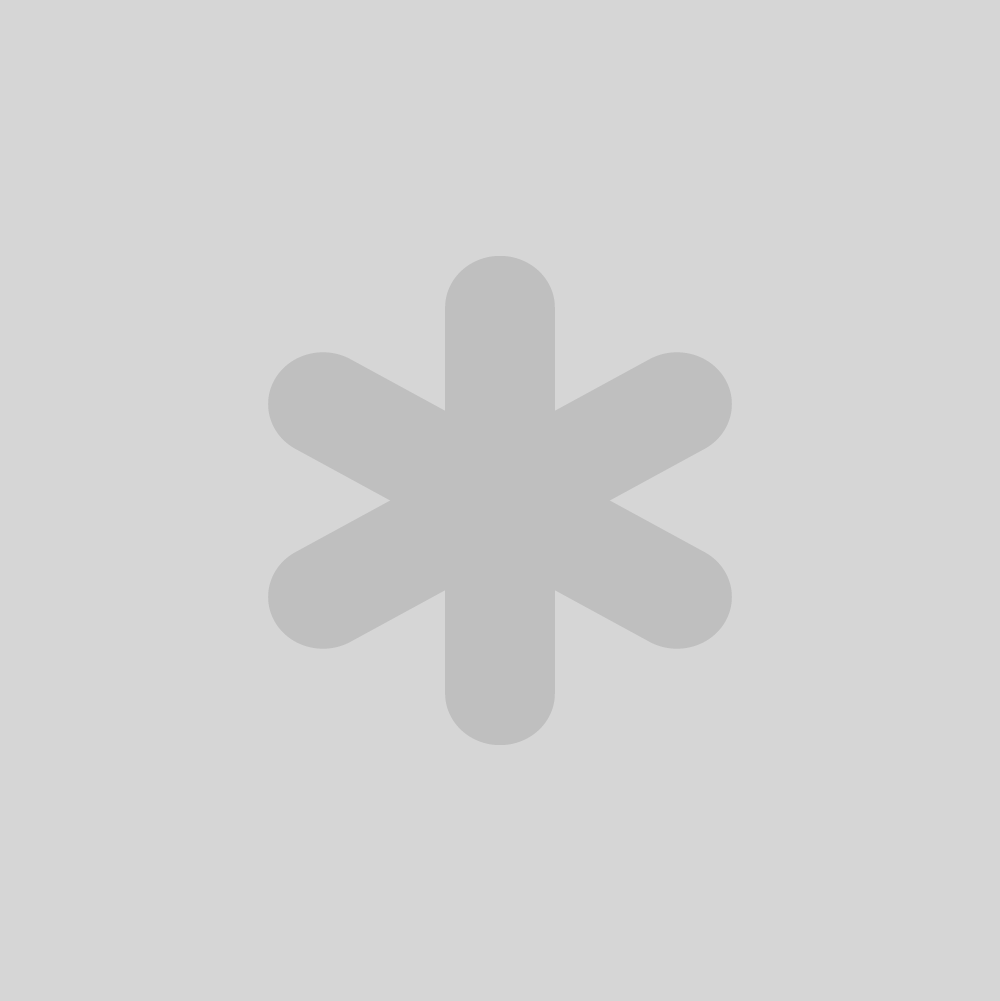 Michal-Anita Schwartz
MPH, LL.B, BA, National registrar of Medical Records & health information in the MOH of Israel & Executive Board of the ISQ